Back to Events
Event Details
Join AOBA's Speaker Series Committee as we kick off 2020 with an Economic Outlook.
The Economic Outlook, at 11:30 a.m. on February 25th, will present major economic trends in the DC Metropolitan area. By understanding the data that impacts the region, commercial and rental housing professionals can anticipate coming changes that will affect the bottom line, enabling them to make proactive adjustments.
Throughout the year, the Speaker Series Committee will produce programs to inform and propel you forward.
Featured Speakers: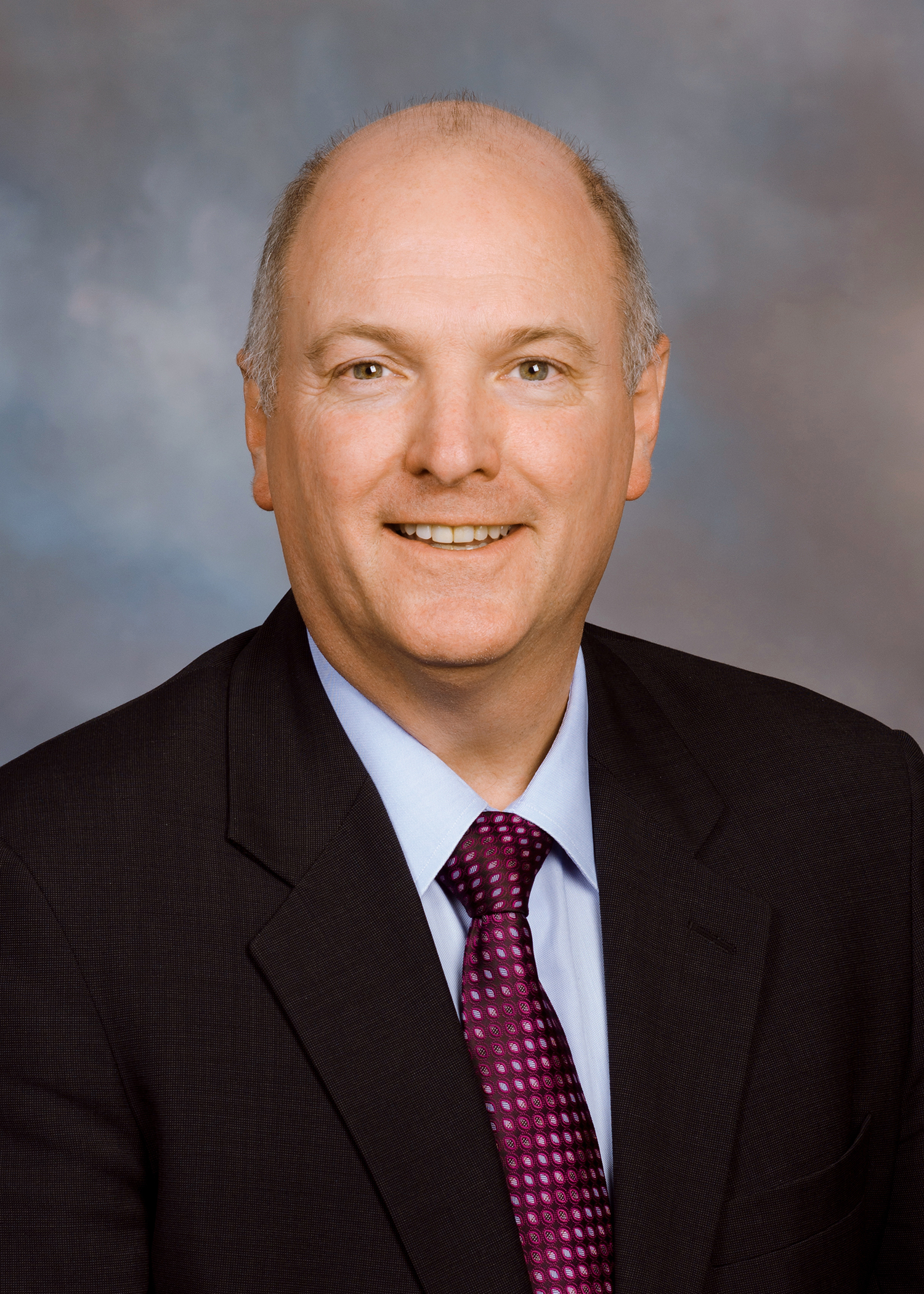 Terry L. Clower, Ph. D.
Terry L. Clower is Northern Virginia Chair and Professor of Public Policy at George Mason University. He is also director of GMU's Center for Regional Analysis. The Center provides economic and public policy research services to sponsors in the private, non-profit and public sectors. Prior to joining GMU, he was director for the Center for Economic Development and Research at the University of North Texas.
Dr. Clower has authored or co-authored over 170 articles, book chapters, and research reports reflecting experience in economic and community development, economic and fiscal impact analysis, housing, transportation, land use planning, and economic forecasting. His scholarly articles have appeared in Economic Development Quarterly; Urban Studies; Economic Development Review; Regional Studies, Regional Science; the Australasian Journal of Regional Studies; Regional Studies Regional Science, Sustaining Regions; and Applied Research in Economic Development. His most recent publication is the textbook Globalization, Planning and Local Economic Development with Prof. Andrew Beer (Taylor-Francis, London).
Dr. Clower received a B.S. in Marine Transportation from Texas A&M University in 1982, an M.S. in Applied Economics from the University of North Texas in 1992, and a Ph.D. in Information Sciences from the University of North Texas in 1997 specializing in information policy issues and the use of information resources.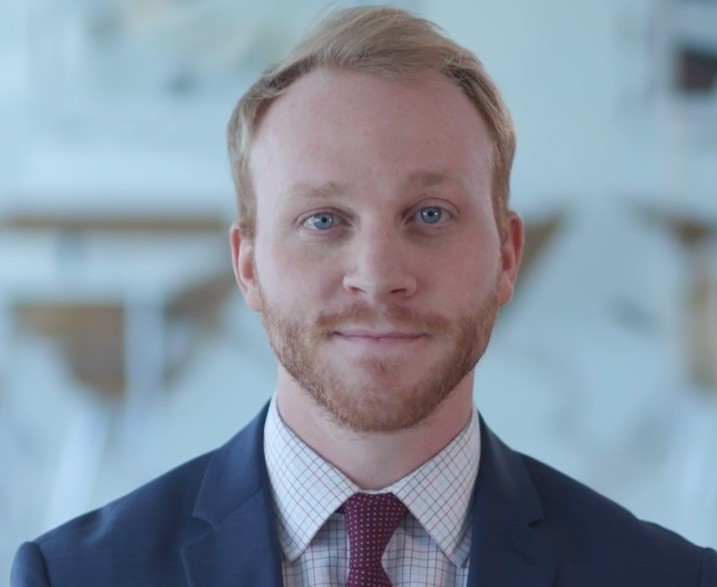 Nicholas Mills
As a Market Analyst for CoStar Group, Nicholas Mills monitors and provides analysis on commercial real estate and economic trends for the Washington, D.C. metro. He is responsible for writing, forecasting, and maintaining CoStar's market and submarket reports across all property types, which inform decisions of developers, lenders, property managers, and investors on an international, national, regional, and local level, in addition to working directly with clients to identify market trends, opportunities, and risks. Nicholas received a Bachelor's Degree in Business Administration from Towson University and has been working for CoStar Group for four years.
Agenda
February 25
11:30 AM - 12:00 PM

Registration; welcome and networking, with small bites

12:00 PM - 1:00 PM

Economic Outlook

1:00 PM - 1:30 PM

Networking and conclusion
For More Information:
Brandy Peak
Director- Education, Programs, Meetings and Events
AOBA
(202)296-3390x763