Annual Golf Tournament
One of AOBA's most popular events!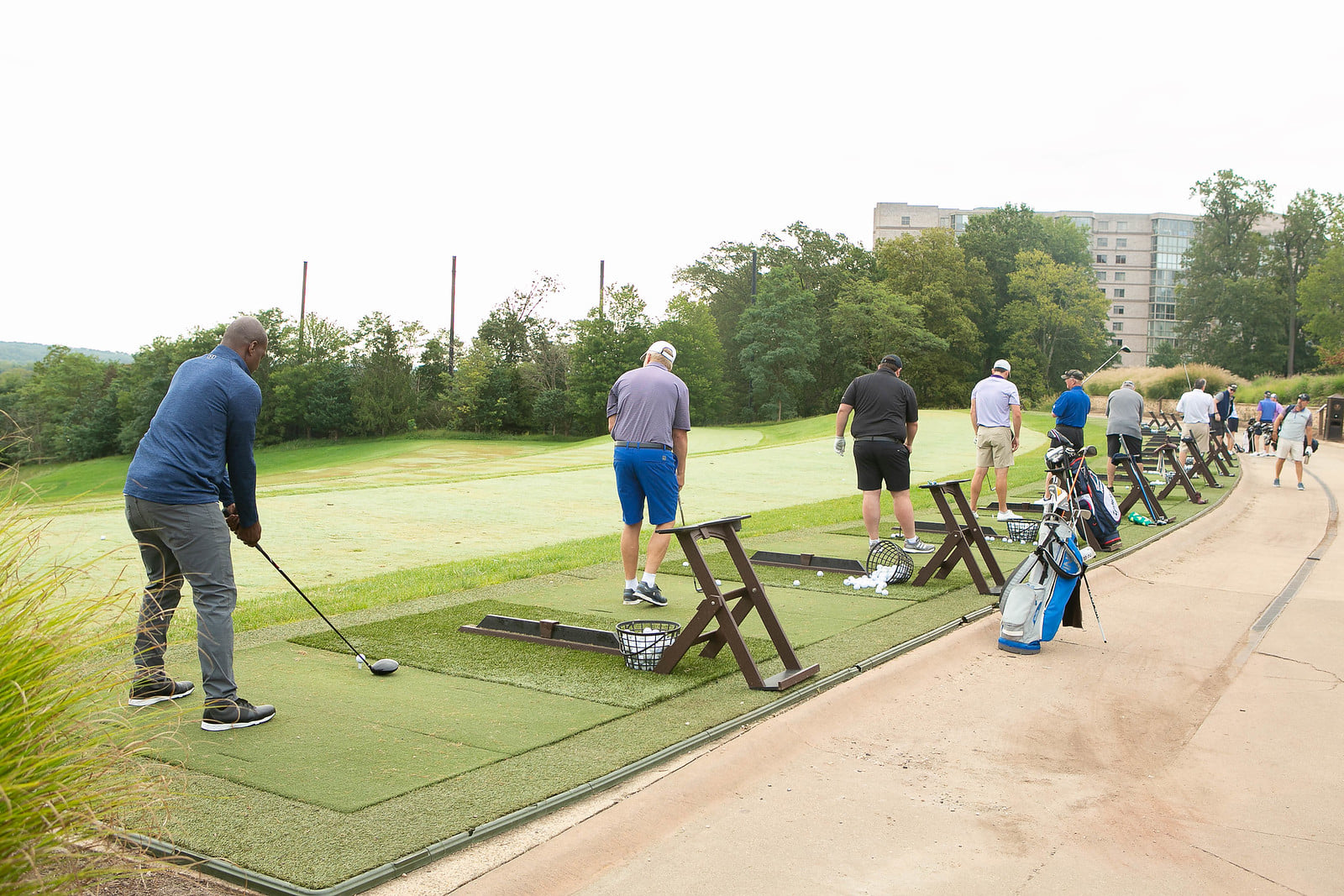 Known as one of our members' favorite events, the golf tournament is a fun day of golf with business associates, friends, and co-workers!  Members select their foursomes, and the tournament begins with a shotgun start at 10 AM.  Following the tournament, members come together to enjoy food, drinks, live music, prizes, and giveaways. Visit our events page during the springtime for upcoming tournament details! 
---
AOBA Golf Tournament Photo Albums
Norman Course
First Place
Ted Donatelli
John Judge
Bill Amoroso
Bob Haley


Second Place
Ari Chernikoff
PJ Worosz
Steve Call
Owen Davis


Third Place
Kevin Boyle
Julie Gasque
Austin Mellor
Trey Parrish
RTJ Course
First Place
Kraig Bolte
Jose Roubin
Corey Walters
Mark Whitney


Second Place
Matt Plyer
Tom Scholz
Mike Gibeau
Mike Reiser
Third Place
Brian Alford
Chris Kelly
Brad Burton
Tim Moorstein
Closest to the Pin: 
RTJ Course Winner: Hal Yawberg
Norman Winner: Chris Horning
Longest Drive: 
RTJ Course Winners: Chris Kelly and Donna Kay
Norman Winners: Katie Kirkwood and BJ Frankle
Straightest Drive:
RTJ Course: Joey Rubin
Norman Course: Simon Bustom
Hit the Green
RTJ Course: Dave Olrich
Norman Course: Steven Chen
Scramble Division:
Champion – Dustin Johnson Flight: PJ Worosz, Jonathan Peel, Mike Durante, Rob Hime, Datawatch
Runner Up – Dustin Johnson Flight: Mike Gibeau, Matt Plyler, Tom Scholz, Kent Ball, CRS Facility Services
Champion – Rory McIlroy Flight: Eric Paine, Jack Thomas, Kevin Kelliher, Jeff Jenson, Mitsubishi Electric US, Inc.

Runner Up – Rory McIlroy Flight: Heath Chilcpate, Erick Ireland, Julie Gasque, Page Pollack, Red Coats
Best Ball Division:
Champion – Jordan Spieth Flight: Chuck Restivo, Taylor  Gleason, Katie Kirkwood, Mickey Collins, UG2
Runner Up – Jordan Spieth Flight: Kathleen Coxe, Roseanne Beattie, Don Spivey, Josua Vogel, Hastings Restoration and ECS Mid-Atlantic, LLC         
Champion – Morgan Pressel Flight: Sam DiPhilippo, Jon Michael, Kyle Orlinsky, David Taylor, Fireline Corporation
Runner Up – Morgan Pressel Flight: Cliff Gutman, Jim Vito, Greg Casten, Tim Neil, VITO Plumbing, Heating & Air Conditioning
test

Previous Tournaments: