With constant changes to track in your work environment, here's one program that remains steady. You can always count on AOBA's January tradition! It's an annual tradition! AOBA's leadership, members and industry colleagues attended this annual luncheon at the Mayflower Hotel on January 17, 2019.
This year's program focuses strategically on the year ahead. In addition to preparing for an ever-challenging administrative and regulatory environment, AOBA has placed a renewed focus on engaging more members – including the launch of the new Emerging Leaders Council. Members of this Council will be introduced at the Annual Meeting.
Several videos will be premiered at the 2019 program, including a close up view of AOBA's expanded Government Affairs team and an insiders' perspective on our 2019 Sidney Glassman Memorial Award recipient, Caroline Kruger, Regional Property Manager, Boston Properties. A highly respected local property management executive, Caroline has been a creative and energetic AOBA leader for over 16 years. As a longstanding Board member, Caroline has served as Board Treasurer, DC Vice President, Vice President – Commercial and as AOBA's President in 2013.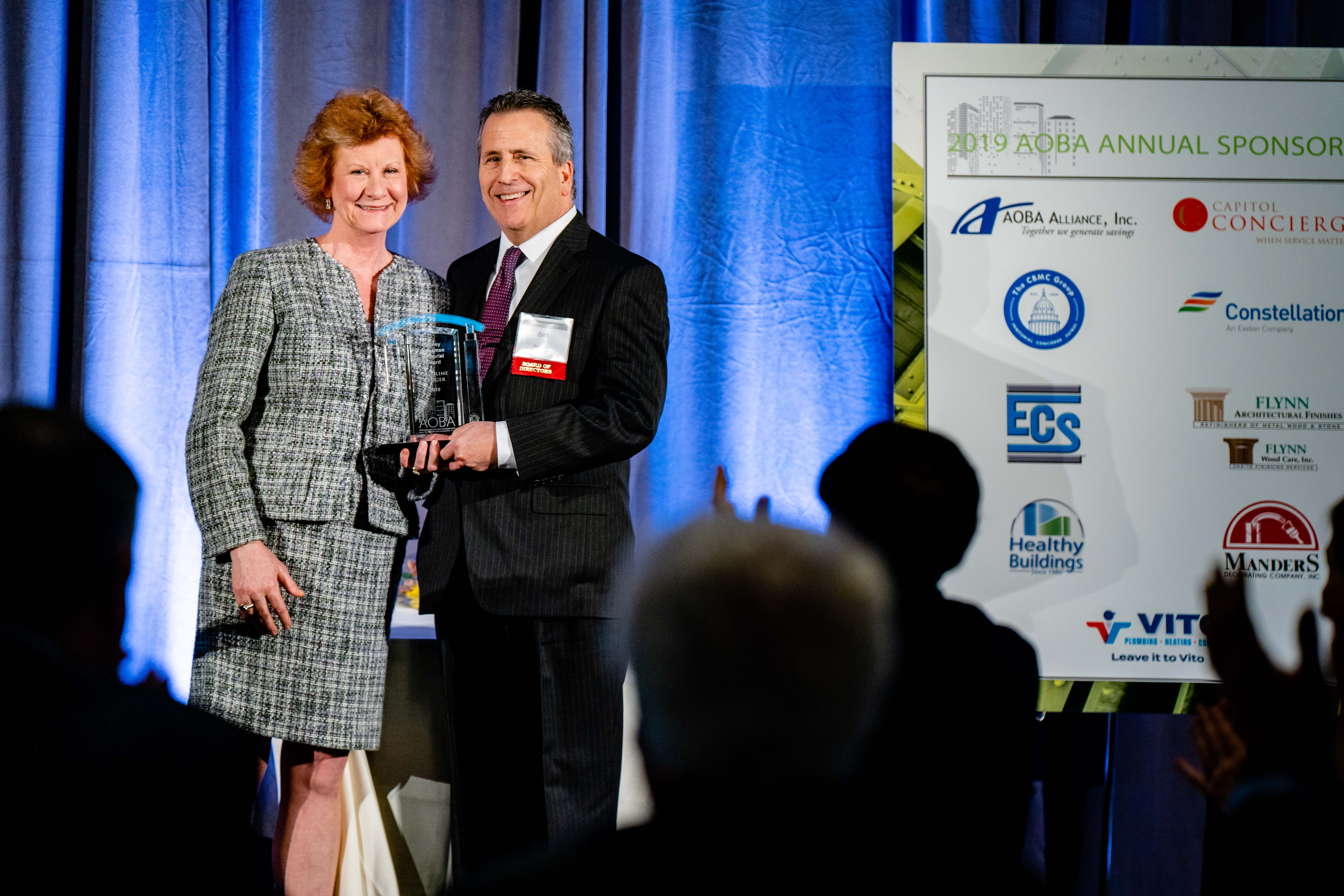 ---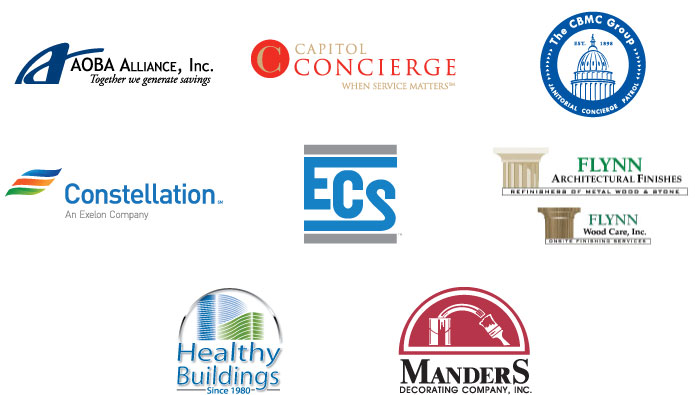 ---
For event information and sponsorship opportunities, please contact events manager, Annabel Bendz at ABendz@AOBA-metro.org or 703-296-3390, ext. 763. Please remember take a moment to set up your personal online profile - and include your billing and shipping address so you can receive INSIDE, our printed bi-monthly newsletter. And if your company is an AOBA member, you are automatically a member! Membership Questions? Please email Pascha Steward.