Emerging Leaders Council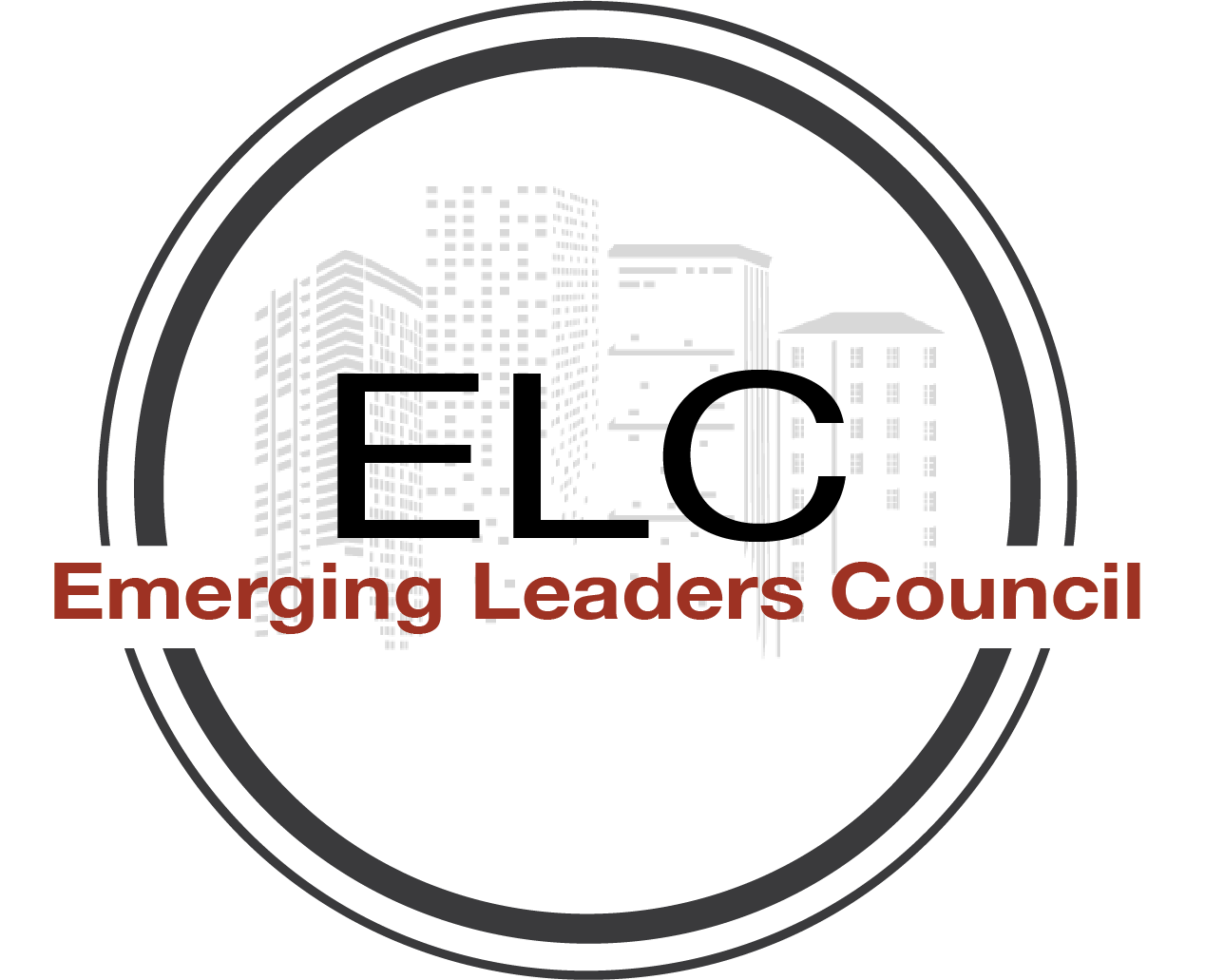 The mission of the Emerging Leaders Council is to support and enrich the goals of AOBA while providing a platform to shape the development, encourage mentorship and advance the next generation of AOBA members.
AOBA launched the Emerging Leaders Council (ELC) for property management professionals, with three to 10 years of property management experience, in 2019. The ELC meets quarterly to develop professional development seminars, networking opportunities, and connections with local leaders. Each member of the ELC commits to:
A two-year term
Attend at least two out of the four quarterly ELC meetings per year
As a group, plan at least one professional development program per year
Participate as a member on at least one AOBA committee, preferably a government affairs committee
Attend the Annual Meeting and at least one additional AOBA special event per year
Support at least one AOBA-sponsored community outreach activity per year
Engage and educate others about AOBA's mission
Recruit new members to AOBA


By joining AOBA's Emerging Leaders Council, representatives agree to be actively involved in AOBA's mission to protect and enhance the value of its members' investments through effective leadership, advocacy, information exchange, and professional development.
Call for Applications: The Committee released a call for ELC applications to all AOBA members on June 21. The deadline for submitting applications is August 19. Those with questions may contact Alex Rossello.
Emerging Leaders Council