Members are invited to join colleagues each June for a celebration of commercial property excellence as AOBA presents three prestigious categories of awards.
Give Your Team the Gift of Recognition! Get Ready for 2019 Commercial Awards.
The photos above are from the 2018 Commercial Awards Celebration.

Your 2019 New Year's Resolution? Submit nominations for AOBA's three unique Commercial Awards programs:
These awards bring well-deserved recognition to your amazing commercial managers, emergency preparedness programs and commercial building engineers. All nominees will be honored, and awards presented at AOBA's Commercial Awards Celebration on June 13, 2019.
To learn more about the TOBY Award process, join us for an upcoming TOBY Webinar January 15th, exclusively for commercial owner/manager companies.
Note that the 2019 K.E.E.P. Awards have been expanded to three unique award categories! You'll find 2019 nomination forms for all commercial awards and deadline details on each page. Just pull down the About/ Awards tab.
Why take time to nominate? Gain invaluable visibility for your building and your staff, and acknowledge your team's strengths in the process! Questions? Please contact Annabel Bendz, abendz@aoba-metro.org.
2018 Award Recipients
The following are 2018 local TOBY winners listed by award category:
100,000 – 249,999 Square Foot Building: 1800 K Street, NW, managed by Transwestern
250,000 – 499,999 Square Foot Building: Wisconsin Place, managed by Boston Properties – GRAND LOCAL TOBY WINNER
The evening included the presentation of the 2018 Commercial Engineer of the Year Award in the category of Chief/Lead Engineer. Jim Parrotte, JBG SMITH received the award. David Greenspun, Blake Real Estate, Inc., received an Honorable Mention.
Now in its third year, the K.E.E.P. Awards were also presented. Developed by AOBA's Emergency Preparedness Committee, this award program is designed to recognize "Knowledge and Excellence in Emergency Preparedness."
2018 K.E.E.P. Award recipients:
455 Massachusetts Avenue, managed by Cushman and Wakefield
3000 & 3050 K Street – Washington Harbour, managed by MRP Real Estate Services Group, LLC
2001 M Street, managed by Brookfield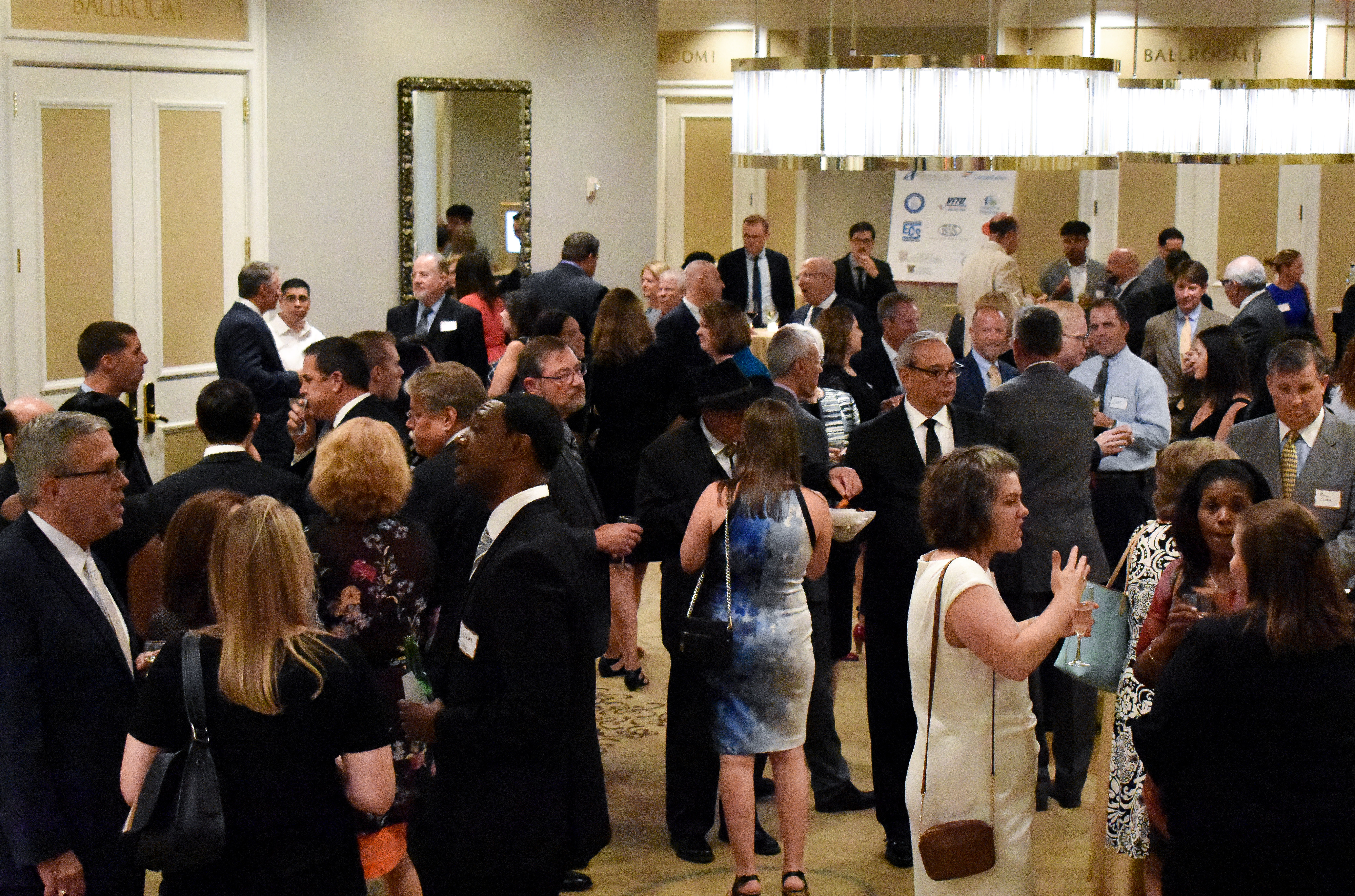 ---
2019 TOBY SPONSORS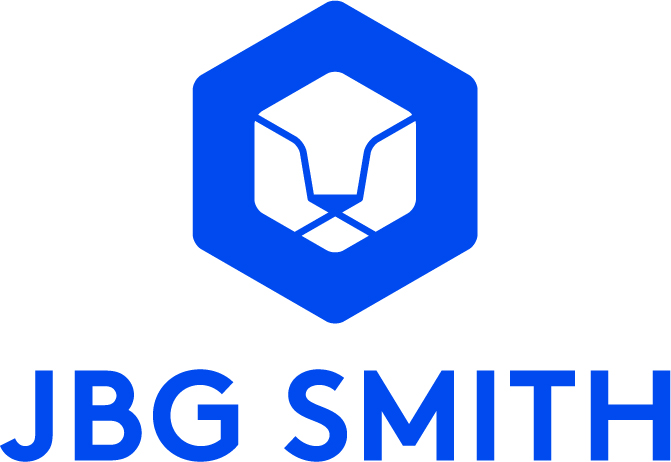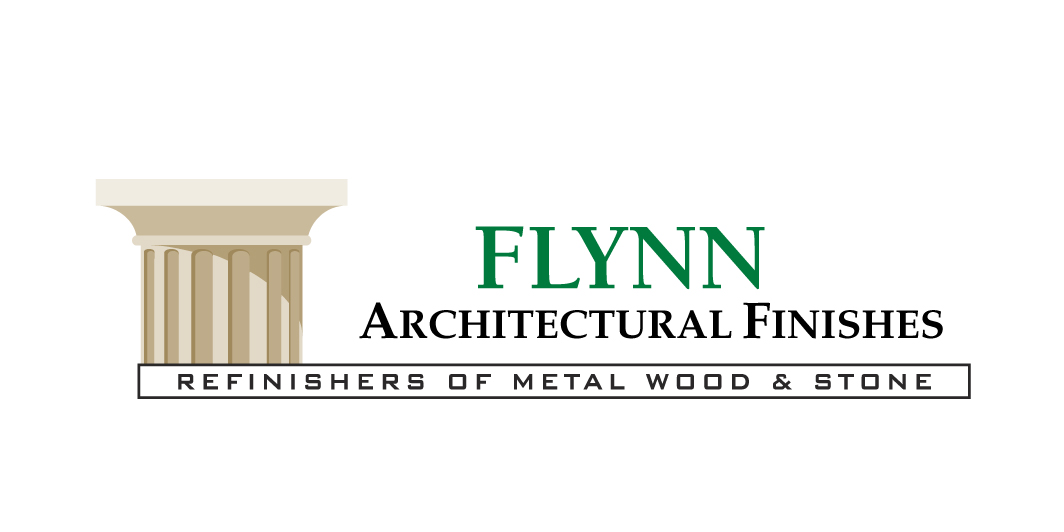 ---