What is Maintenance Mania?

A fun sports event developed by the National Apartment Association (NAA) to recognize and celebrate hard-working apartment maintenance professionals. This program allows maintenance staff to show off their expert skills and knowledge, and meet their peers from around the DC region. In this competition, there are CASH and DOOR PRIZES and the chance to win an all-expense-paid trip to the Maintenance Mania National Championships at NAA's Convention held each year in June.
AOBA sponsors a local Maintenance Mania program each spring. Watch for details and scroll down for photos from our 2018 competition!
---

A Look Back at 2018 NAA Maintenance Mania
At the 2018 NAA Maintenance Mania held March 14, over 100 local maintenance staff from 11 member firms competed in games that highlight multifamily maintenance professionals. In addition, approximately 125 "Spectators" provided enthusiastic support for their company teams.
Each year, a highlight of the program is the race car competition, in which competitors build a model car - using at least one maintenance product or part, and race it down a derby-style track. Congratulates again to Doris Sierra of Southern Management for designing the "best looking" car again this year, and kudos to Jerry Longest of Gates Hudson for building the fastest car.
Top prize at the 2018 competition went to Pedro Martinez with Kettler Management. Other 2018 winners were Rachid Chabraoui and Jamie Lopez also of Kettler Management (pictured below).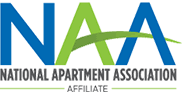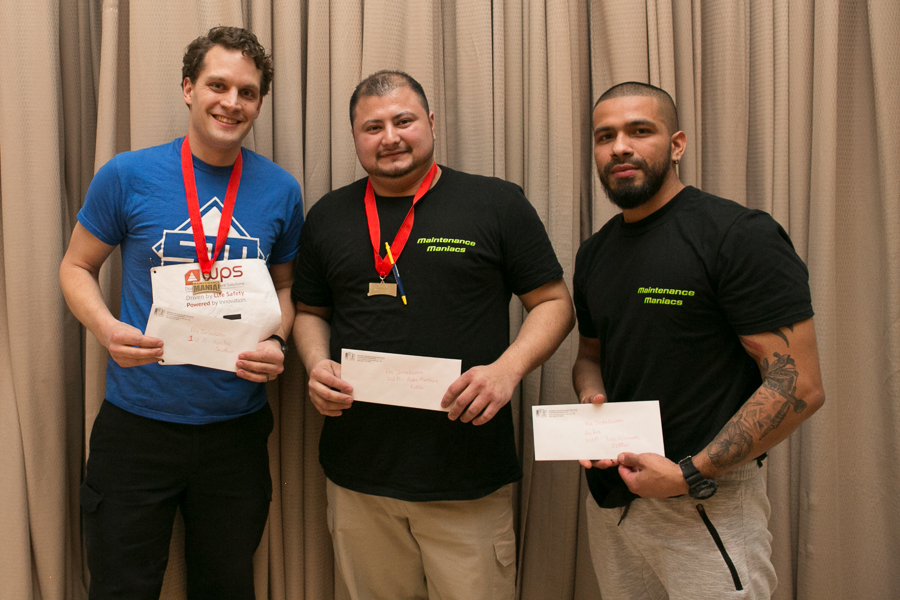 ---
Maintenance Mania 2018 Photos
Registration for all AOBA events is handled online only. Please remember that to receive the Member Rate for AOBA events, you need to take a moment to set up your personal online profile - and include your shipping address so you can receive INSIDE, our printed bi-monthly newsletter. And if your company is an AOBA member, you are automatically a member! Questions? Email Eliot Hubbell, ehubbell@aoba-metro.org
---