Multifamily Members: Don't miss out on September discounts on online NALP, Maintenance Courses!
Date posted
September 19, 2018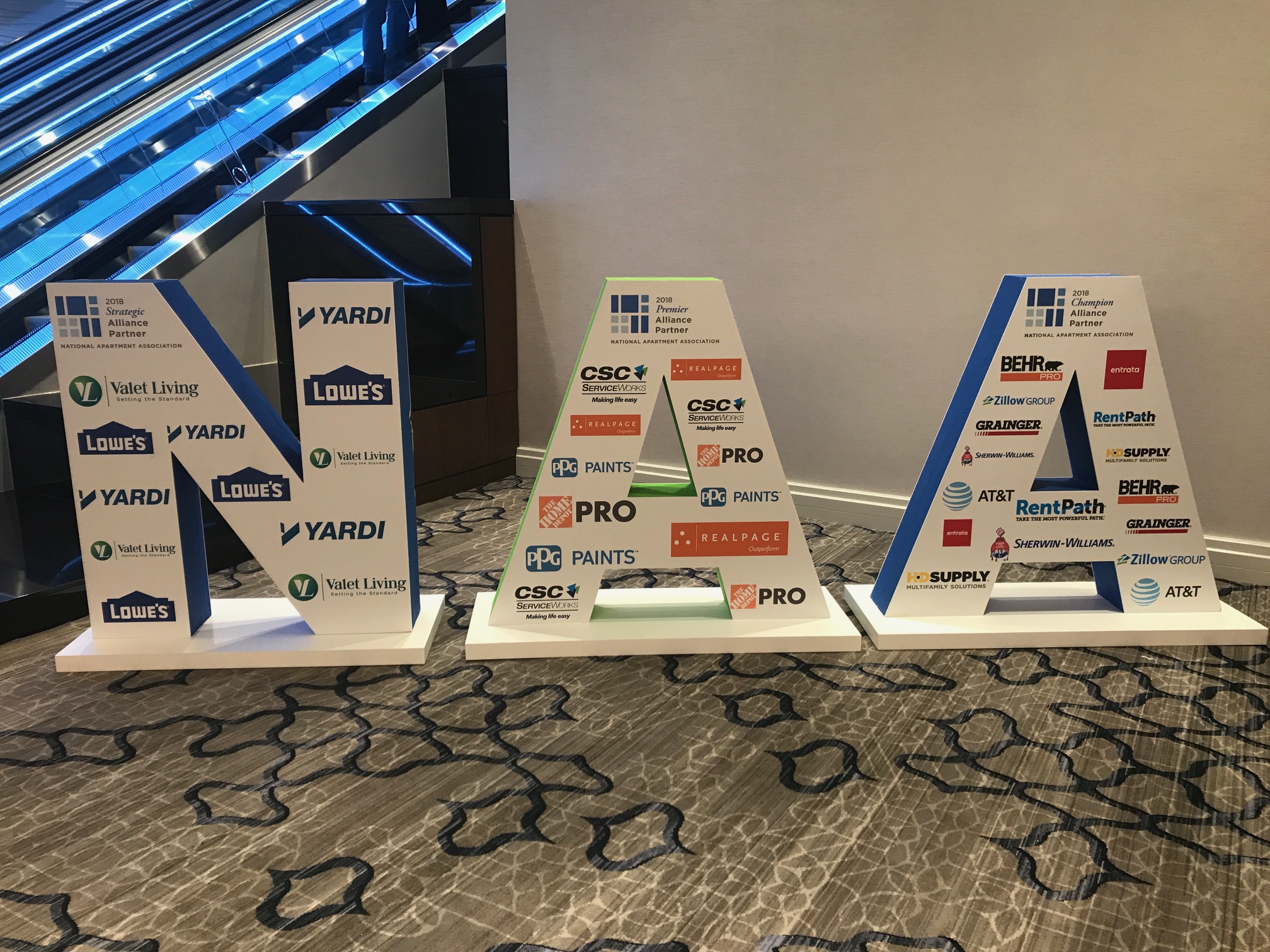 NAA is pleased to offer AOBA's multifamily members two promotions during the month of September:
35% off NALP Online:
The NALP credential allows you to demonstrate your ability to handle all aspects of apartment leasing. Recent recipients rated it very highly:
93% rated their training experience to be satisfying or extremely satisfying
83% would recommend the NALP credential to a colleague
All details are on the VISTO NALP page.

35% off all Maintenance Courses:
September is maintenance appreciation month, so we're extending a special discount to those who work hard to keep apartment communities running smooth and looking great. Visto offers a variety of maintenance courses, including electrical, plumbing, HVAC, and more.

Details on the VISTO/ Maintenance Courses page.