BOMI / RPA Course - Law and Risk Management
---
Monday, October 22, 2018
at
8:30 AM (EDT)
to Wednesday, October 24, 2018 at 5:00 PM (EDT)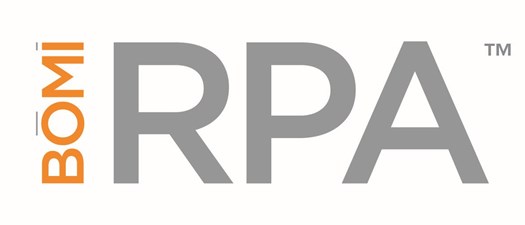 In today's complex business environment, it is increasingly important for property managers to know how to address legal and risk management issues.
Whether you are working towards your RPA or not, this course will provide you with a foundation in the basic principles of law and risk management, helping you deal with everyday legal and risk issues surrounding your business. In addition to addressing leasing and conveyance, the course covers important issues on torts, contracts, employer/employee relations, property rights, and environmental law.
Key topic areas:
conveying and financing real estate • contracts • property interests • premises liability • environmental law and concerns • employment relationships and agency • introduction to risk management • insurance company operations • principles of insurance and insurable risk • general liability insurance and employee benefit plans • loss exposures 
AOBA is pleased to offer this course, taught by expert Glenn Hugo, and Christopher Glaser, Esq, Jackson & Campbell.