Back to Events
Event Details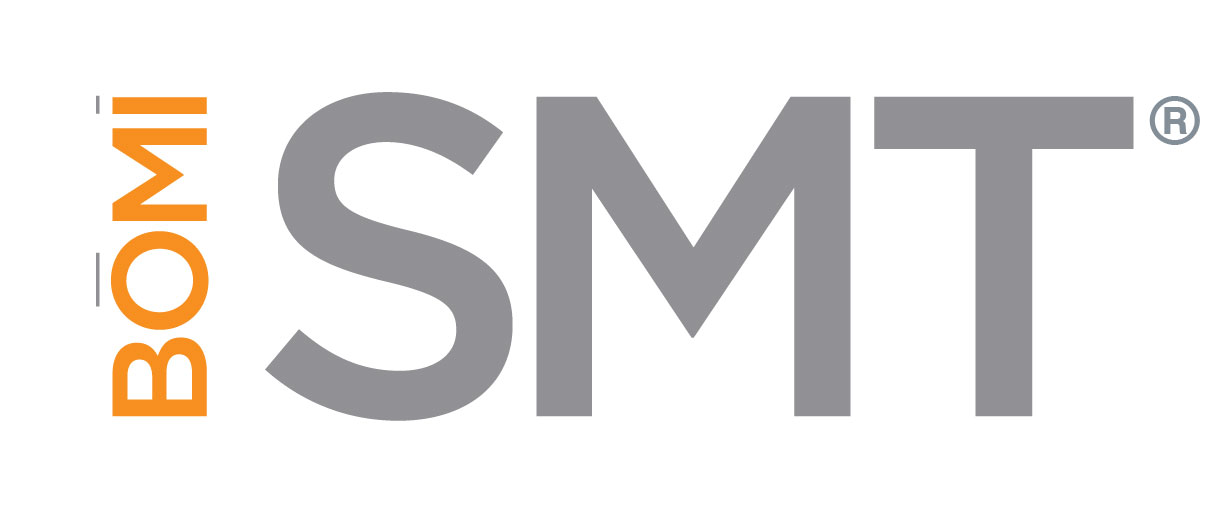 This is an in-person course in partnership with NAPE Education Foundation, following all CDC protocols with required face coverings and social distancing
Every Friday of September from 8:00am EST - 4:00pm EST
September 3, 10, 17, 24
Maintaining the proper comfort level in an office environment is essential for tenant satisfaction. Refrigeration Systems and Accessories reviews the basic refrigeration cycle and refrigeration system components, as well as how to operate and maintain reciprocating and absorption refrigeration systems. You will gain the skills and knowledge to describe the principles of refrigeration and identify the performance characteristics of refrigeration components. You will also learn how to establish maintenance processes and troubleshooting techniques.
Upon successful completion of this course, learners will be able to:
Employ a working knowledge of refrigeration systems to describe how they can be integrated into an existing building
Maintain a reliable and effective refrigeration system
Troubleshoot refrigeration systems and accessories
Perform general maintenance on refrigeration systems and accessories
Explain the computer technology used to operate refrigeration systems
Key topic areas:

refrigeration cycles and principles • mechanical components of refrigeration systems • systematic troubleshooting • general maintenance procedures
Applies to:
SMC certificate
SMA® and SMT® designations
Scholarship Opportunities:
The first 15 students who enroll in the designation course will receive a partial scholarship from the AOBA Educational Foundation. The partial scholarship reduces the cost of the designation from $1,200 to $960, a savings of 20%, or $240 per course!!
You may qualify for a PEPCO grant. Please apply!
Important Notes
All books will be printed and available on the first day of class
New students enrolling in the designation incur an additional $225 fee
Current designation holders enrolling in a second designation program incur an additional $100 fee
Students taking this course for CPD credit incur an additional charge of $100
For More Information:
Brandy Peak
Director- Education, Programs, Meetings and Events
AOBA
(202)296-3390x763