Back to Events
Event Details
High-Performance Sustainable Building Investments delivers the strategies needed for building a business case for high-performance investments. You will practice bundling social, environmental, and economic factors, fully integrating all facets of the triple bottom line. By leveraging analysis tools such as ROI, NPV, and IRR, you will be equipped to promote and gain buy-in for sustainability and high performance investment projects.
Upon successful completion of this course, learners will be able to:
Identify and engage business stakeholders by demonstrating the value of investments from a 3BL approach
Illustrate how social and environmental returns enhance economic returns for a stronger overall investment
Illustrate the value of high-performance projects through operational-focused and asset-focused industry benchmarks and tools
Implement project delivery using a whole-building approach by bundling retrofit projects that maximize potential benefits
Leverage financing resources, including internal capital budgets, off-sheet financing and utility and tax rebate programs, among others, in order to mitigate overall costs of high-performance projects
Address methods for marketing project successes to key stakeholders through quantifiable results and performance reporting
Key topic areas:
defining value within a sustainability framework • balancing and prioritizing the triple bottom line • tangible and intangible valuation drivers • performance contracting and energy service companies • benchmarking beyond energy • triple bottom line analysis • whole building design • high-performance interiors and internal systems • high-performance exteriors and building systems • internal and external funding resources • engaging stakeholders • measurement and verification
Important Notes
If you do want to earn the High-Performance Sustainable Buildings Designation, please enroll here: https://www.aoba-metro.org/events/hp---high-performance-sustainable-buildings-designation. The first 15 students who enroll in the designation will receive a partial scholarship. The partial scholarship reduces the cost of the designation from $3,300 to $2,475, a savings of 25%, or $825 per course!!
All books will be printed and available on the first day of the course
New students enrolling in the designation incur an additional $225 fee
Current designation holders enrolling in a second designation program incur an additional $100 fee
Students taking this course for CPD credit incur an additional charge of $100
For More Information:
Brandy Peak
Director- Education, Programs, Meetings and Events
AOBA
(202)296-3390x763
Instructor: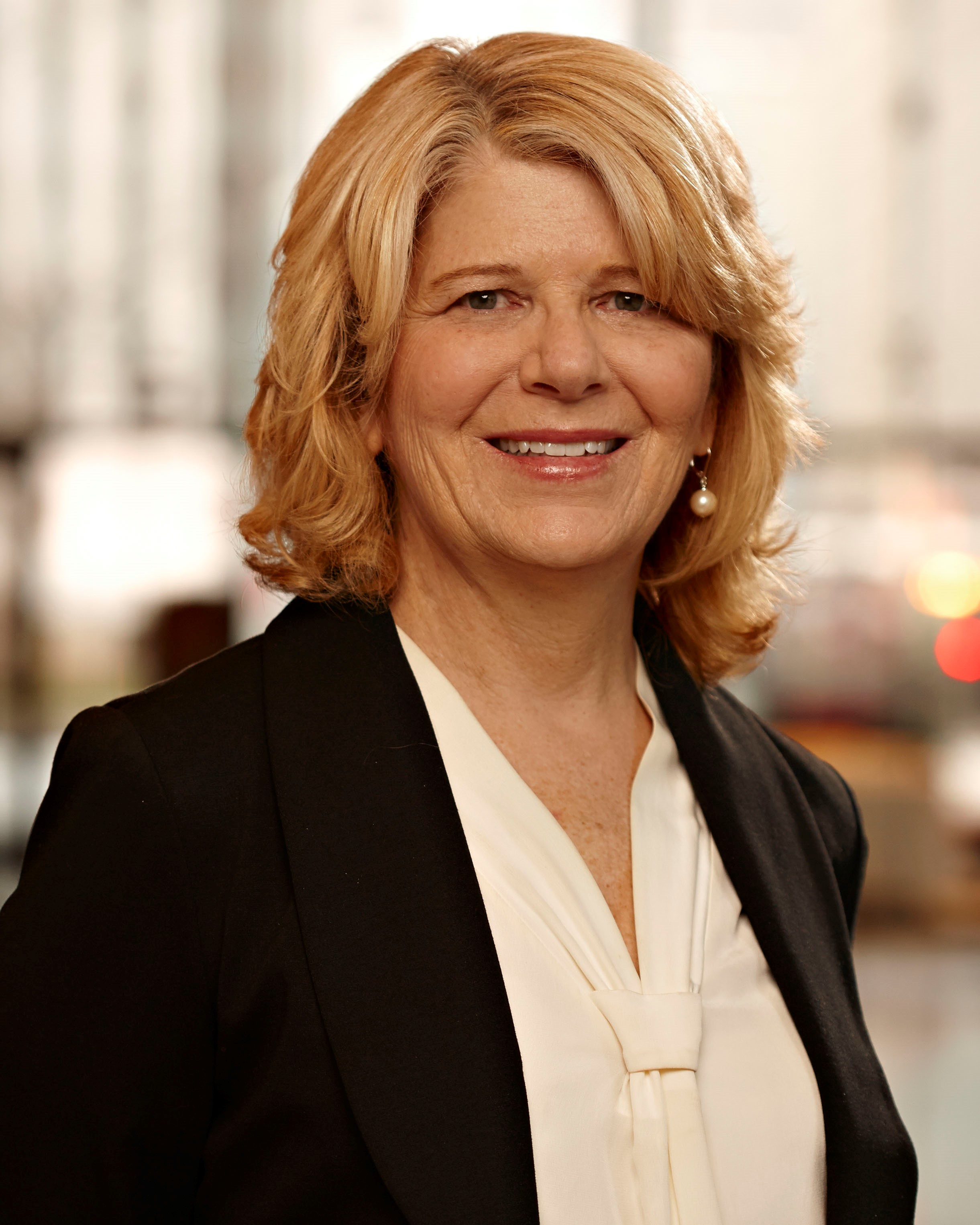 Susan Hammer, RPA, BOMI-HP, LEED AP O+M
Vice President/General Manager
JLL
Susan Hammer has over 34 years of high-rise commercial property management experience overseeing assets in several U.S. markets and is currently Vice President/General Manager for JLL managing AMA Plaza, a 1.5 million square foot multi-tenant office building and The Langham hotel in Chicago, Illinois where she has served for 16 years. In 2013, she received the Property Management Professional of the Year award from the Building Owners and Managers Association of Chicago. In 2016, AMA Plaza was presented with BOMA International's Outstanding Building of the Year award (TOBY) in the Over 1 Million Square Feet category. Susan is a leader in sustainability initiatives and has received additional environmental awards and certifications for the properties she oversees including most recently, Beacon Capital Partner's Blue Star award for energy conservation and building efficiency.
Susan holds a Bachelor of Science Degree from the University of Kansas and a Master of Business Administration in Real Estate and Finance from DePaul University. She also is an Illinois Real Estate Broker and holds the BOMI Real Property Administrator and High Performance (RPA|BOMI-HP) designations, and is a LEED Accredited Professional with an Operations and Maintenance specialty. She is a member of the BOMA/Chicago faculty teaching courses in the RPA and HP tracks and is Chair of the BOMA/Chicago Education Committee. Susan has also served BOMA as a local, regional and international TOBY judge and is currently Co-Vice Chair of BOMA International's Awards Committee.