Happy Holidays and Thanks for Supporting the 2018 Holiday Party !
Date posted
December 10, 2018
Nearly 600 members enjoyed an elegant evening at AOBA's Holiday Party on December 6th at the new Intercontinental Hotel-The Wharf on the stunning Southwest Waterfront.  (photo credit: Southwest BID).
THANKS to all Holiday Party Sponsors and members who supported this special year-end event!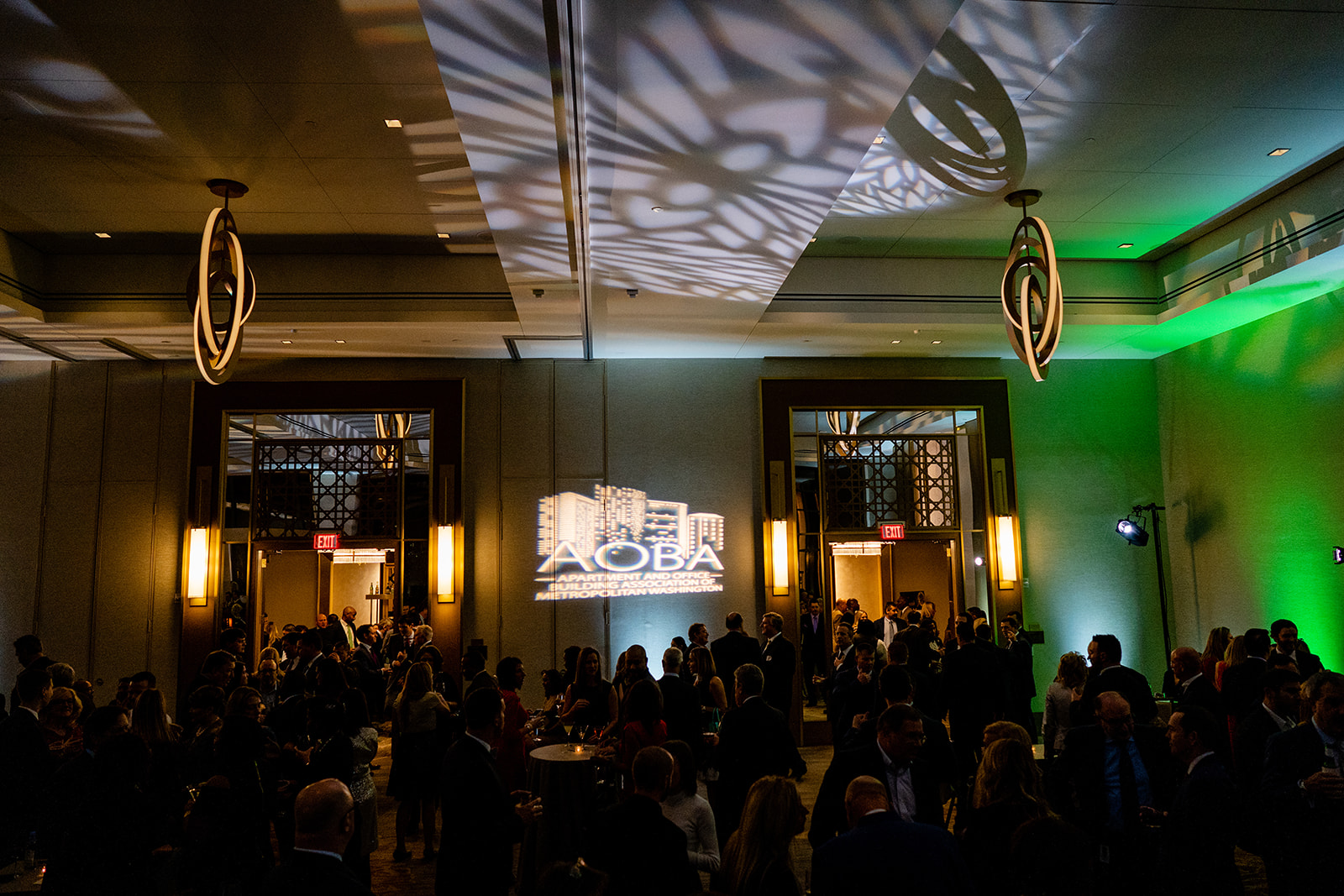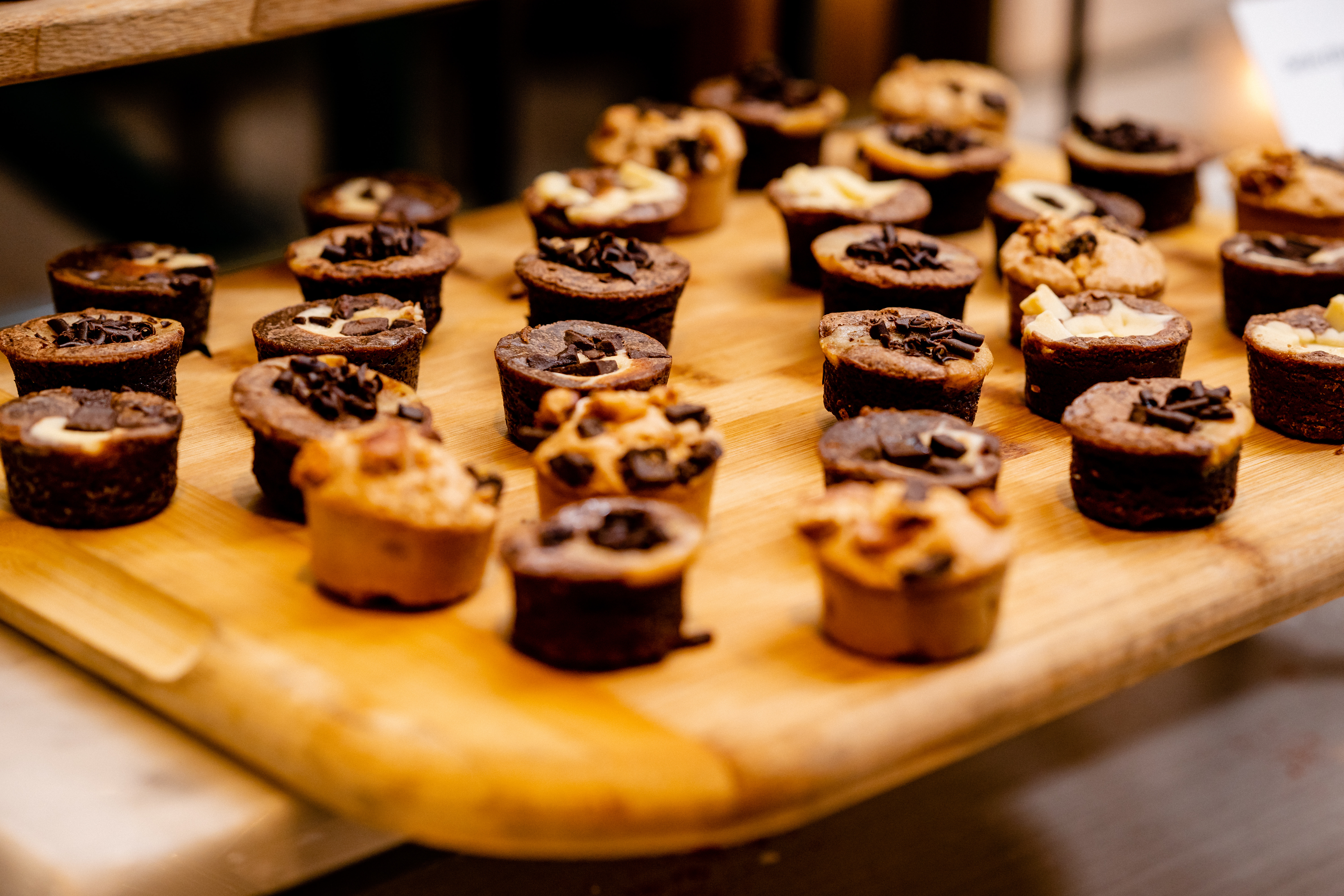 We appreciate the nice comments received about the large open space overlooking the river, the fine cuisine, the fantastic beverages ....it was a memorable evening to celebrate together!  Photos of this evening are available to attendees.
Also, thanks to members who contributed gift cards for families of the Duckworth School, and to our Photographic Services sponsors Capitol Concierge and VITO Plumbing, Heating and Air Conditioning
Here's to a very happy holiday for all members and their families. We are grateful to all who gathered to kick off the season with us!