Back to Events
Event Details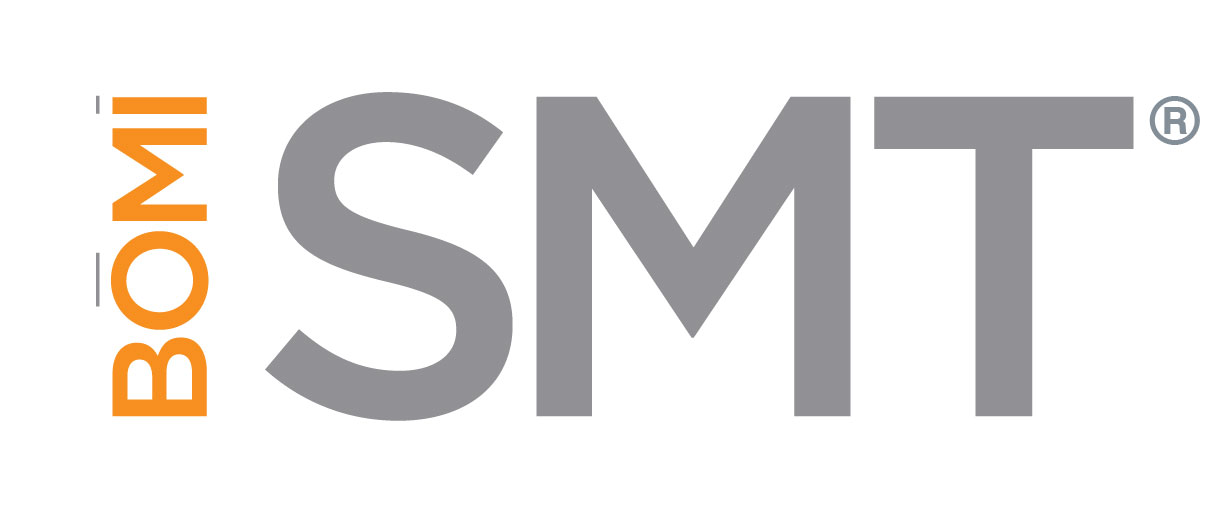 This is an in-person course in partnership with NAPE Education Foundation, following all CDC protocols with required face coverings and social distancing
Every Friday of May from 8:00am EST - 4:00pm EST
May 7, 14, 21, 28

Building Design and Maintenance stresses that it is important for all building systems administrators to not only have an intimate knowledge of a facility's systems and components, but also have an understanding of the day-to-day and month-to-month operations that keep a building in good working order. This comprehensive course covers the basics of subjects such as building design and structural systems, foundations, walls, flooring, roofing, and landscaping. In addition, this course provides information about building maintenance and an overview of the types and uses of construction documents.
Upon successful completion of this course, learners will be able to:
Maintain efficient and cost-effective building systems
Distinguish among a variety of building materials and structural components
Read, understand, and use construction documents
Identify your role in effectively maintaining the functions of a structure
Key topic areas:
common building materials and systems in building foundations • curtain walls • windows • roofing systems • interior finishes • flooring, interior walls and ceilings • vertical transportation • grounds maintenance and inspection • the reading, scaling, interpretation, care, and use of construction documents
Applies to:
SMA® designation
Scholarship Opportunities:
The first 15 students who enroll in the designation course will receive a partial scholarship from the AOBA Educational Foundation. The partial scholarship reduces the cost of the designation from $1,200 to $960, a savings of 20%, or $240 per course!!
You may qualify for a PEPCO grant. Please apply!
Important Notes
All books will be printed and available on the first day of class
New students enrolling in the designation incur an additional $225 fee
Current designation holders enrolling in a second designation program incur an additional $100 fee
Students taking this course for CPD credit incur an additional charge of $100
For More Information:
Brandy Peak
Director- Education, Programs, Meetings and Events
AOBA
(202)296-3390x763