The CBMC Group
5018 College Avenue College Park, MD 20740 United States
Associate Membership
Member Since: 2000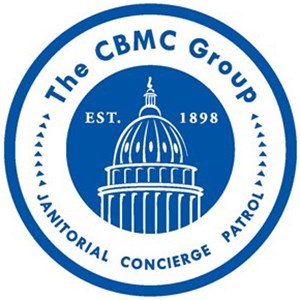 Organization Overview
A janitorial, concierge and patrol company has no physical product. We are judged entirely by the service we provide. In such an environment, performance standards must not only be established and met. They must be surpassed. Our success is dictated by this core principle, one which has been solidified in our over 120 years in this industry. Though National in scope, The CBMC Group's portfolio is comprised of over 1000 residential, corporate, commercial and retail properties with substantial operations in – Washington D.C., Maryland, Virginia, New York, New Jersey, Massachusetts, Pennsylvania and Florida and other large metropolitan areas.
We are a one-stop source for all janitorial, concierge and patrol needs in regards to cleaning solutions, personalized services and proactive unarmed security.
Special Offer
COVID-19 Preferential Pricing
Now more than ever we are committed to keeping our buildings and communities clean and healthy for customers, their residents, tenants and staff.

AOBA members will be offered Preferential Pricing on All COVID-19 related Touch Point Cleaning Services and All COVID-19 Deep Clean Disinfection Cleaning Services.

Please contact The CBMC Group by phone 301-277-8000 or info@TheCBMCGroup.com to discuss your needs.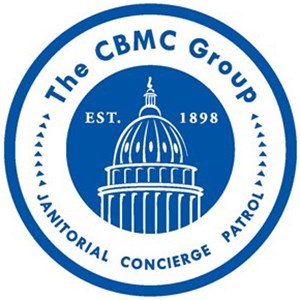 Areas of Expertise
Building Services, Commercial Building Cleaning/Janitorial, Concierge Services, Condominium Common Area Cleaning, Covid 19 Resources, Patrol Services, Security Services/Systems