Howard Abramson
Executive Vice President & CFO
The CBMC Group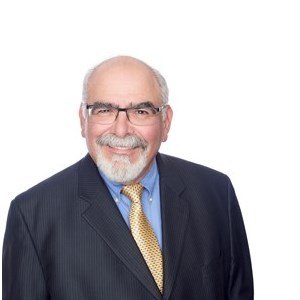 Professional Bio
Howard S. Abramson has a Bachelor of Science degree in Business & Accounting from the University of Baltimore and has received many scholastic and professional awards and certificates of commendation. Prior to joining the management team at The CBMC Group, Howard functioned as a CPA with one of the most prestigious accounting firms in our nation's Capitol.

As Chief Financial Officer, Howard helps make our services meet the quite legitimate budgetary needs of our customers without adversely affecting their service requirements. He frequently tailors budgetary limitations into a program which is financially sound. When necessary, he visits with many of our prospective customers in order to demonstrate these cost efficiencies which can prove to be mutually beneficial.
As Executive Vice President, Howard is responsible for administering all day-to-day activities. His extensive managerial and professional background, combined with his highly refined interpersonal skills, make him ideally suited for his position. Additionally, the financial department which Howard manages, combines professional, trained, and experience personnel with the most up-to-date computer systems and affiliated office equipment. Still, his department has not lost the personal touch so respected by and refreshing to our customers.

Today, Howard is even more committed to the basic operating premises established at The CBMC Group from the outset. He understands that consistent quality service and customer satisfaction are the result of total commitment and untiring dedication.
Company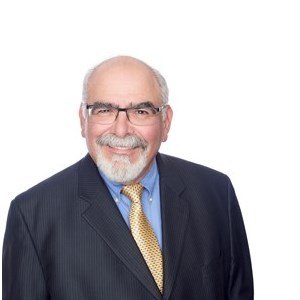 Areas of Expertise
Building Maintenance, Building Services, Covid 19 Resources, Front Desk Staffing, Patrol Services