InSite, LLC
2021 L Street, NW Second Floor Washington, District Of Columbia 20036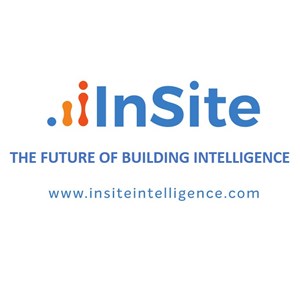 Special Offer
How Healthy is Your Building?
Are you able to correlate key operational, environmental, and occupancy data to ensure the health and safety of your building occupants? The InSite Platform integrates a wide array of systems and data, providing not only improved operational effectiveness, lower costs, and increased net asset values, but also informing your post-COVID-19 back to workplace strategy.

The COVID-19 pandemic has compelled an emergent need for real estate owners and operators to protect building occupants as they implement a return-to-work strategy. The untapped and unrealized value of existing building data can be the edge your organization requires to ensure a healthy physical environment and a successful re-entry plan for your employees, tenants, and guests.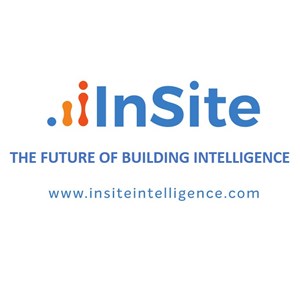 Areas of Expertise
Building Analytics, Covid 19 Resources, Energy Audits, Conservation & Management, Engineering & Consultants, Systems Integration