Maryland Government Affairs Committee
Maryland Government Affairs Committee
Chairperson: Harald Mangold, President of Scott Management, Inc.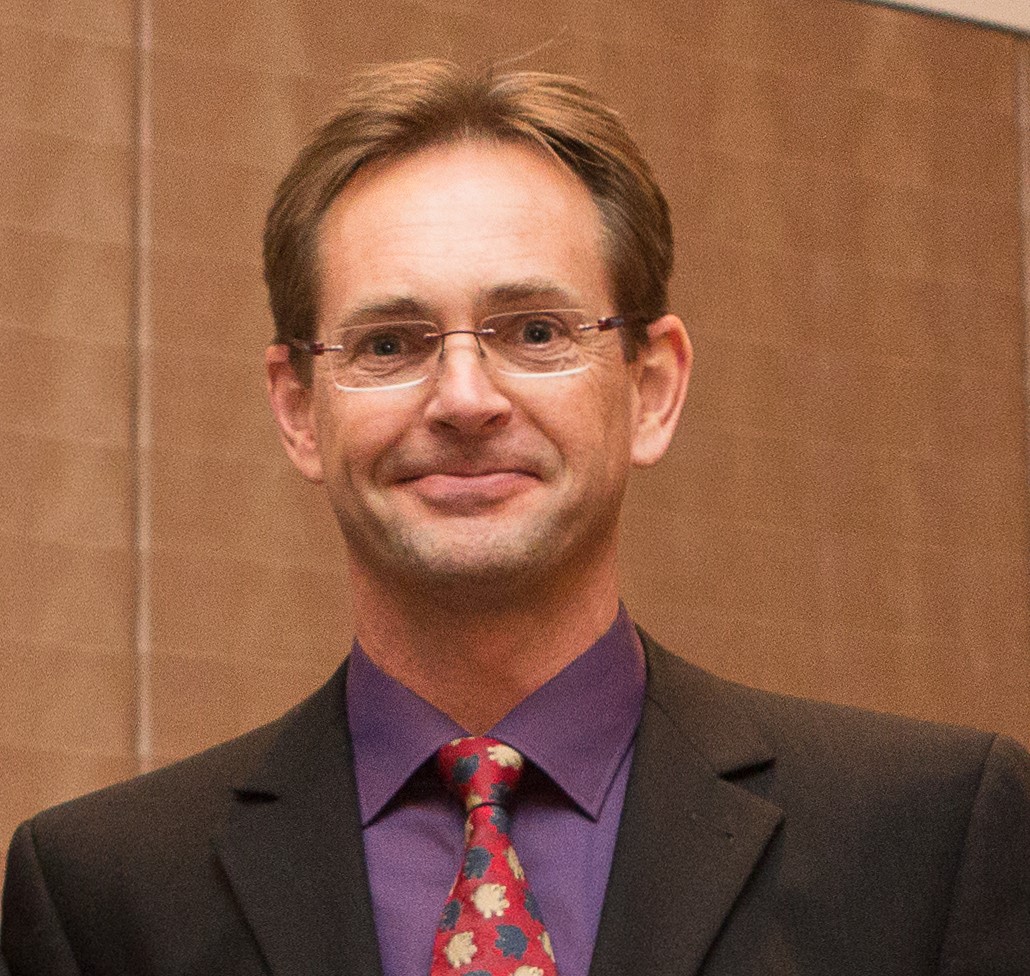 Staff: Nicola Whiteman and Erin Bradley
Mission: To provide input and guidance to AOBA government affairs staff in establishing positions on Maryland legislative and regulatory issues that impact members.
Get engaged: AOBA reminds members about the importance of member engagement as we fight back against damaging legislation.If you are interested in amplifying our industry's voice and sharing your expertise with the Maryland Government Affairs team, join the Government Affairs Committee! Members can support AOBA's Maryland advocacy efforts by testifying, participating in committee calls and meetings, attending meetings with public stakeholders, providing valuable feedback on the impact of proposed legislation on your operations and more. However you choose to engage, your participation will ensure you are well informed about policies and proposals that will directly impact your business and your communities. MEMBER ACTION: If you are interested in joining the Committee, please contact Erin Bradley.
Meetings: Held Monday afternoons in January and February. As you may know, the Maryland General Assembly reconvened on Jan. 8, 2020. As such, it's time for the Government Affairs Committee to get back to work.
January 20, 2020 Government Affairs Meeting
The Committee will hold its first conference call meeting on Monday, January 20 at 1:00 p.m.
Parking: Attendees may park on site to the side of the building, as parking in front is reserved for hourly parking. The agenda of bills to be discussed will be circulated prior to the meeting. If you cannot attend the meeting, feel free to email me comments on the bills.
RSVP: Please contact Erin Bradley to register and for the agenda and call in information.
Weather updates: In the event of inclement weather, please call Erin Bradley at (301) 904-0814 to confirm the meeting.