Maryland Government Affairs Committee
Maryland Government Affairs Committee
Chairperson: Harald Mangold, President of Scott Management, Inc.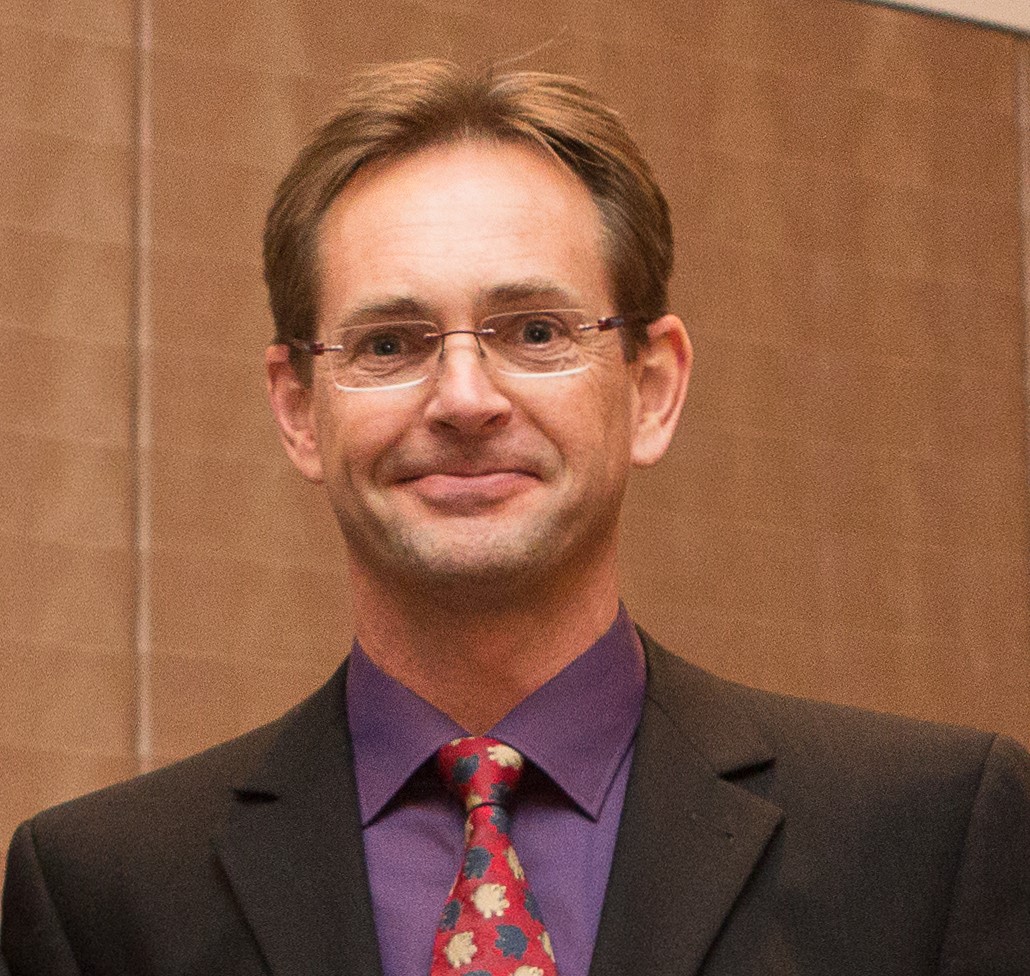 Staff: Nicola Whiteman and Erin Bradley
Mission: To provide input and guidance to AOBA government affairs staff in establishing positions on Maryland legislative and regulatory issues that impact members.
Get engaged: AOBA reminds members about the importance of member engagement as we fight back against damaging legislation.If you are interested in amplifying our industry's voice and sharing your expertise with the Maryland Government Affairs team, join the Government Affairs Committee! Members can support AOBA's Maryland advocacy efforts by testifying, participating in committee calls and meetings, attending meetings with public stakeholders, providing valuable feedback on the impact of proposed legislation on your operations and more. However you choose to engage, your participation will ensure you are well informed about policies and proposals that will directly impact your business and your communities. MEMBER ACTION: If you are interested in joining the Committee, please contact Erin Bradley.
Meetings: The Government Affairs Committe will schedule meetings to discuss member questions and resources related to the COVID-19 public health emergency.
MARYLAND GENERAL ASSEMBLY
The General Assembly has adjourned for 2020. Please download the 2019 Maryland Legislative Session Recap
Note: In some cases, a more comprehensive summary will follow as bills are reprinted and signed into law. Please give special attention to the bills noted in the Recap that were enacted, as they may require follow-up actions for compliance.