Plan to Participate in AOBA's Golf Tournament on Sept. 17
AOBA's 2018 Golf Tournament – Spots Still Available, Plus NEW Golf 101 Clinic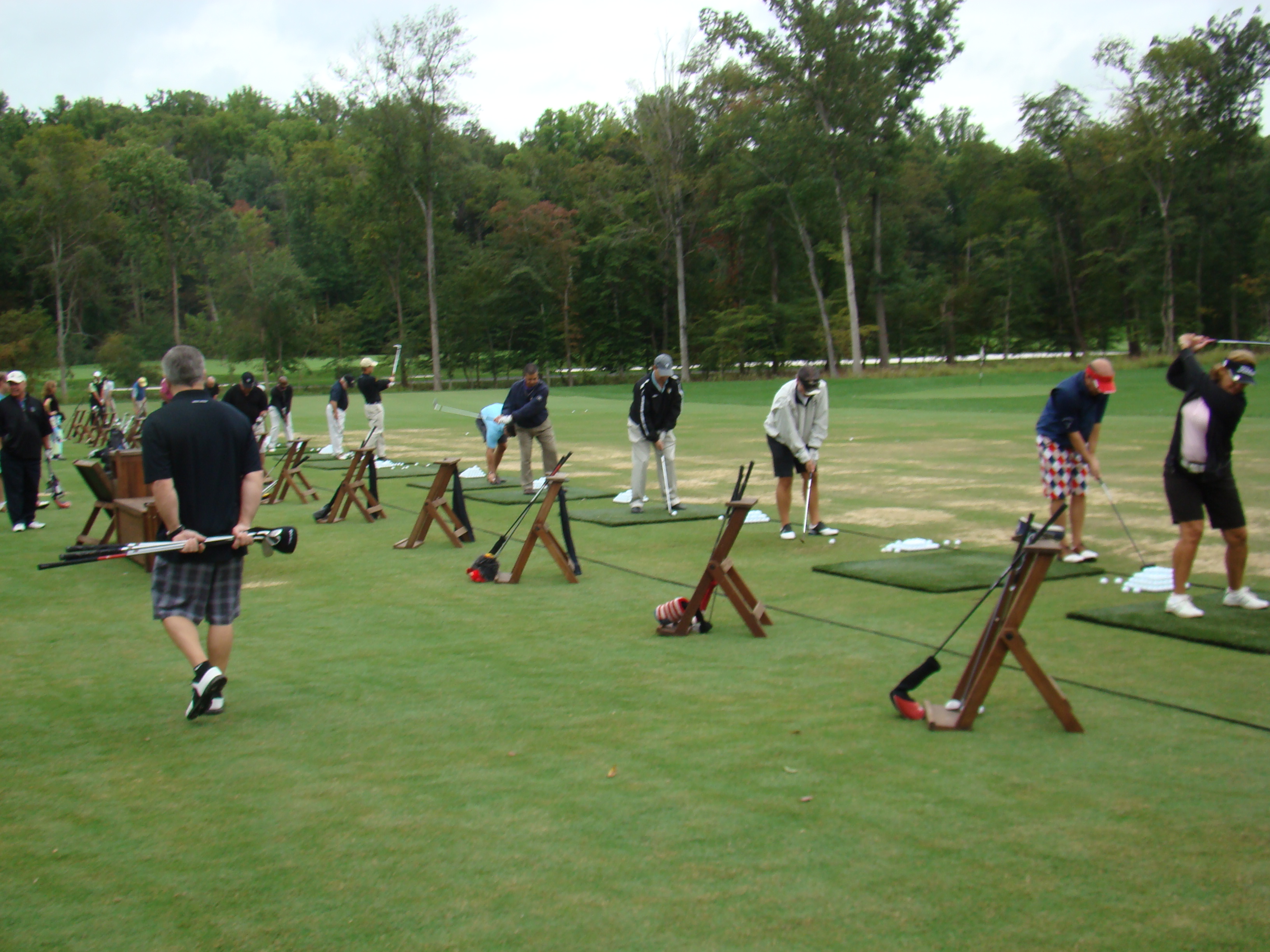 With summer in full swing, AOBA's Golf Committee invites all members to reserve Monday,
September 17 for our tournament at Woodmont Country Club, Rockville, Maryland.
Golf is sold with sponsorships, and we expect another sell out this year, so don't wait!
Contact Pam Oeler, Director of Special Events at poeler@aoba-metro.org.
You and your guests will enjoy a day of excellent golf, followed by a fun networking social event with great food, open bar, activities and prizes.
Property management member firms participating this year include:
Akridge
Blake Real Estate, Inc.
Boston Properties
Brookfield
CBRE
Cushman & Wakefield
Grady Management, Inc.
JBG SMITH
William C. Smith + Co.
NEW - GOLF 101 CLINIC added to tournament!
We are pleased to include a new afternoon activity this year – a Golf 101 Clinic. This will include lunch, a two-hour professional golf clinic, plus admission to the post tournament social party. The clinic will be offered to AOBA's Owner-Manager members and all companies sponsoring in the tournament. Please contact Pam Oeler if you are interested in this exciting new clinic!