Members Matter: Spotlight on Dani Bressler, Toepfer Construction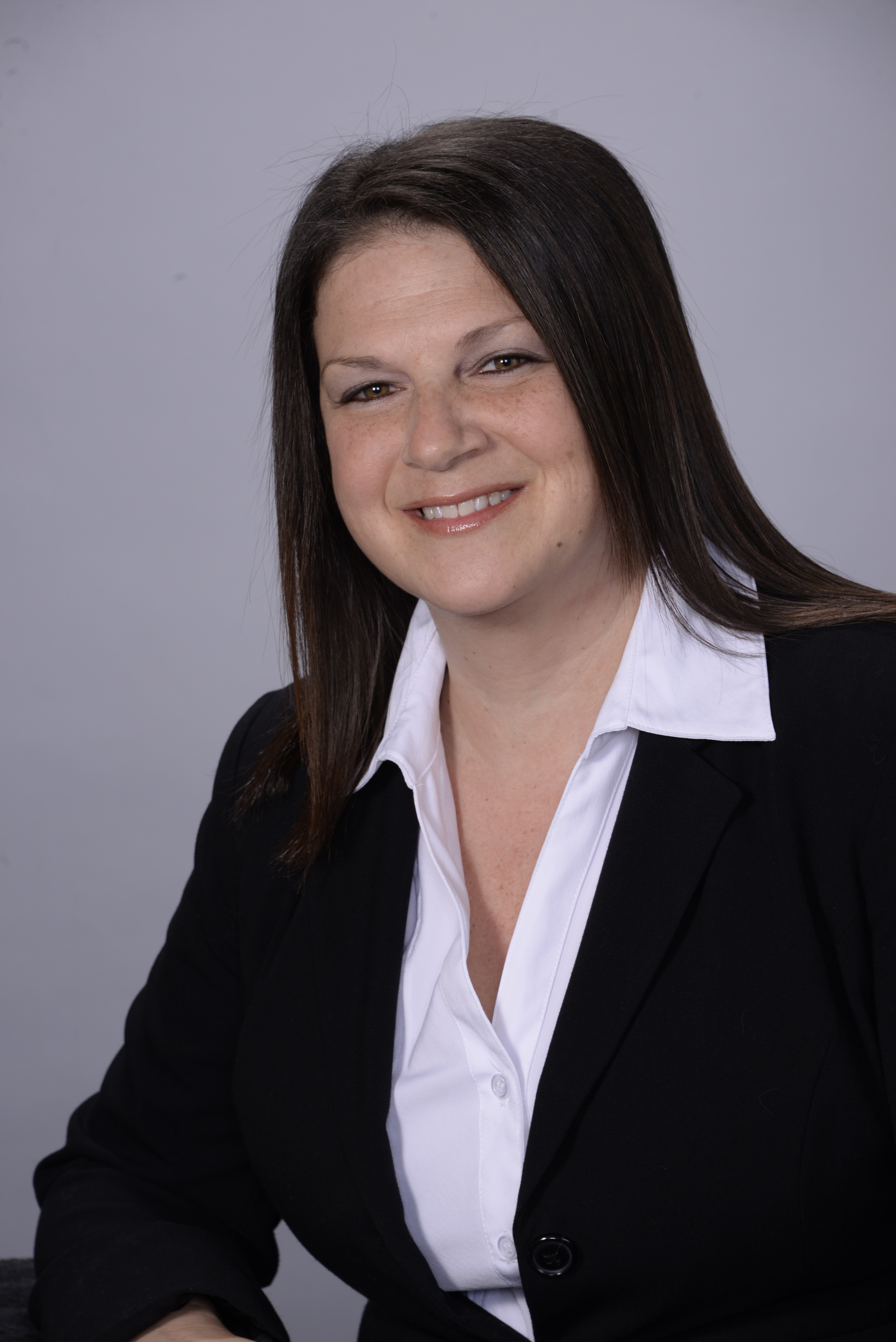 AOBA is pleased to place a spotlight on long-time member Dani Bressler, Director of Business Development for Toepfer Construction. She joined the company in January of 2006 and has served customers in the property management industry since 1995.
Dani has built a successful career in the property management industry through her hard work and dedication. She is actively involved in AOBA, serving as a member of AOBA's ACT Committee, Vice Chair of the Golf Committee and a member of the Community Outreach Committee. In addition to AOBA, Dani is actively involved in several other trade associations including PMA, CAI, MMHA and NVAA. Over the years she has served as a committee chair for PMA, CAI and NVAA and also served on the PMA Board of Directors.
She graduated with a Bachelor's Degree in Marketing from Florida State University and received her MBA in Management from Strayer University.
AOBA: What draws you to volunteer your time and energy to this Association?
Dani: As a business trade association, I value AOBA's dedication to excellence in professionalism and community service. I feel strongly that my volunteer efforts are best spent supporting AOBA's mission.
AOBA: What do you enjoy doing when you are not working?
Dani: I consider myself lucky to live in an area where it is easy to find fun things to do. Often I can be found visiting a local winery, listening to live music, enjoying a nice dinner or seeing the sights of DC. An occasional lazy day at home is OK too!