Come Visit Us at our New Office Address
Since the building that has served as AOBA headquarters for decades will be torn down at year's end, AOBA has moved just around the corner. Our new office address is 1025 Connecticut Avenue, NW, Suite 1005, Washington, DC 20036. Our phone and fax numbers remain the same.
Please make a note and advise your business/accounting office of this change.
Members are welcome to visit us at our new location!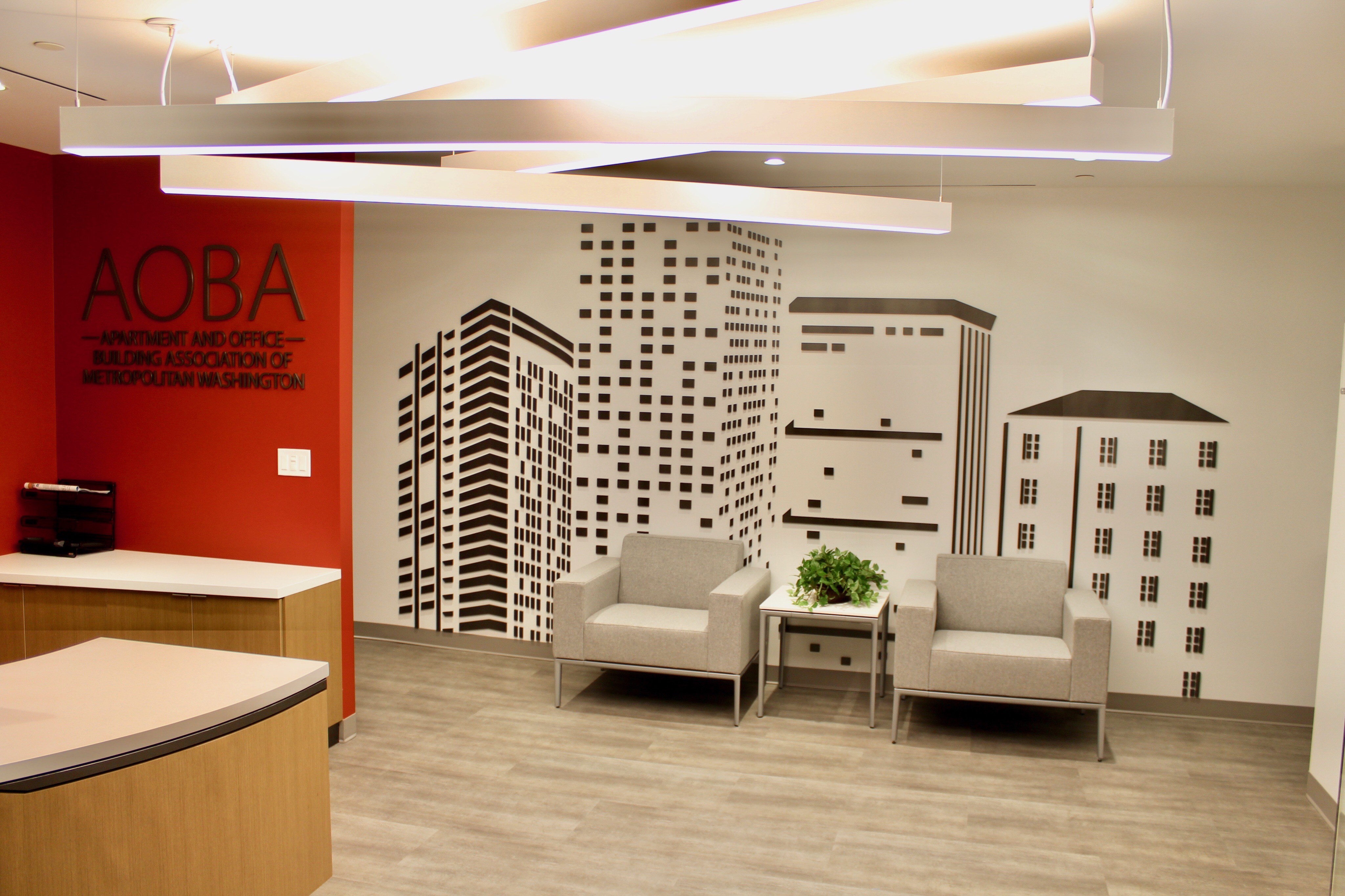 Photo Credit: Chris Gasper