A Great Day for Golf: 2017 Tournament was a Sold-out Success!
AOBA'S 2017 GOLF TOURNAMENT WAS A SOLD-OUT SUCCESS!  
Special thanks to all of our outstanding sponsors who made this day possible.
Photos courtesy Photography by Landis, LLC
2017 Golf Tournament was held on Monday, Sept. 11th from 9:00am to 6:00pm at Woodmont Country Club, Rockville, MD. Members enjoyed a gorgeous fall day, great golf at an outstanding venue and a fun networking social event with lots of terrific food, open bar and activities.
Watch for photos from this terrific day - to be posted this week!
Special thanks to these generous 2017 golf sponsors for their support!
PREMIER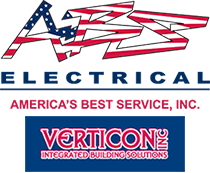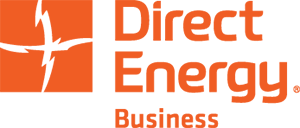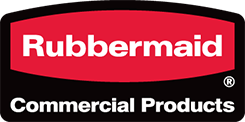 OPEN BAR

A-1 Flood Tech
AOBA Alliance, Inc.
ABM Onsite Services
Admiral Security Services
Akridge
Associated Building Maintenance Co., Inc.
Blake Real Estate, Inc.
Boston Properties
Brookfield
Building Engines
Building Maintenance Services, LLC (BMS)
Busy Bee Environmental Services, Inc.
The CBMC Group
CBRE
CRS Facility Services
Central Wholesalers, Inc.
Charm City Concierge, Inc.
Classic Concierge, Inc.
Complete Landscaping Service
Constellation
Crockett Facilities Services, Inc.
Cushman & Wakefield
EBM Executive Building Maintenance, Inc.
ECS Mid-Atlantic, LLC
EMI – Executive Maintenance, Inc.
Elevator Control Service
Espina Paving, Inc.
Fireline Corporation
First Coast Security
Flynn Architectural Finishes, Inc.
Gali Service Industries (GSI)
Grady Management, Inc.
Hastings Architectural Restoration
IMG Technologies
impark
JLL
Kettler Management
Manders Decorating Company, Inc.
Manganaro Midatlantic, LLC
Michael Blades & Associates, Ltd.
Minkoff Company, Inc.
P&R Enterprises, Inc.
Pritchard Industries, Inc.
Quality Air Services
Red Coats, Inc.
SERVPRO of Bethesda/Potomac & Washington, DC
SKB Architecture and Design
SP+
Specialized Pipe Technolgies
Stuart Dean Company, Inc.
TRC Engineering
thyssenkrupp Elevator
Toepfer Construction Company, Inc.
Total Quality Building Services
UG2
Valcourt Building Services, L.C.
VITO Plumbing, Heating & Air Conditioning
WGL Energy Services, Inc.
Washington Painting Co.
William C. Smith + Co.