RPA/FMA - Managing the Organization
---
Thursday, September 10, 2020
at
5:30 PM (EDT)
to Thursday, October 15, 2020 at 8:30 PM (EDT)
Virtual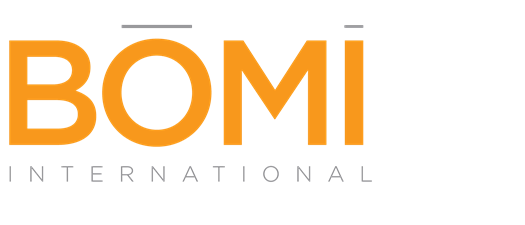 This is a live-instructor-led-virtual course in partnership with BOMA Suburban Chicago
September 10, 17, 24, October 1, 8, 15 
5:30 pm EST
Managing the Organization will prepare you to manage and lead your organization through improved communication, motivation, relationship and team building, project management, problem-solving, and decision-making skills. Managers who take this course will be able to further develop their group leadership and management techniques and abilities and analyze and improve their relationships with staff, colleagues, and owners.
Upon successful completion of this course, learners will be able to:
Understand and demonstrate what motivates staff and how to use techniques to influence staff behavior
Demonstrate the importance of communication and marketing and provide tools and techniques for the manager to accomplish
Provide a framework for organizing the various functions associated with facilities management and the rationale for organization configurations
Demonstrate the importance of problem-solving and provide problem-solving tools necessary for the manager to guide staff in problem-solving activities
Apply your learned skills and abilities to a sustainability-driven building upgrade case study
Key topic areas:
management skills and tools • leadership styles and relationships • types of organizations • team building, leadership, and motivation • planning, controlling, and decision making • problem-solving techniques • project and change management • workplace safety and documentation
Applies to:
FMA®, RPA®, SMA® designations
Important Notes 
All books will be printed and available on the first day of the course
New students enrolling in the designation incur an additional $225 fee
Current designation holders enrolling in a second designation program incur an additional $100 fee
Students taking this course for CPD credit inur an additional charge of $100
Registration closes September 1st, 2020!
Any student registering after September 1st will incur a $50 fee.
Instructor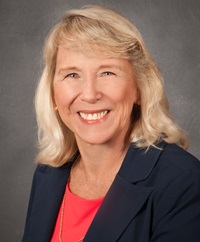 Karen M. Stiansen, CPM®, CCIM, MCR, RPA, FMA, LEED AP
Vice President, Property Services
Karen has a Master of Science degree in Organizational Effectiveness from Marymount University. She recently joined Thalhimer in May 2017 as a Vice President, Property Services leading the Hampton Roads Market. Karen has 25 years of experience managing office, industrial, and retail properties as well as corporate real estate functions. Karen has been an active member for The Institute of Real Estate Management (IREM) serving on the Student/Academic Outreach advisory board and is a national instructor for BOMI International as well as an instructor for Apartment and Owner's Management Association (AOBA) in Washington, DC. Her education and experience with her desire to provide the highest level of property management services help to add value to properties managed by Karen.
Awards and Activities
• Student Outreach and Academic Advisory Board, IREM, 2014-present

• National Instructor , BOMI International, 2011-present

• Instructor, AOBA, 2011 – present

• Instructor of the Month, BOMI International, October, 2014

• Instructor of the Month, BOMI International, March, 2015

Education
• Marymount University, M.S. in Management of Organizational Effectiveness, 1995.

• Georgia State University, B.B.A. in Business Administration, 1984.

• Certified Property Manager (CPM) Designation

• Certified Commercial Investment Member (CCIM) Designation

• Master of Corporate Real Estate (MCR) Designation

• Real Property Administrator (RPA) Designation

• Facilities Management Administrator (FMA) Designation

• Green Building Certification Institute (LEED AP)
For More Information: