Back to Events
Event Details
AOBA's Government Affairs staff will host a member conversation on Tuesday, May 5 at 1:30 to discuss the industry's response to COVID-19.

The meeting will feature a discussion on how members are responding to the ongoing COVID-19 pandemic and the short- and long-term impacts for the industry. Topics will include:
Administrative and procedural changes to address COVID-19;
How COVID is impacting rental housing—what are members seeing in their communities;
Innovations and new "best practices"—how are members modifying practices and innovations;
How do we recover—what policies/resources can AOBA proactively advocate for at the state and local level that will help with recovery efforts or otherwise bolster the economy.
Staff will also provide an overview of legislation and policies, such as Montgomery County's restriction on rent increases, that affect the industry during the pandemic. In addition, we will briefly highlight updates to state and local responses to the COVID-19 public health emergency, including new funding in Montgomery County for emergency rental assistance.

All members with interests in Maryland are encouraged to join. Please contact Erin Bradley by Monday, May 4 to register and submit discussion topics/questions. Instructions and a link to connect to the meeting will be sent to registered participants in the confirmation email.


For More Information: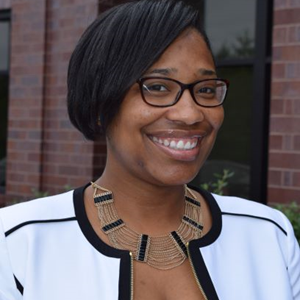 Erin Bradley
Vice President of Government Affairs, MD
AOBA
(301)261-1460