Back to Events
Event Details
High-Performance Sustainable Building Practices identifies the critical no-cost and low-cost sustainable initiatives that every building professional can start implementing now. Throughout this course, you will learn how to effectively optimize and apply sustainable best practices, which cover every aspect of the built environment, to drive operational efficiencies for a high-performance building.
Upon successful completion of this course, learners will be able to:
Implement benchmarking protocols and strategies to improve operational performance and reduce energy demand and use
Explore sustainable opportunities to improve building operations in areas including energy, lighting, water use, building envelope, waste management, and other critical areas
Build an effective sustainable operating plan with a focus on purchasing, green cleaning, indoor air quality, fundamentals for interior and exterior maintenance, and vendor management
Engage stakeholders, including occupants, vendors, and owners and investors, to ensure adoption and full integration of high-performance initiatives
Key topic areas:
implementing high-performance sustainable initiatives • building interior practices • sustainable facades and roofs systems • HVAC and commissioning processes • high-performance lighting implementation • building electrical usages • durables and consumables incentives • building water operations • renewable energy methods • sustainable maintenance procedures • tenant engagement approaches • op-ex finance and portfolio management
Important Notes
If you do want to earn the High-Performance Sustainable Buildings Designation, please enroll here: https://www.aoba-metro.org/events/hp---high-performance-sustainable-buildings-designation. The first 15 students who enroll in the designation will receive a partial scholarship. The partial scholarship reduces the cost of the designation from $3,300 to $2,475, a savings of 25%, or $825 per course!!
All books will be printed and available on the first day of the course
New students enrolling in the designation incur an additional $225 fee
Current designation holders enrolling in a second designation program incur an additional $100 fee
Students taking this course for CPD credit incur an additional charge of $100
For More Information:
Brandy Peak
Director- Education, Programs, Meetings and Events
AOBA
(202)296-3390x763
Instructor: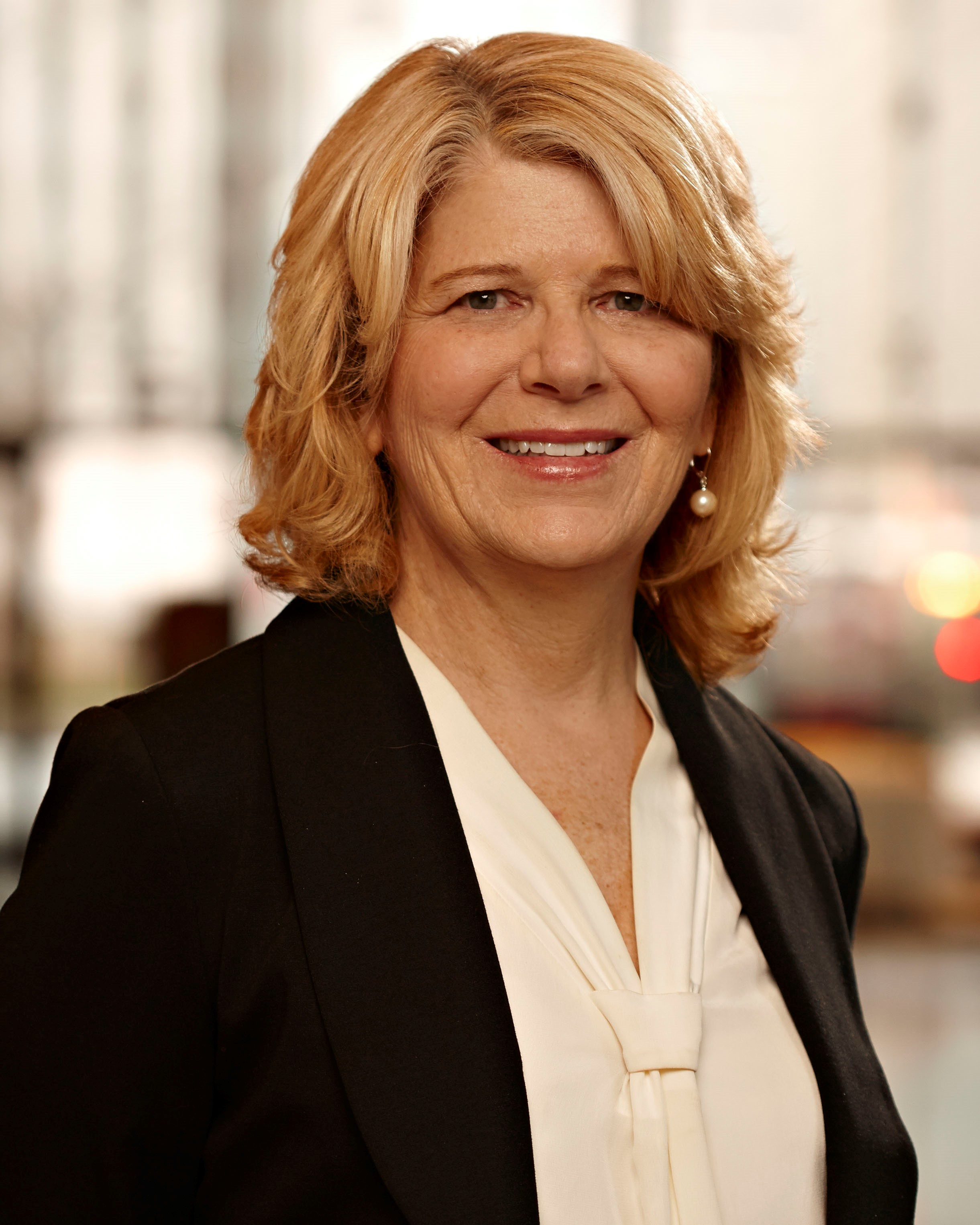 Susan Hammer, RPA, BOMI-HP, LEED AP O+M
Vice President/General Manager
JLL
Susan Hammer has over 34 years of high-rise commercial property management experience overseeing assets in several U.S. markets and is currently Vice President/General Manager for JLL managing AMA Plaza, a 1.5 million square foot multi-tenant office building and The Langham hotel in Chicago, Illinois where she has served for 16 years. In 2013, she received the Property Management Professional of the Year award from the Building Owners and Managers Association of Chicago. In 2016, AMA Plaza was presented with BOMA International's Outstanding Building of the Year award (TOBY) in the Over 1 Million Square Feet category. Susan is a leader in sustainability initiatives and has received additional environmental awards and certifications for the properties she oversees including most recently, Beacon Capital Partner's Blue Star award for energy conservation and building efficiency.
Susan holds a Bachelor of Science Degree from the University of Kansas and a Master of Business Administration in Real Estate and Finance from DePaul University. She also is an Illinois Real Estate Broker and holds the BOMI Real Property Administrator and High Performance (RPA|BOMI-HP) designations, and is a LEED Accredited Professional with an Operations and Maintenance specialty. She is a member of the BOMA/Chicago faculty teaching courses in the RPA and HP tracks and is Chair of the BOMA/Chicago Education Committee. Susan has also served BOMA as a local, regional and international TOBY judge and is currently Co-Vice Chair of BOMA International's Awards Committee.