Members Matter - AOBA Member Spotlight on Pam Anderson
AOBA is pleased to launch this new online "member spotlight." These outstanding professionals contribute significantly to AOBA's success. For our first online Spotlight, AOBA thanks Pam Anderson of Freddie Mac.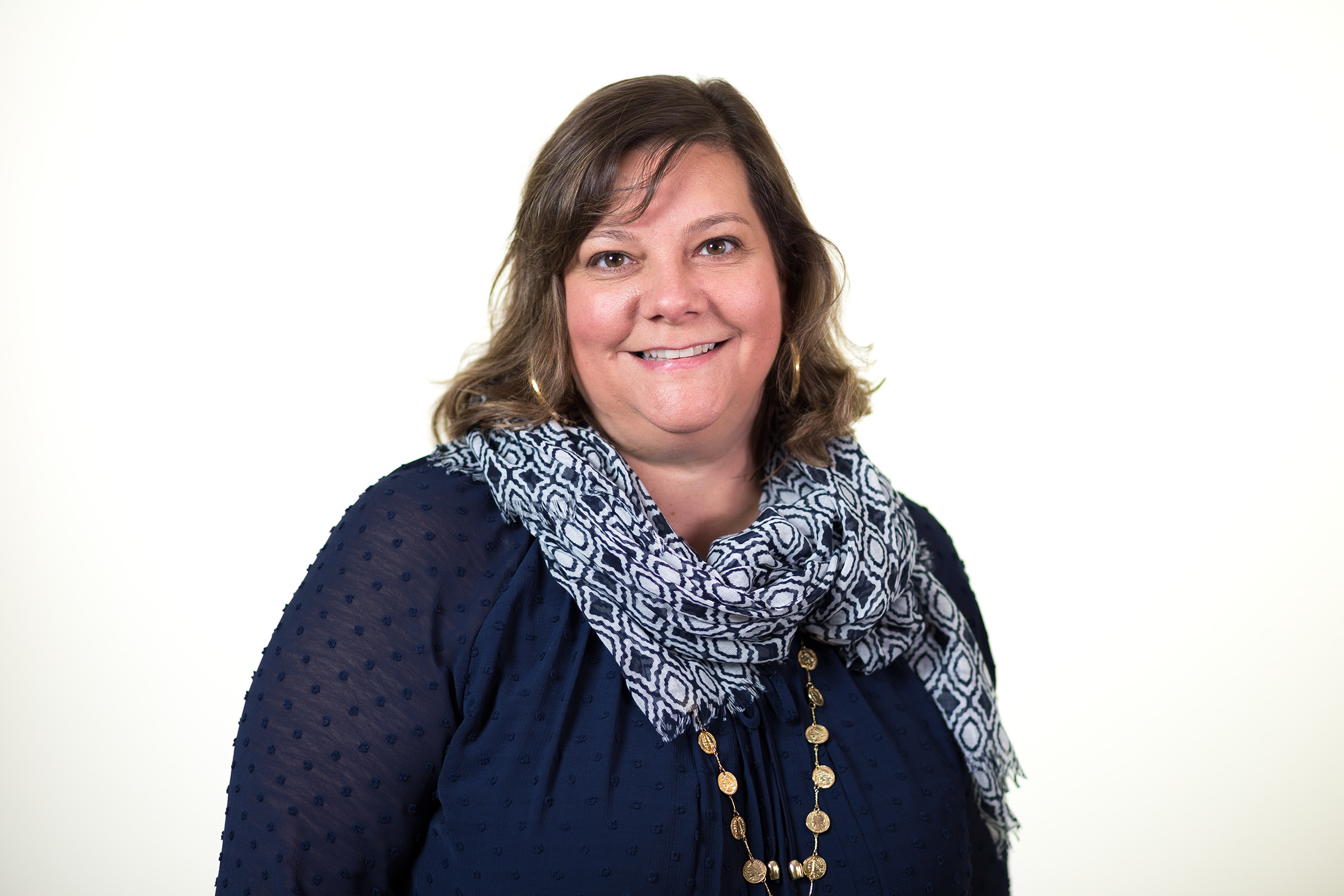 For the past 17 years, Pam has served as the Facilities & General Services Manager at Freddie Mac, overseeing 3.3 million square feet of property. She provides contract administration, budgeting, staff and project oversight for the 9-building portfolio.
Pam has established a successful, award-winning recycling program at Freddie Mac, creating a Green Campus Committee. Over the past 11 years, this program has expanded from the basic paper and cardboard to recycling over twelve different materials. In 2016, Freddie Mac was awarded the Environmental Excellence Award by Fairfax County.
She is an active member of the BOMA and AOBA and has served on The Outstanding Building of the Year (TOBY) Program and Committee member for the past 18 years. Currently Pam serves as AOBA's TOBY Committee chair.
AOBA: What draws you to volunteer your time and expertise as Chair of the TOBY Awards Committee?
Pam: Thanks to my years of experience, I believe that I have something to share! I hope that my knowledge and expertise helps other building managers prepare to show a great TOBY building. My reward is always seeing the team's pride, commitment and teamwork shine!