DC Water Rubber Stamps Proposed Rates, Approves Large Increase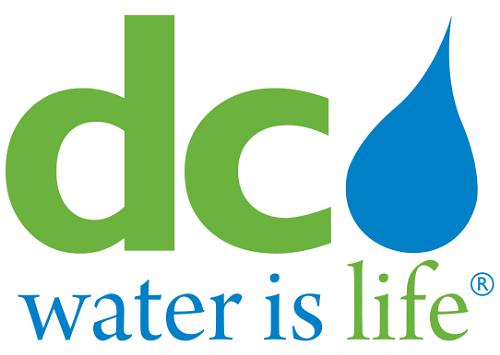 On July 5, the DC Water Board of Directors approved their multi-year water and sewer rate proposals for Fiscal Years 2019 and 2020 without any regard to the impact on residents and businesses. Despite AOBA's advocacy efforts against the 13% increase for FY19 and a 6% increase for FY20, and despite media attention on the impact of the CRIAC, the Board doubled-down on their support of the proposal.
Next Steps: AOBA will followup with the Board regarding how it will address the potentially large rate reduction that DC Water will receive as a result of the Non-Unanimous Settlement Agreement that Pepco and other parties entered into (in Formal Case 1150/1151.)
As noted by AOBA's Utility staff, the enactment of the "Tax Cuts and Jobs Act of 2017" reduced the Federal corporate income tax rate from 35% to 21%, resulting in the DC PSC ordering Pepco to propose reductions to distribution rates.
While DC Water is not one of the parties, the proposed settlement decrease in distribution rates for this class is 33.5% which should have an impact on customers' bills.