Gigi Galbraith
Vice President, Client Development
Capitol Concierge, Inc.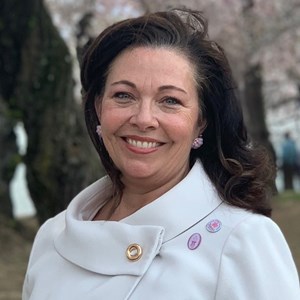 Professional Bio
Capitol Concierge has been providing Concierge Services for over 35 years in the Washington DC Market. We serve commercial and residential properties, both on-site and virtually, to provide time saving services for their tenants and residents. We also assist property management with tenant appreciate events and activities. We also provide employers and corporations concierge services for their employees as a benefit to attract and retain their valuable employees.
Company
Parent: Capitol Concierge, Inc.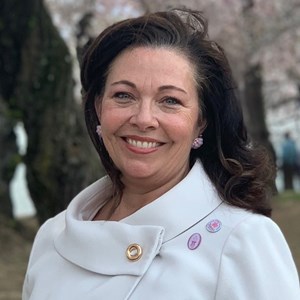 Areas of Expertise
Concierge Services