Virginia Government Affairs and Political Action Committee
---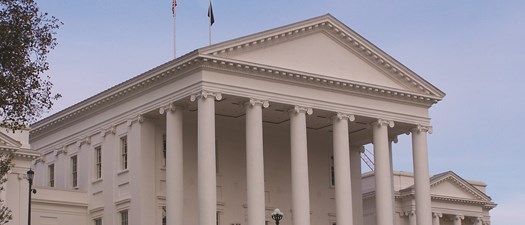 J
The AOBA Virginia Government Affairs Committee and Virginia Metropolitan Political Action Committee will meet Tuesday, April 6 from 1:30 to 3:00 p.m. In the interest of both safety and convenience, the meeting will be held virtually.

A tentative agenda for the meeting can be accessed by clicking here. The meeting will feature a quick orientation and overview of Committee member opportunities for engagement, a staff update regarding state and local issues affecting AOBA members, a discussion and adoption of a PAC budget for the 2021 election cycle, and an open discussion regarding member issues. Meeting materials can be accessed below:
Sterling Glen Criminal Screening Policy

All members with interests in Virginia are welcomed to join. Please click here to register for the meeting. Instructions and a link to connect to the meeting will be sent to Committee members in the confirmation email.
For More Information: