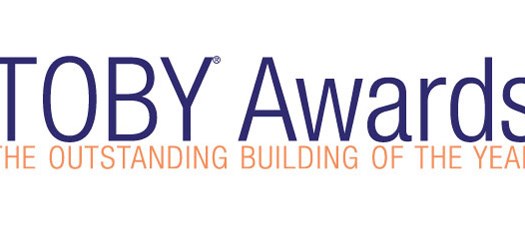 We look forward to seeing members at the 2017 TOBY Awards Celebration!
Prestigious Commercial Awards to be Presented.
AOBA's elegant awards reception and dinner event is scheduled Thursday, June 15 from 6:30 to 9:30pm at the elegant Fairmont, Washington DC at 2401 M Street, NW.
Dress for this event is cocktail attire.
All nominees and winners for the TOBY Awards; the KEEP Awards (Knowledge and Excellence in Emergency Preparedness) and the Commercial Engineer Awards competitions will be revealed at this lively event, and all entrants, judges and sponsors will be honored.
The evening begins with a networking reception, including open bar and hors d'oeuvres, followed by dinner and recognition of our industry's best!
Registration is now closed.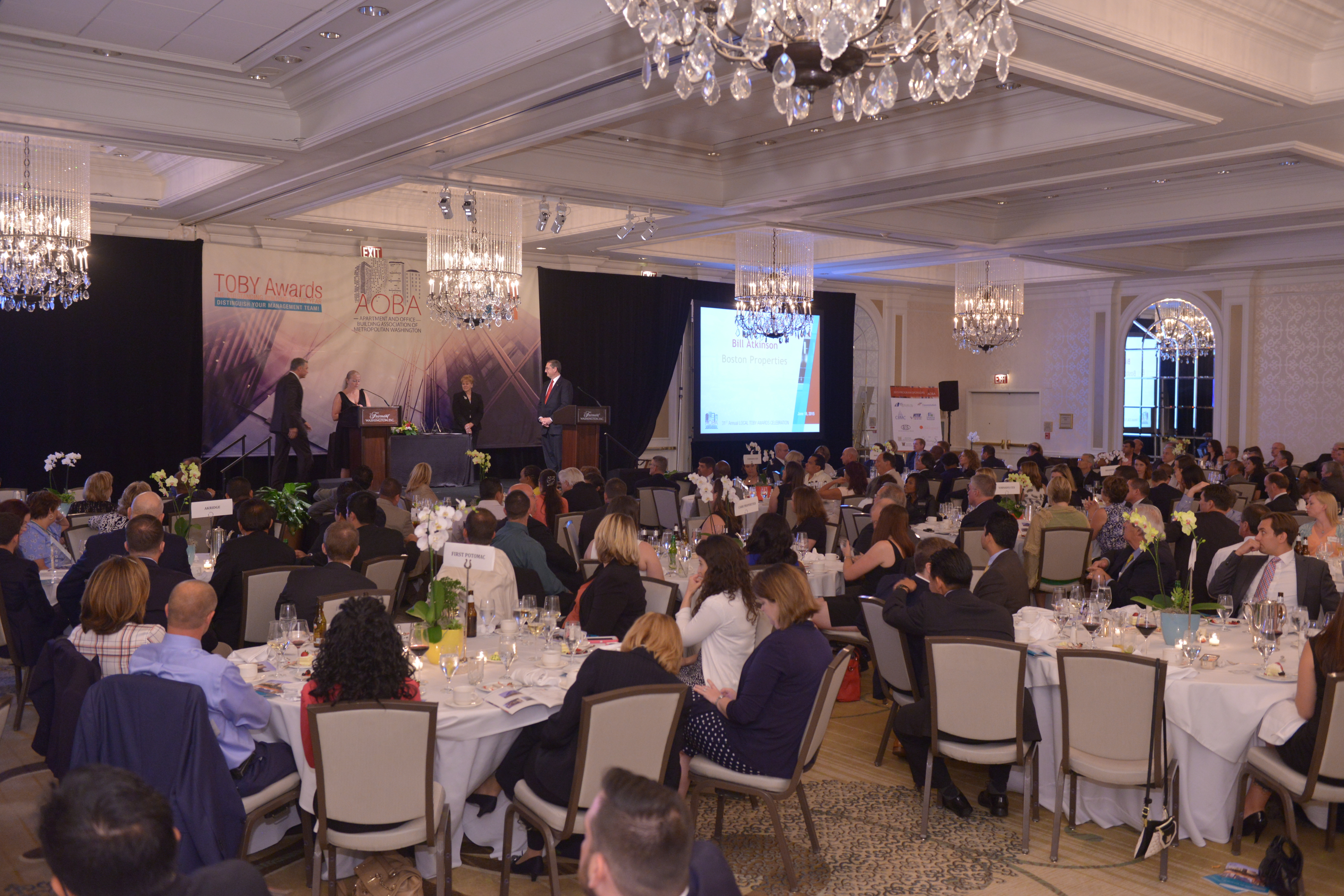 For More Information:
1025 Connecticut Avenue, NW, Suite 1005
Washington, District of Columbia 20036
(202) 296-3390