Maintenance MAYnia Awards
---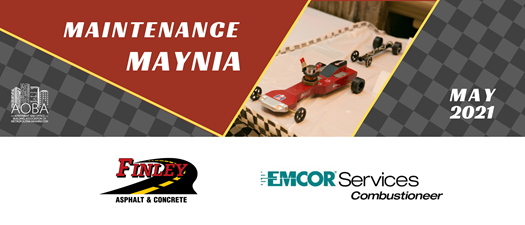 Instead of the traditional Maintenance Mania Competition, the Maintenance Mania Committee, led by Elisabeth Kirk with TRC Engineering and Boris Halstead with Southern Management Companies, transitioned to Maintenance Maynia - a jam-packed month of activities and events that celebrates our maintenance professionals and brings property management teams together while keeping everyone safe!
In the last week of May, the Maintenance Mania Committee is hosting a virtual awards show to recognize our region's exemplary maintenance professionals and service teams. During your next meeting, discuss applying or nominating a colleague for these awards, before the deadline of April 1st, 2021. You can apply or nominate online via or by submitting the PDF to Brandy Peak. The questions on the PDF are the same online. External judges will review the submission and score the award applications. Winners will be announced live during the virtual awards program on Wednesday, May 26th at 1:30pm!
Maintenance Technician of the Year
Maintenance Supervisor of the Year
Regional Maintenance Supervisor of the Year
MacGyver of the Year: The person who can repair anything in an improvised or inventive way making use of whatever items are at hand.
Rookie of the Year: Under two years of experience
MVP of the Year: the best team player who always puts the team first
Best Service Team of the Year
Apply by April 1st 2021!
Thank you to all of our amazing maintenance professionals!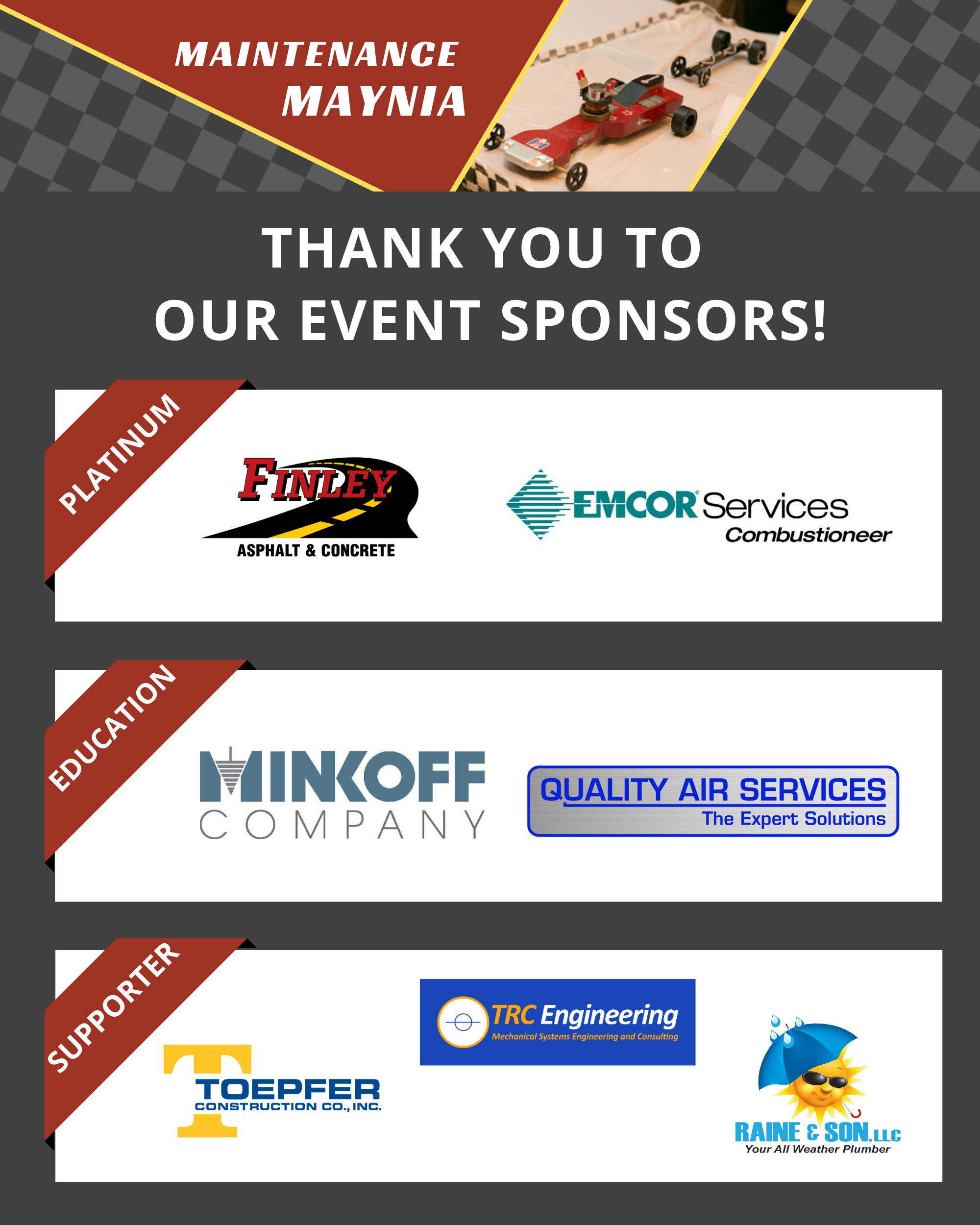 For More Information: