2019 Maintenance Mania Competition and Awards Reception
---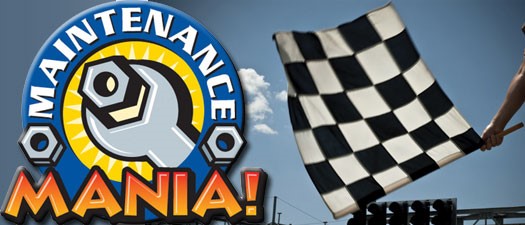 Must Complete - 2019 Participant Info & Liability Waiver final.pdf
Please note in order to participate in Maintenance Mania, you must be a multifamily member company and must complete and send the waiver to Pascha Steward PSteward@aoba-metro.org by April 5, 2019.
Start your engines...
Once again, it's time to give your maintenance staff the spotlight they deserve! This year's program is scheduled April 11th at Martin's Crosswinds in Greenbelt, MD. This exciting and national NAA competition is designed to recognize and reward your hard-working maintenance staff. There are opportunities to win lots of cash and great prizes, AND a chance to advance to NAA's Convention on June 26 - 28, 2019 in Denver, CO. For background, check out photos and results from the 2018 Maintenance Mania!
Lip Sync Battle - New for 2019
Calling for EIGHT teams of no less than THREE team singers each. To prepare for the voice battle, you will need to bring your flash drive already edited for your one performance! Judging will be based on creativity, knowledge of the original song piece, and star power! The first eight teams registered will participate. What's in for you? Bragging rights and best of competition trophy.
So that members of your team can prepare, your maintenance professionals are encouraged to participate in the final complimentary, pre-event Practice Sessions on:
April 5 (8:00am to 4:00pm)
Practice Sessions Schedule will be held at a new location! SERVPRO of Rockville, 850 E Gude Dr Suite H, Rockville, MD 20850. Note, this year, all practice sessions will be held at SERVPRO of Rockville and RSVP is not required.
Competition Note: The 2019 Maintenance Mania competition will no longer include a ceiling fan competition; instead, a heating element installation competition will be featured.
Interested in gaining visibility for your firm at this popular multifamily event? Please contact Jeanne Clarke regarding 2019 Maintenance Mania sponsorship opportunities at jclarke@aoba-metro.org.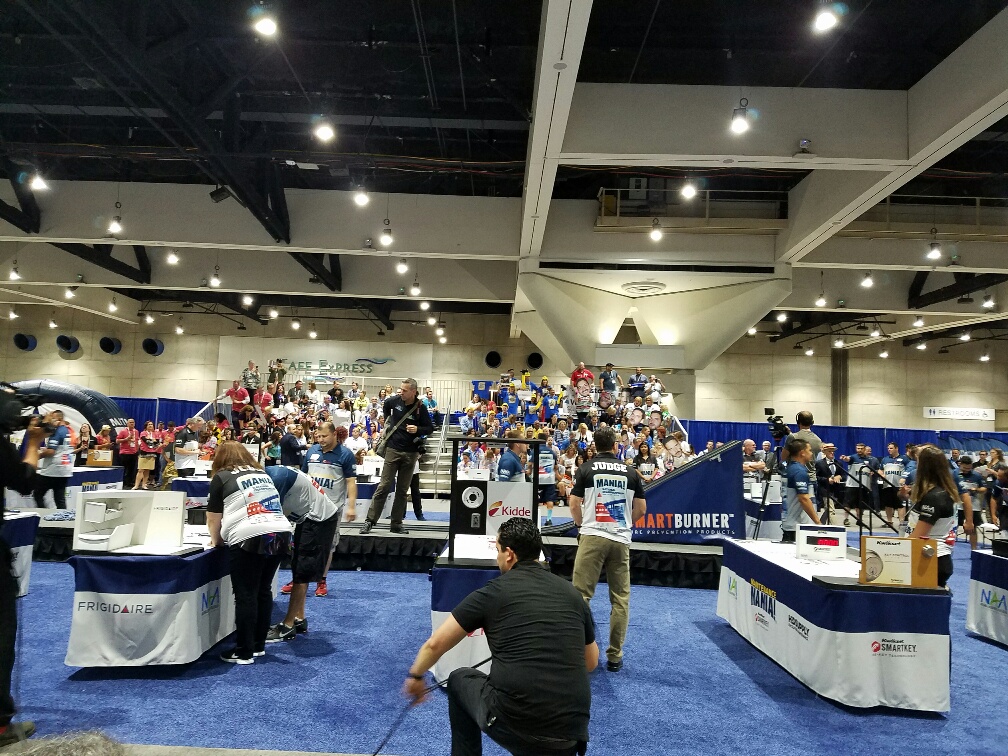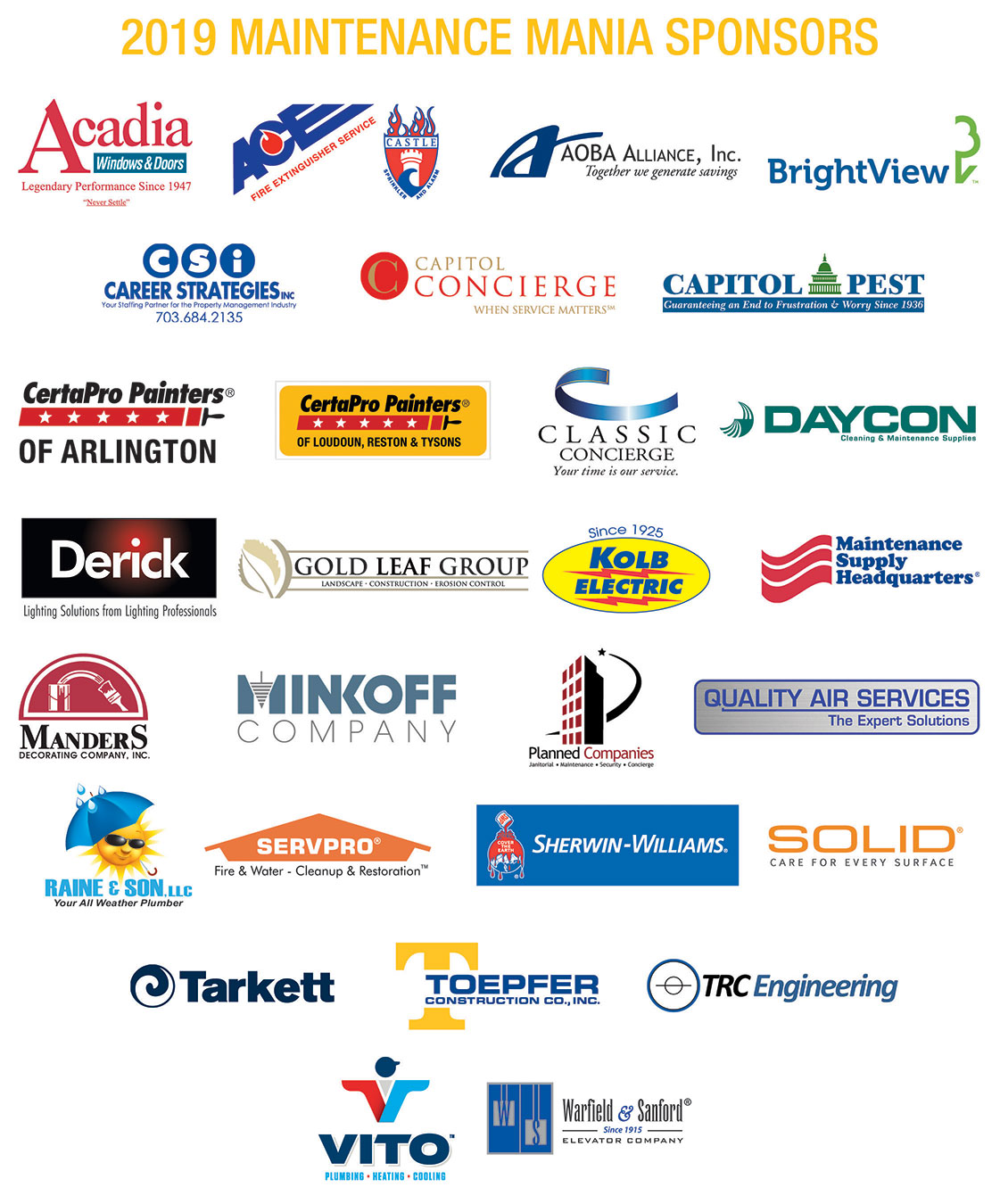 Agenda
April 11
12:00 PM - 7:00 PM

NAA Maintenance Mania


Maintenance Mania® is a national program offered by NAA and presenting sponsor HD Supply (HDS), in which maintenance technicians compete against each other in various skill-based games.
For More Information: