Capitol Concierge, Inc.
616 D Street NE 8840 Stanford Boulevard, Suite 1000 Columbia, MD 21045 United States
Associate Membership
Member Since: 2000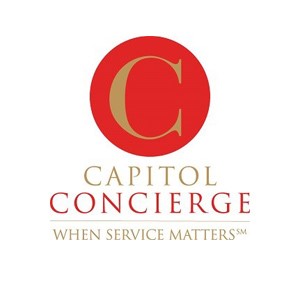 Organization Overview
Capitol Concierge has been providing Concierge Services for over 30 years in the Washington DC Market. We serve commercial and residential properties, both on-site and virtually, to provide time saving services for their tenants and residents. We also assist property management in tenant appreciate events and activites. We also provide employers and corporations concierge services for their employees as a benefit to attrack the best and brightest.