Wednesday, April 28, 2021
10:00 AM - 11:30 AM (EDT)
Category: Multifamily Education
Join AOBA's Professional Development Committee, led by Candy Wongsman with Grady Management, for an interactive seminar on Virtual Leasing.
Virtual leasing isn't going away. In fact, it could even be argued that the leasing process is more complicated than ever before. Leasing professionals now have to manage multiple CRMs, video platforms, social channels, phone, email, chat, text, apps, and so much more, which is why all residential members should attend this Virtual Leasing Seminar to learn about
how to cultivate your leads without overwhelming them
how to build rapport in a socially distant environment
the pros and cons of each communication channel
how to create an authentic experience with digital tours
how to close successfully in a virtual world
And, much more!
Members of the Professional Development Committee developed this workshop based on the lessons learned throughout the past year. You'll get practical advice, direction, and guidance that will help you lease more apartments and increase those commission checks!
Featuring
Aaron Volbrecht
Director of Operations
Broadhouse Management

Robert Cohn
Business Development Manager
Kevco Building Services

Candice Manning
Trainer + Property Manager
Murn Properties

Elaine DeLude
Vice President
LIVEbe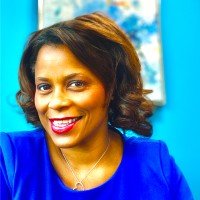 Lynn Phillips
Director of Business Development, Resident Relations and Communications
Southern Management


For More Information: