Virginia Government Affairs and Political Action Committee
---
Wednesday, November 17, 2021
Zoom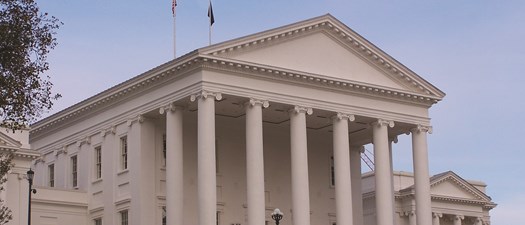 The Virginia Government Affairs Committee and Virginia Metropolitan Political Action Committee (METPAC) will meet jointly Wednesday, November 17 from 1:30 to 3:00 p.m. The meeting will be held virtually.

The meeting will feature a staff presentation regarding the November state and local elections, which featured contests for Virginia's three Constitutional offices of Governor, Lieutenant Governor, and Attorney General as well as all 100 seats of the Virginia House of Delegates, with party control at stake. Finally, there will be a discussion regarding potential upcoming issues for the 2022 General Assembly Session and the City of Alexandria's Noise Ordinance update. 
All members with interests in Virginia are welcome to join.  Instructions and a link to connect to the meeting will be sent to Committee members in the confirmation email.
For More Information: