Virginia Government Affairs and Political Action Committee
---
Monday, November 15, 2021
Zoom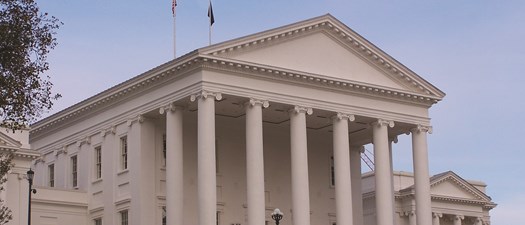 Join us! The Virginia Government Affairs committee provides input, direction, guidance and assistance to AOBA government affairs staff in the development and implementation of a comprehensive legislative and regulatory agenda advocating for the interests of commercial and multifamily rental property owners and managers in Northern Virginia.
Introducing our Chairs
We are pleased to share that the AOBA Board of Directors reappointed Shawn Kyle of Lerner to serve as the Chairman of the Virginia Government Affairs Committee in 2021. Shawn is joined on the Virginia leadership team by Melissa Steele of E and G Group and Arianna Royster of Borger Management who will help lead the PAC's fundraising initiatives as well as our Virginia political giving program going into a significant state and local election cycle.

For More Information: