SMA/SMT - Electrical Systems and Illumination
---
Wednesday, November 3, 2021
at
8:00 AM (EDT)
to Thursday, November 11, 2021 at 3:00 PM (EST)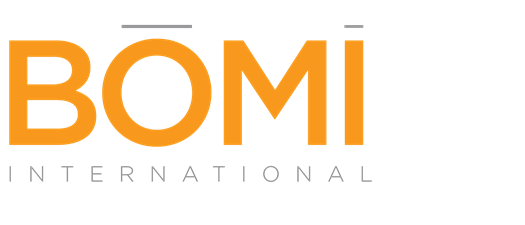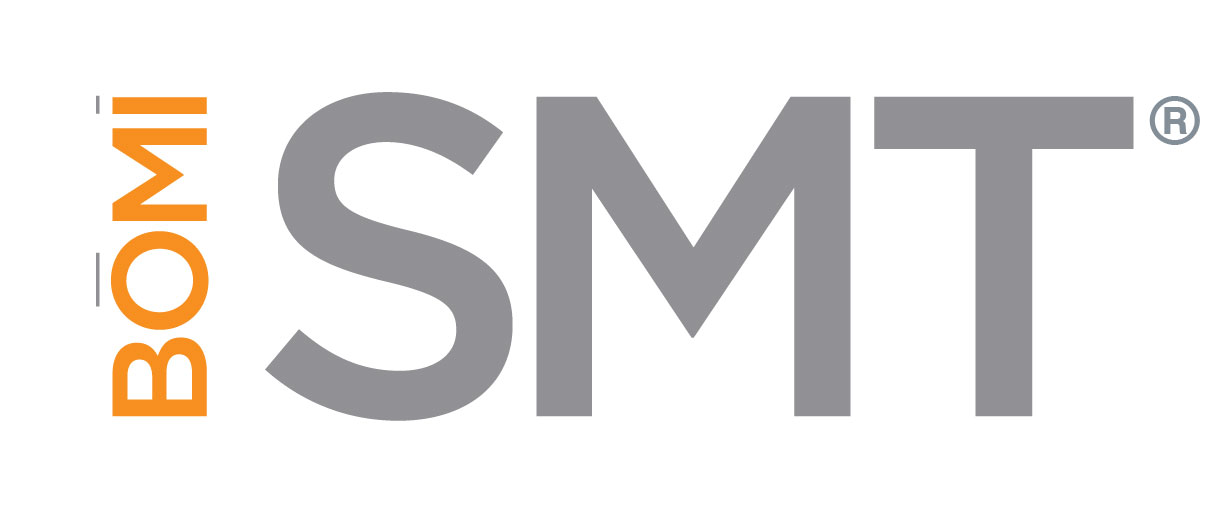 This is an in-person course in partnership with NAPE Education Foundation, following all CDC protocols with required face coverings and social distancing

November 3 - 4 and November 10 - 11
Electrical Systems and Illumination is about understanding the electrical systems and illumination in buildings and facilities. Specifically, the chapters in this text address the fundamentals of electricity, electric circuits and circuit protection, lighting systems, power distribution, motors and motor maintenance, electrical system installation, and electrical safety practices.
Upon successful completion of this course, learners will be able to:
Explain fundamental concepts of electricity and electrical circuitry
Employ metering devices to measure electricity consumption
Trace the path of power, from its generation at the utility to distribution throughout your facility
Comprehend electrical symbols used in block diagrams, schematics, installation drawings, and other construction drawings
Distinguish among the various types of wires, cables, splices, and conduit used in commercial properties
Describe devices and practices used in circuit protection
Summarize lighting principles related to measurement, efficiency, maintenance, and resource conservation
Install, monitor, and maintain motors and starters
Practice life-saving safety procedures, including lockout/tagout, when working with electrical equipment
Key topic areas:
sources of electricity • electrical safety • electrical circuits • electric meters • cables, terminations, and conduits • light sources, fixtures, and maintenance • electric motor basics and maintenance
Applies to: BEC certificate
SMA® and SMT® designations
Scholarship Opportunities:
The first 15 students who enroll in the designation course will receive a partial scholarship from the AOBA Educational Foundation. The partial scholarship reduces the cost of the designation from $1,200 to $960, a savings of 20%, or $240 per course!!
You may qualify for a PEPCO grant. Please apply!
Important Notes
All books will be printed and available on the first day of class
New students enrolling in the designation incur an additional $225 fee
Current designation holders enrolling in a second designation program incur an additional $100 fee
Students taking this course for CPD credit incur an additional charge of $100
For More Information: