RPA/FMA - Real Estate Investment and Finance
---
Thursday, April 22, 2021
at
5:00 PM (EDT)
to Thursday, May 27, 2021 at 9:00 PM (EDT)
Virtual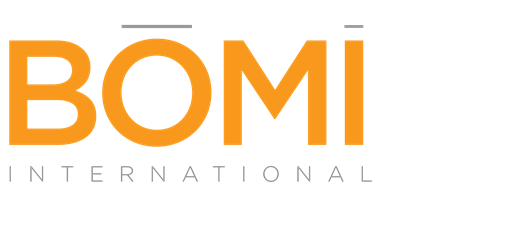 This is a virtual-live-instructor-led course in partnership with BOMA Suburban Chicago
Every Thursday beginning on April 22nd and running through May 27 from 5:00pm EST - 9:00pm EST
April 22, 29, May 6, 13, 20, 27
Real Estate Investment and Finance is about understanding real estate investments and the financial value they give to a business. To achieve this understanding, you must learn about such financial statistics as net present values and internal rates of return, among others. The concepts behind capitalization, discounting, lifecycle costing, and value are equally vital. This course will provide you with the basic knowledge necessary to evaluate investment opportunities and to maximize the value of your current properties. To do this, you will learn the basics of investment mathematics.
You will need a financial calculator to apply what you learn. Therefore, as you study, the chapters will walk you through many calculations using the HP 10bII.* The last chapter of this coursebook contains a case study, with additional practical exercises, so that you can further apply what you have learned.
Upon successful completion of this course, learners will be able to:
Understand physical value and market value
Determine a property's economic value
Finance investments and increase value
Demonstrate a working knowledge of current tax laws, including capital gains and depreciation
*The coursebook is written for the following calculators: HP 10b, HP 10bII, HP 10bII+, HP12c, and HP 19bII. The HP 10bII, HP 10bII+, HP 12c, and HP 19bII calculators can be purchased 
online
, by calling 1.888.999.4747, and in office supply stores. Please note, the HP 10b calculator is no longer being produced by HP, but you can still find it in office supply stores and 
online
. 
Key topic areas:
asset valuation and enhancement • costs and taxes • capitalization • site and building analysis • the appraisal process • discounted cash flow measurement • ownership vehicles • the basics of lending and current lending practice
Applies to:
PMFP certificate
FMA® and RPA® designations
Important Notes 
All books will be printed and available on the first day of the course
New students enrolling in the designation incur an additional $225 fee
Current designation holders enrolling in a second designation program incur an additional $100 fee
Students taking this course for CPD credit incur an additional charge of $100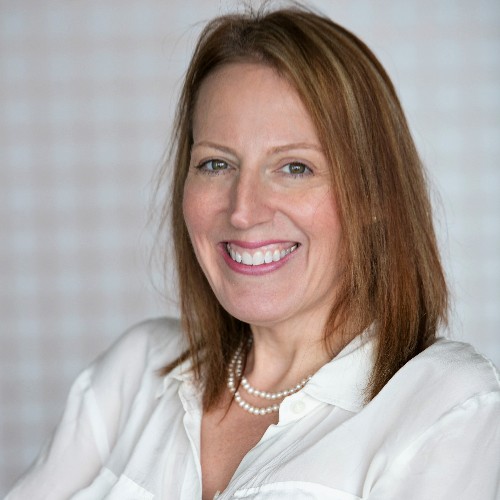 Charlotte Wade
Results-delivering Real Estate Executive and Global Strategy Sherpa with more than 25 years of expertise in commercial real estate and corporate financial operations. Highly analytical with remarkable emotional intelligence, the ability to navigate demanding environments, and a keen aptitude for producing ideal solutions in the face of challenging scenarios.

Compelling and principled Communicator, Compliance Cultivator and Surgeon of Anarchy who champions programs that lead to "fearless change" within organizations, and fosters partnerships with internal and external stakeholders through transparency. Convincing spokesperson and guardian of organizational mission and values. Effective coach who builds and delivers specialized grass-roots teams that function as Ambassadors of Transformation and cultivate a culture of diversity and collaboration.

In addition to serving in leadership roles for REITs, privately held companies and institutional owners, Charlotte has broad experience across multiple asset classes, including leadership of property management and lease administration nationally across more than 79 million square feet of office, retail, and mixed-use assets, and 11,000 multifamily units.

Charlotte is a respected industry thought leader. She serves on the board of the Institute of Real Estate Management's (IREM) Washington, DC Chapter, and is an instructor for BOMI International. She has participated as a subject matter expert with commercial real estate matters and has served on various Advisory Boards.

Professional designations:
CRRP Certified Retail Real Estate Professional, ICSC
CPM Certified Property Manager, Institute of Real Estate Management
CCIM Certified Commercial Investment Member, CCIM Institute
RPA Real Property Manager, BOMI
CSM Certified Shopping Center Manager, ICSC
CRX Certified Retail Property Executive, ICSC
DCPM Licensed Property Manager, Washington, DC
For More Information: