RPA - Budgeting and Accounting
---
Thursday, August 18, 2022
at
9:00 AM (EDT)
to Friday, August 26, 2022 at 5:00 PM (EDT)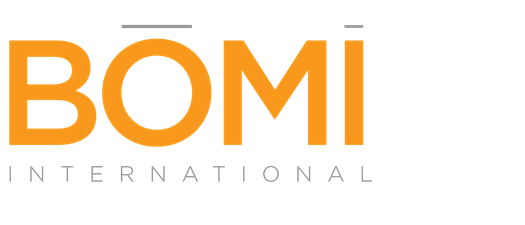 This is an IN-PERSON course.
August 18,19,25,26 from 9:00am EST - 5:00pm EST


Budgeting and Accounting is designed to enable you to prepare your own building or facilities budget. You will have an opportunity to apply concepts within the real property and facilities context.
Key to accounting is the fundamental accounting equation and the double-entry accounting technique. Activities in this course will guide you through both these concepts. You will also learn about preparing income and expense budgets and explaining budget variances. Case examples involving this buildings' tenants, budgeting processes, and leasing requirements provide realistic illustrations of the types of scenarios encountered in day-to-day operations of commercial real estate properties.
Upon successful completion of this course, learners will be able to:
Identify potential opportunities for increasing a property's net operating income
Determine recoverable and nonrecoverable operating expenses
Establish cost controls
Prioritize capital expenditures
Explain budget variances to stakeholders
Follow best practices in tenant communications
Analyze and interpret financial statements of prospective tenants
Key topic areas:
• record-keeping requirements • revenue and expenditure cycles • cash basis income statement • financial statements • annual reports • lease abstracts • income and expense budgeting • working with capital
Applies to:
PAC and PMFP certificates
RPA® designation
Important Notes
BOMI is going green - all courses include an e-book. if you want a printed book, there is an additional fee
New students enrolling in the designation incur an additional $225 fee
Current designation holders enrolling in a second designation program incur an additional $100 fee
Students taking this course for CPD credit incur an additional charge of $100
Instructor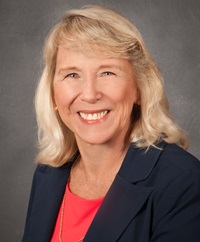 Karen M. Stiansen, CPM®, CCIM, MCR, RPA, FMA, LEED AP
Vice President, Property Services
Karen has a Master of Science degree in Organizational Effectiveness from Marymount University. She recently joined Thalhimer in May 2017 as a Vice President, Property Services leading the Hampton Roads Market. Karen has 25 years of experience managing office, industrial, and retail properties as well as corporate real estate functions. Karen has been an active member for The Institute of Real Estate Management (IREM) serving on the Student/Academic Outreach advisory board and is a national instructor for BOMI International as well as an instructor for Apartment and Owner's Management Association (AOBA) in Washington, DC. Her education and experience with her desire to provide the highest level of property management services help to add value to properties managed by Karen.
Awards and Activities
• Student Outreach and Academic Advisory Board, IREM, 2014-present

• National Instructor , BOMI International, 2011-present

• Instructor, AOBA, 2011 – present

• Instructor of the Month, BOMI International, October, 2014

• Instructor of the Month, BOMI International, March, 2015

Education
• Marymount University, M.S. in Management of Organizational Effectiveness, 1995.

• Georgia State University, B.B.A. in Business Administration, 1984.

• Certified Property Manager (CPM) Designation

• Certified Commercial Investment Member (CCIM) Designation

• Master of Corporate Real Estate (MCR) Designation

• Real Property Administrator (RPA) Designation

• Facilities Management Administrator (FMA) Designation

• Green Building Certification Institute (LEED AP)
For More Information: