Thursday, September 9, 2021
at
5:00 PM (EDT)
to Thursday, October 14, 2021 at 9:00 PM (EDT)
Virtual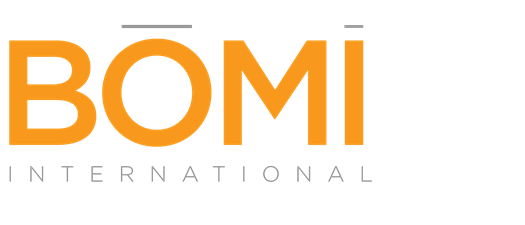 This is a virtual-live-instructor-led course in partnership with BOMA Suburban Chicago
This course runs every Thursday evening beginning on September 9th and running through October 14 from 5:00pm - 9:00pm.
September 9, 16, 23, 30, October 7, 14
Asset Management was developed to help property managers understand the role an asset manager fills in the commercial real estate world and how a property manager relates to asset management. If you are a facility manager, you will notice that day-to-day management of buildings is linked to property managers throughout this coursebook. In reality, you can interchange the term facility manager with property manager quite frequently.
You will become familiar with how to measure financial performance and perform critical due diligence for both acquisition and disposition of assets. You will also learn the unique challenges of handling troubled real estate owned (REO) properties, as well as how to select and oversee a property management firm.
Upon successful completion of this course, learners will be able to:
Maximize market value for your properties and assets in any economic state
Manage troubled properties for profitable transitions
Recognize and seize opportunities missed by competitors
Build wealth, diversify investment portfolios, and fund returns
Take control of your assets and improve overall operational efficiencies
Key topic areas:
• developing an asset management plan, including appropriate resources associated with the current economy • measuring financial and operational objectives, including audits and reasons for them • managing and marketing strategies for retaining and attracting tenants • acquiring, disposing of, and evaluating troubled properties for sound decision making
Applies to:
PMFP certificate
FMA® and RPA® designations
Important Notes 
You may select a printed or e-book. All books will be printed and will be shipped to the shipping address indicated in the registration page
BOMI charges new students enrolling in the designation an additional $225 fee
BOMI charges current designation holders enrolling in a second designation program incur an additional $100 fee
BOMI charges students taking this course for CPD credit incur an additional charge of $100
Instructor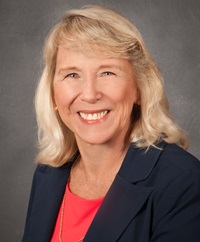 Karen M. Stiansen, CPM®, CCIM, MCR, RPA, FMA, LEED AP
Vice President, Property Services
Karen has a Master of Science degree in Organizational Effectiveness from Marymount University. She recently joined Thalhimer in May 2017 as a Vice President, Property Services leading the Hampton Roads Market. Karen has 25 years of experience managing office, industrial, and retail properties as well as corporate real estate functions. Karen has been an active member for The Institute of Real Estate Management (IREM) serving on the Student/Academic Outreach advisory board and is a national instructor for BOMI International as well as an instructor for Apartment and Owner's Management Association (AOBA) in Washington, DC. Her education and experience with her desire to provide the highest level of property management services help to add value to properties managed by Karen.
Awards and Activities
• Student Outreach and Academic Advisory Board, IREM, 2014-present

• National Instructor , BOMI International, 2011-present

• Instructor, AOBA, 2011 – present

• Instructor of the Month, BOMI International, October, 2014

• Instructor of the Month, BOMI International, March, 2015

Education
• Marymount University, M.S. in Management of Organizational Effectiveness, 1995.

• Georgia State University, B.B.A. in Business Administration, 1984.

• Certified Property Manager (CPM) Designation

• Certified Commercial Investment Member (CCIM) Designation

• Master of Corporate Real Estate (MCR) Designation

• Real Property Administrator (RPA) Designation

• Facilities Management Administrator (FMA) Designation

• Green Building Certification Institute (LEED AP)
For More Information: