Sept. 28th Mayors & Chairs Breakfast features Fairfax Board Chairman Bulova
---
Friday, September 28, 2018
10:00 AM - 11:00 AM (EDT)
LAST CHANCE TO REGISTER!
AOBA is pleased to announce that we will be hosting Fairfax County Board of Supervisors Chairman Sharon Bulova as part of our Mayors and Chairs series on Friday, September 28.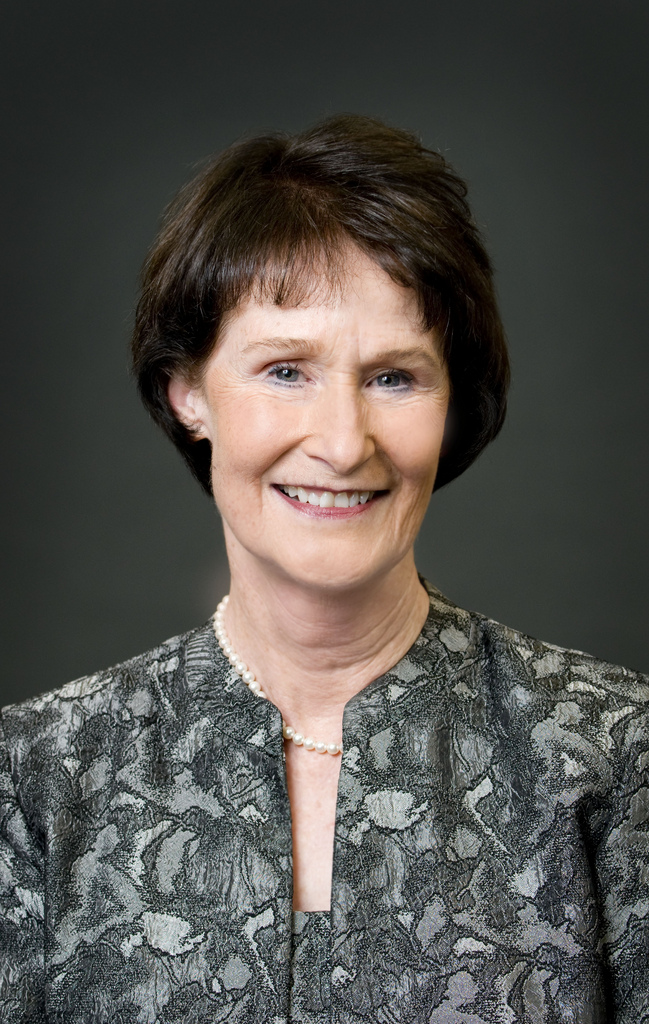 Chairman Bulova is honored to serve her third term as Chairman of the Board of Supervisors and previously served as the Braddock District Supervisor from 1988-2009. She also represents Fairfax regionally as the Chair of MWCOG's Metro Strategy Group, member and past chairman of the Northern Virginia Regional Commission (NVRC) and Fairfax County Representative on the Northern Virginia Transportation Authority (NVTA).
The program will include a meet and greet period, comments from Chairman Bulova on the state of the County and issues on the horizon of interest to our industry, and a roundtable discussion. Don't miss this opportunity. Please RSVP Today!
For More Information: