Low Income Housing Tax Credit Training & Housing Credit Certified Prof.
---
Tuesday, October 11, 2022
at
12:00 PM (EDT)
to Thursday, October 13, 2022 at 4:00 PM (EDT)
Zoom
Category: Multifamily Education
Experience Low Income Housing Tax Credit Training & Housing Credit (LIHTC) fundamental training and/or LIHTC advanced training, followed by the optional Housing Credit Certified Professional (HCCP) exam. The LIHTC certification course provides a thorough review of IRS regulations and guidance for anyone with responsibility for housing credit properties including site managers and other management staff, asset managers, and regulators.
This course includes fundamental training for all LIHTC professionals and includes advanced training for developers, onsite managers, and asset managers. The HCCP exam will be offered for those seeking the certification.
LIHTC training includes:
Managing an LIHTC community
Habitability and general use requirements
Full-time students
Qualifying residents and households
Determining resident eligibility
Income and employment, what is included and what is not
Income vs. assets, how to calculate assets, determining cash value, real estate, personal property, etc.
Certification and re-certification: Recommendations, waivers and transfers
Set asides, target units, lease requirements and program layering
Ongoing compliance: File maintenance, first-year files, project information, compliance monitoring
What is the LIHTC program: History, terms, allocation and continuing eligibility
Development: Project-wide vs. building by building, applicable fractions, qualified basis, annual credit amount, credit period
LIHTC program requirements: Maximum allowance incomes, IRS forms, unit vacancy and available unit rules, bonds, acquisition/rehab
Recent updates: HUD Handbook 4350.3, 8823 Audit Guide, and HERA
The HCCP credential is the premier nationally endorsed program for LIHTC professionals. This specialized designation is for developers, property managers, asset managers and others working in the affordable housing industry through the LIHTC program.
Successful HCCPs understand how the LIHTC program provides safe, decent, and affordable rental housing for so many American families. Property owners and developers turn to HCCP professionals when they need a more thorough understanding of the complex net of LIHTC regulations that keeps owners and managers in compliance.
Course details:
October 11: 12:00pm - 4:00pm - Fundamentals Training
October 12: 12:00pm - 4:00pm - Fundamentals Training Continued
October 13: 12:00pm - 4:00pm: Advanced Training, Exam Review
12 Education Hours
E-books are included
Registration prices increase by $50 after September 1st
Instructed by: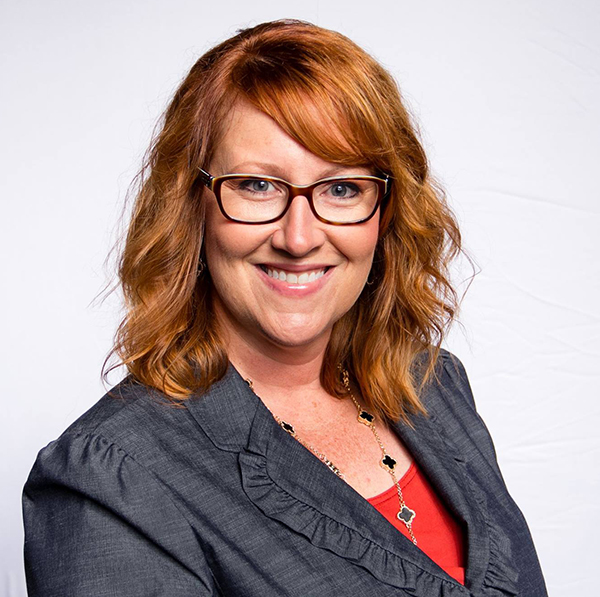 Karen Graham
KAREN GRAHAM has worked for more than 25 years in the same roles that many in her audience do today –– on-site management of LIHTC properties, multi-site management, Director of Compliance (in her case, for over 15,000 LIHTC units in 23 states), and being the go-to person for all things compliance related.
What better person to say "enough already" and make LIHTC compliance training real-world, relevant, easy to understand, and actionable. Karen engages people of every level of experience as she covers everything from basic topics to advanced issues, to what's new and current. Her style is fresh. Her impact is real. Her audiences leave with the knowledge they need and the confidence to put it to use.
Karen holds the designations of Certified Property Manager (CPM®), Housing Credit Certified Professional (HCCP®) and Specialist in Housing Credit Management (SHCM). KAGC's expertise focuses on assisting partners, owners and managers in the successful management of tax credit housing and LIHTC compliance. A graduate with honors, Karen has a bachelor's degree in Communication from the University of Cincinnati.
For More Information: