FREE Virginia Landlord/Tenant Law Breakfast Seminar
---
Wednesday, October 3, 2018
11:00 AM - 12:00 PM (EDT)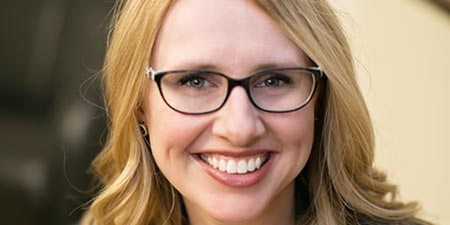 Back by popular demand, AOBA will host a FREE seminar for members on Virginia's Landlord/Tenant Law on October 3 at 11:00am in conjunction with prominent local law firm Compton & Duling, LC. As an exclusive benefit to members with Virginia interests, AOBA is pleased to offer complimentary access to this annual Landlord Tenant Law Seminar.

Heather Steele, a Partner at Compton & Duling, will lead this informational session designed to educate members about changes to state laws and regulations affecting commercial and multifamily properties. The seminar will provide members with valuable information on legislative changes that took effect on July 1 of this year, including changes to notice requirements for the acceptance of rent with reservation and expediting the unlawful detainer process.
Be sure to register quickly since space is limited!
For More Information: