DC Government Affairs Committee Conference Call
---
Wednesday, February 27, 2019
AOBA Conf. Call 1-877-393-3856; Passcode: 350475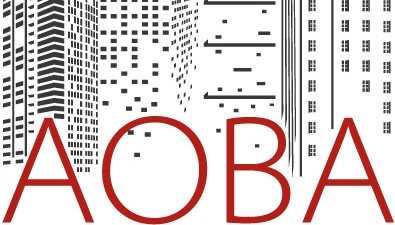 DC GOVERNMENT AFFAIRS COMMITTEE CONFERENCE CALL
Peter Bonnell, Principal, Urban Investment Partners
Sean Warfield, Director, Tishman Speyer Properties
DC Government Affairs Committee Co-Chairs
Once a month, AOBA's DC Government Affairs Committee, chaired by Peter Bonnell and Sean Warfield, will convene a conference call meeting (or in person as needed) to discuss legislative and regulatory developments that affect AOBA's commercial and multifamily members in the District of Columbia. The monthly conference call seeks to both educate members about pertinent matters affecting their operations and facilitate an open dialog to aid in developing the strategy to address these matters.
2019 Dates:
February 27, April 24, May 22, June 26, July 31, August 28, September 25, October 30, November 27 and December , June 28, July 26, August 23, September 27, October 25, November 22 and December 27
Time:
2:00 pm - 3:00 pm
Conference Call Details:
AOBA Conf. Call 1-877-393-3856; Passcode: 350475
Agenda:
A draft agenda, along with any pertinent materials, will be provided prior to the scheduled conference call or meeting. For questions about the agenda or to add items that you would like to discuss, please contact Kirsten Williams at (202) 296-3390, ext. 243 or Randi Marshall at (202) 296-3390, ext. 240.