D.C. Government Affairs Committee
---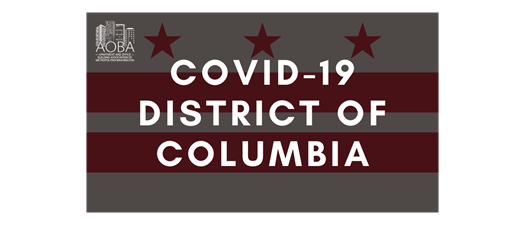 Join us on the fourth Wednesday of every month at 2:00pm via zoom to discuss various aspects of the industry's response to COVID-19 and other regulatory issues. All members with interests in D.C. are encouraged to join with their cameras and microphones enabled to ensure a productive discussion.

The meeting will feature a discussion on how members are responding to the ongoing COVID-19 pandemic and the short- and long-term impacts for the industry. Topics will include:
Updates on the latest legislation and policies

Administrative and procedural changes to address COVID-19

Aid and assistance available to housing providers and tenants

Gather insights and directions from members about the proposed policies

Provide a platform for members to ask questions

Develop resources for members to comply with COVID-19
We look forward to hearing your thoughts and perspectives while sharing timely information to navigate this new reality.
For More Information: