Commercial Awards Celebration!
---
Thursday, November 4, 2021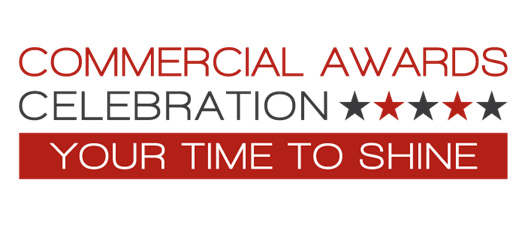 Please contact Brandy White to register at bwhite@aoba-metro.org
Join us for the new Commercial Awards Celebration where it is your time to shine!
At the Commercial Awards Celebration, we recognize the best of the best in the Commercial Real Estate industry. Nominations and award winners include the TOBY Awards, Engineer of the Year, and KEEP Awards. These awards recognize industry professionals, friends, and clients for their contributions to property management, building operations, and service in the commercial real estate industry. Winning an award is a personal and career achievement, and signifies oneself as a true leader and contributor to the local DMV Commercial Real Estate Industry.
---
Parking: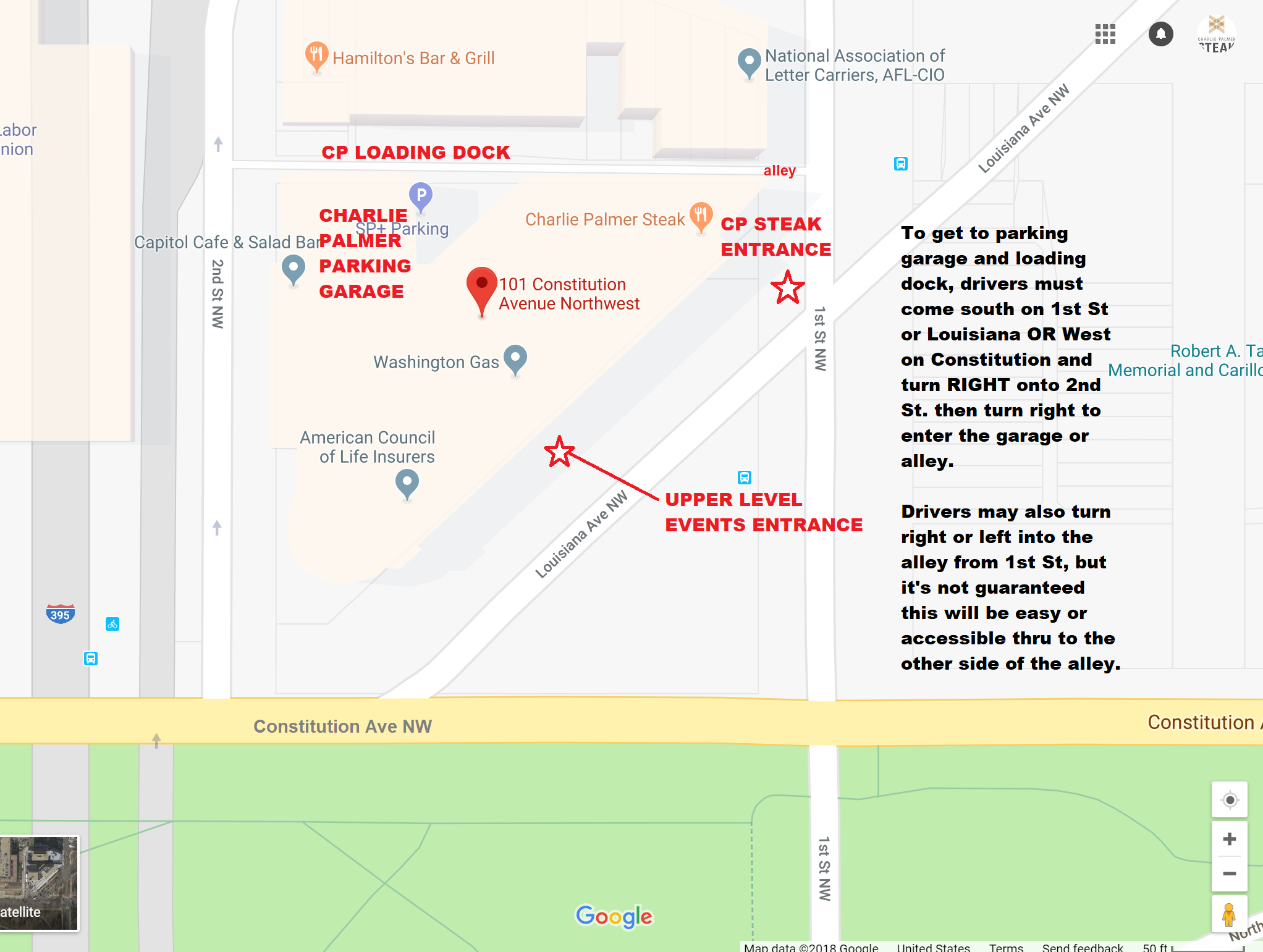 ---
COVID Protocol: 
AOBA is committed to connecting the industry in a safe and responsible manner.  Therefore, AOBA is requiring all attendees at in-person events to present proof of COVID-19 vaccination. All attendees must comply with the local CDC mask guidelines at the location where the event is held.
While an inherent risk of exposure to COVID-19 exists in any public place where people are present, AOBA is implementing this policy and other safety protocols to reduce the risk of exposure to and spread of the virus.  AOBA cannot guarantee the health and safety of all attendees due to the COVID-19 pandemic and, therefore, all attendees are choosing to assume the risk of COVID-19 exposure. 
We are using CrowdPass to pre-clear all event participants in advance.  If you have a vaccination card, you may submit it via CrowdPass anytime between now and up to 24 hours before you arrive at the event. 
Registered attendees will receive an email from Brandy White shortly after registering, but the process is simple.  Use the camera on your smart phone to scan the QR code to open AOBA's event on CrowdPass.  Use your e-mail address to create your own CrowdPass account and password.  You will then be asked the following:
Sign the event waiver form
Complete the short health screening questionnaire
Upload proof of your vaccination record
You will receive an e-mail from CrowdPass within 24 hours indicating if your submission was approved or rejected. If you don't receive an e-mail you can just login to your CrowdPass account (CrowdPass.co) to check the status of your submission. Approved submissions will include a QR code. Please bring your QR code with you to the AOBA registration desk onsite when you pick up your badge.  We will scan the QR code to officially check you in.
AOBA does not have access to the information you submit via CrowdPass.  We are only able to see a list of names of those that have submitted to be pre-cleared for the AOBA Events and the status of the submission. If an attendee requires a medical exemption from this requirement as a reasonable accommodation, they should contact Brandy White at bwhite@aoba-metro.org.
We hope everyone will appreciate the focus on the health and safety of our attendees.

For More Information: