CAS - Certified Apartment Supplier Certification
---
Friday, April 23, 2021
at
11:00 AM (EDT)
to Friday, May 14, 2021 at 2:00 PM (EDT)
Virtual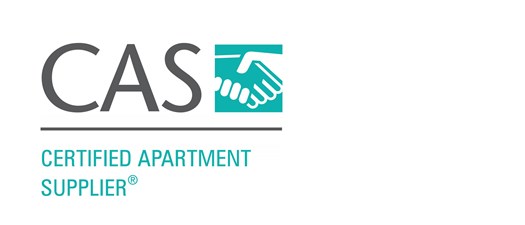 This is a live instructor-led virtual course taken with the CAM students led by Sue Weston with offline small group work and reading assignments 
This course for suppliers of apartment products or services. Earning your CAS credential allows you to network with peers from other supplier companies, as well as with community managers. CAS will help you understand the everyday challenges that apartment management customers face and help you develop unique selling propositions to meet those challenges. This course is taken with the CAM SLAM course.
The following days are required: 
April 23: 11:00am - 12:00pm 
April 28: 9:00am - 1:00pm


Industry Essentials
Marketing

May 7: 9:00am - 1:00pm
May 11: 9:00am - 1:00pm
May 14: 9:00am - 2:00pm

Human Resources
Course Review
You'll learn about
• Applicant screening, leasing contracts, and move-ins
• Rent collection, lease renewal, the moveout process, lease termination, and eviction
• Property management systems and their functions
• How community managers create a fair housing environment
• Minimizing risk through inspections, preventive maintenance, safety programs, and documentation
• Property hazards and crime
• Environmental hazards
• Analyzing property financial operations and underperformance
• Monitoring property performance to achieve the owner's investment goals
• Maximizing net operating income
CAS Credential Requirements
To obtain the CAS credential, in addition to successfully completing this 26-hour CAS coursework, candidates must:
• Complete the Supplier Success Course
• Be employed within the apartment industry in a supplier position
• Meet all examination standards within 12 months of declaring candidacy
To learn more about CAS, visit www.naahq.org/education-careers/naaei-credentials.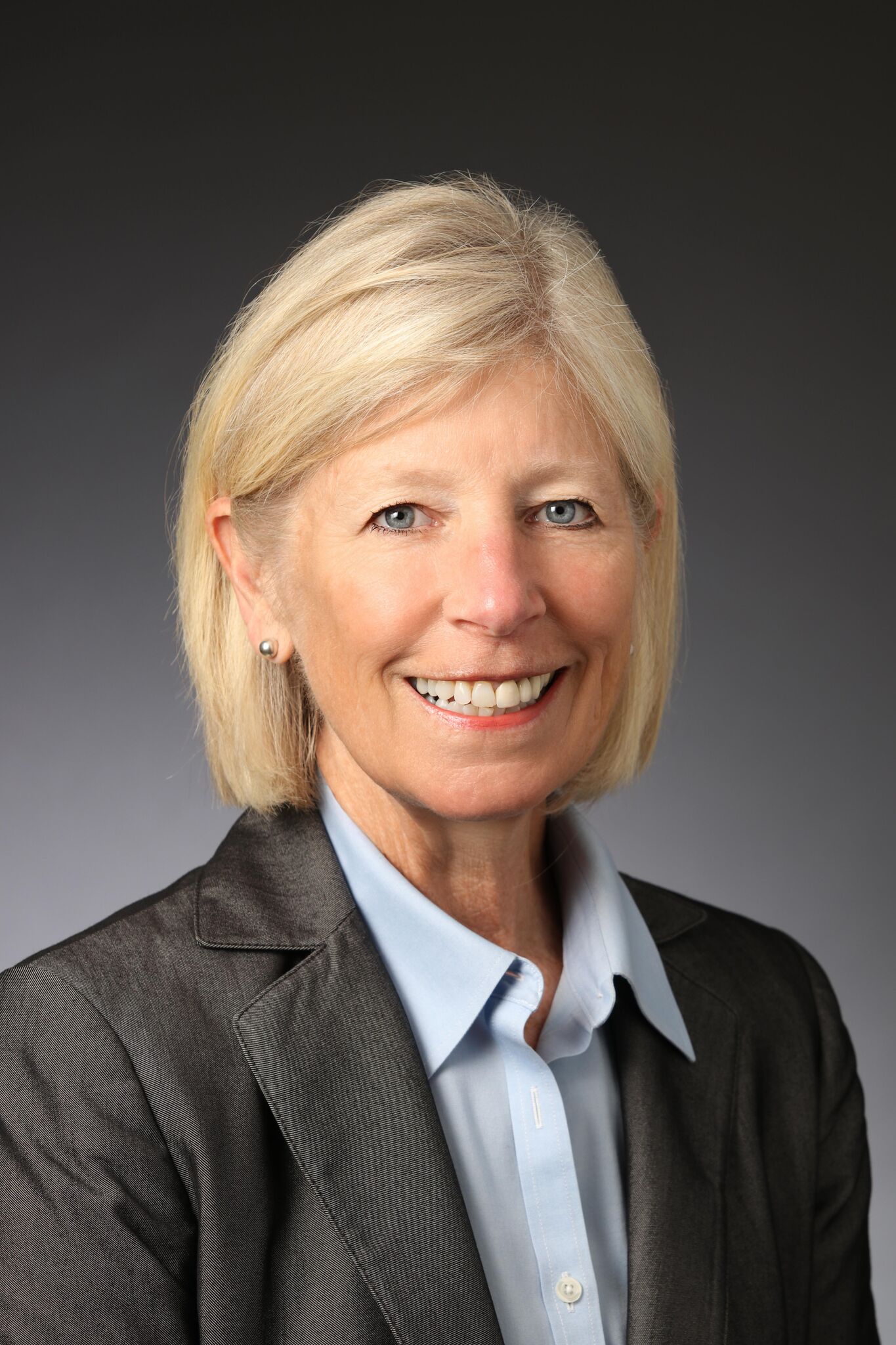 Susan E. Weston, CAM, CAPS, NAAEI Senior Faculty
Director, Management Resources, Alpha Barnes Real Estate
President, The Susan Weston Company
 Susan has operated The Susan Weston Company since 2010 and consults and trains in the multifamily industry.  Her industry career spans over 40 years in executive capacities in Operations, Human Resources and Learning and Development at both publicly traded and private companies.  
She is a Certified Apartment Manager, a Certified Apartment Portfolio Supervisor, a Subject Matter Expert for the National Apartment Association Education Institute credential programs, a member of NAAEI Senior Faculty and a licensed Texas real estate broker. From 2012-2016, Susan taught residential property management programs in the School of Business at the University of North Texas. In April of 2016 she was invited to serve on the National Council for the School of Business at Valparaiso University.  In July 2017, she assumed the position of Director of Management Resources at Alpha Barnes Real Estate Services, LLC.  In April 2019 she accepted the chairmanship for the Valparaiso University President's Circle.
For More Information: