CAPS - Certified Apartment Portfolio Supervisor Certification
---
Tuesday, May 18, 2021
at
9:00 AM (EDT)
to Friday, May 28, 2021 at 2:00 PM (EDT)
Virtual, instructor-led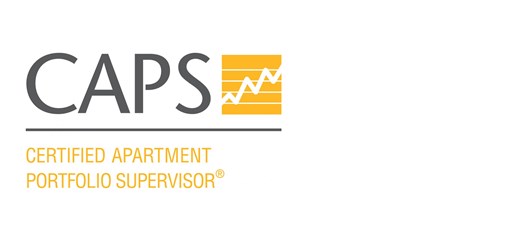 This will be a virtual, live, instructor-led course with offline group work and reading assignments.
This course is for multi-site supervisors with 24 months of multi-site supervision experience. This brand-new CAPS course will help you rise to the next level in property management. It will prepare you to be an effective portfolio supervisor which may lead to increased earning potential.
Schedule:
May 18, 9:00am - 10:00am
May 21, 9:00am - 1:00pm
May 25, 9:00am - 1:00pm
May 28, 9:00am - 2:00pm
YOU'LL LEARN ABOUT:
• Achieving ethical excellence
• Understanding the management agreement and creating an owner's report
• Stakeholder relations with residents, communities, and municipalities
• Mortgage financing
• Overseeing the budget process across a portfolio
• Measuring portfolio performance and property valuation
• Investigating and troubleshooting an underperforming property
• Property acquisition and due diligence
• Market analysis and property inspections
• Operational and financial analysis inspections
• Property development feasibility analysis
• Investment strategies, including renovation, disposition, and refinancing
• Key content for the owner/company due diligence report
• Talent development and management throughout the employee cycle
• Managing staff during property sales or purchase
• Contemporary issues, including occupancy, emotional support animals, hoarding, criminal background checks, RUBS, cybersecurity, and music licensing

Please note: All books will be ebooks. Students can purchase printed books or print pages from the e-book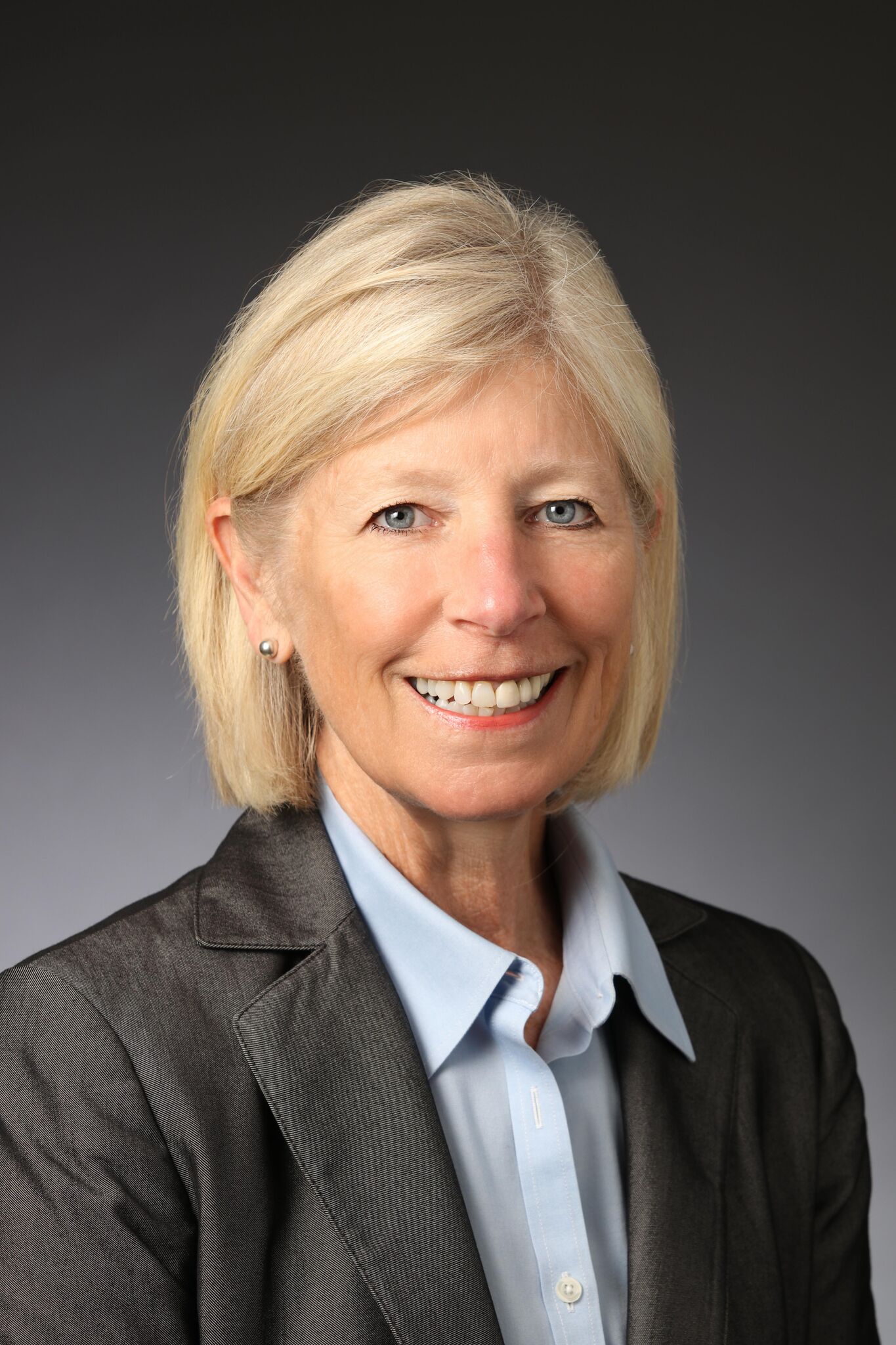 Susan E. Weston, CAM, CAPS, NAAEI Senior Faculty
Director, Management Resources, Alpha Barnes Real Estate
President, The Susan Weston Company
Susan has operated The Susan Weston Company since 2010 and consults and trains in the multifamily industry. Her industry career spans over 40 years in executive capacities in Operations, Human Resources and Learning and Development at both publicly traded and private companies.
She is a Certified Apartment Manager, a Certified Apartment Portfolio Supervisor, a Subject Matter Expert for the National Apartment Association Education Institute credential programs, a member of NAAEI Senior Faculty and a licensed Texas real estate broker. From 2012-2016, Susan taught residential property management programs in the School of Business at the University of North Texas. In April of 2016 she was invited to serve on the National Council for the School of Business at Valparaiso University. In July 2017, she assumed the position of Director of Management Resources at Alpha Barnes Real Estate Services, LLC. In April 2019 she accepted the chairmanship for the Valparaiso University President's Circle.
For More Information: