CAM - Certified Apartment Manager Certification
---
Friday, October 6, 2023
at
1:00 PM (EDT)
to Friday, October 27, 2023 at 3:00 PM (EDT)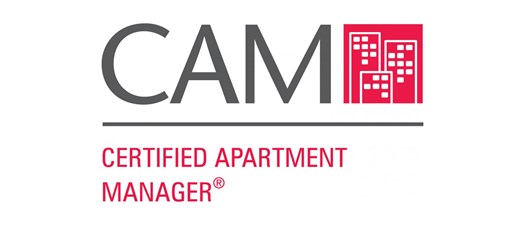 This is a live instructor-led virtual course led by Rich George
with offline small group work and reading assignments.


This course is for community managers and experienced assistant managers. Earning your CAM credential allows you to demonstrate that you have the knowledge and ability to manage an apartment community and achieve the owner's investment goals. The CAM credential positions you well for career opportunities and advancement.
Course Schedule
October 6th from 1:00–3:30pm Virtual Orientation

October 23-27 from 10:00 am - 3:30pm Class Sessions
*Note: There will be 30-minute office hours at the beginning and end of each day.
YOU'LL LEARN ABOUT:
• Occupancy rates
• Comprehensive marketing plans
• Sales team management and product readiness
• Equitable treatment of current and potential residents
• Resident retention and maintaining a positive company image
• Communicating with residents
• Customer service and issue resolution
• Enforcing company policy and complying with laws and regulations
• Property inspections
• Preventive maintenance programs
• Service request process
• Apartment turnover
• Working with contractors and vendors
• Recruiting high-caliber employees
• Employee orientation and training
• Employee evaluation
• Employment regulations and record-keeping
• Analyzing the property's financial operations and taking corrective actions for underperformance
• Monitoring property performance to achieve the owner's investment goals
• Accounting principles and practices
• Maximizing net operating income
• Reporting property performance accurately
Only ebooks are used for this course. Prices increase October 9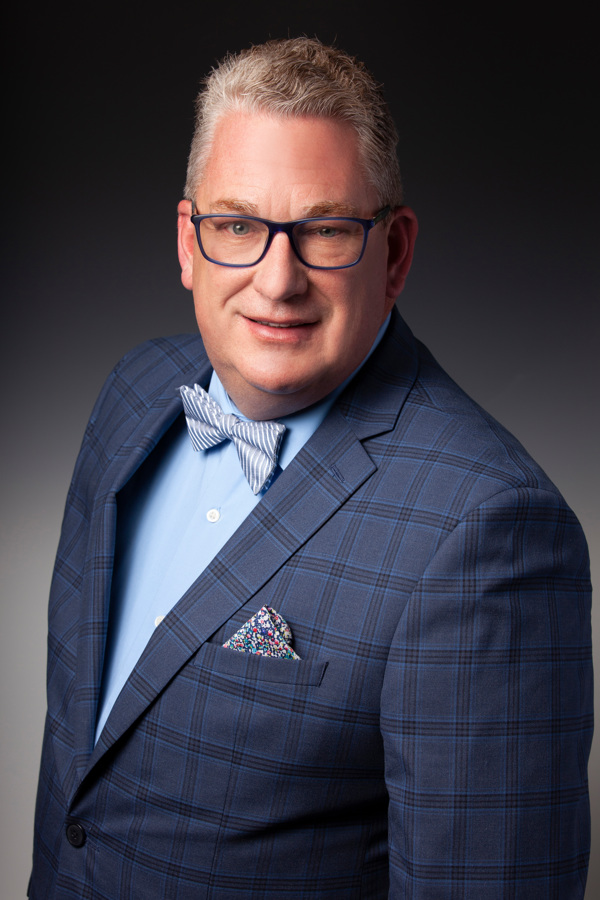 Rich George
NOI Coach and NAAEI Senior Faculty
Your NOI Coach is Rich George, a successful business owner and published author that has over 30 years of business experience. Rich brings a no-nonsense approach to strategic planning and a passion for building cultures.
Rich's background includes the management of over ten billion dollars of real-estate assets, and over 800 million dollars of capital re-investment strategies. Rich has demonstrated successful acquisitions, dispositions, merger facilitation, and repositions. Key to his portfolio is the management of highly distressed properties, including those in court receivership and turning these into assets rather than liabilities.
Rich attended Wayne State University and he is a Licensed Real Estate Broker. He has been recognized by his peers as a leader in the industry, serving on the Board of Directors for the Property Management Association of Michigan (PMAM), and as the President of The Detroit Metropolitan Apartment Association (DMAA) and as many roles in the National Apartment Association (NAA). He was recognized as one of the first graduates of the Leadership Lyceum for NAA and has is a senior faculty member of NAAEI. Rich has received the honor of the CAPS, CHPE, HOM, and ARM designations, and he is an in-demand speaker at many conferences and education events.

Known for his team building, culture-changing, and change management skills; Rich leads the market in the development of talent and increases the value of organizations and assets.
For More Information: