CAM - Certified Apartment Manager Certification
---
Friday, April 23, 2021
at
11:00 AM (EDT)
to Friday, May 14, 2021 at 1:00 PM (EDT)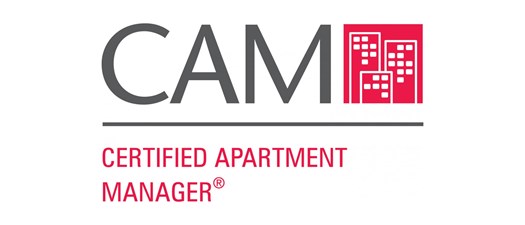 This is a live instructor-led virtual course led by Sue Weston with offline small group work and reading assignments
This course is for community managers and experienced assistant managers. Earning your CAM credential allows you to demonstrate that you have the knowledge and ability to manage an apartment community and achieve the owner's investment goals. The CAM credential positions you well for career opportunities and advancement
Course Schedule
04/23: 11:00AM - 12:00am
04/28: 9:00am - 1:00pm


Industry Essentials
Marketing

05/04: 9:00am - 1:00pm
05/07: 9:00am - 1:00pm
05/11: 9:00am - 1:00pm
05/14: 9:00am - 2:00pm

Human Resources
Course Review
YOU'LL LEARN ABOUT:
• Occupancy rates
• Comprehensive marketing plans
• Sales team management and product readiness
• Equitable treatment of current and potential residents
• Resident retention and maintaining a positive company image
• Communicating with residents
• Customer service and issue resolution
• Enforcing company policy and complying with laws and regulations
• Property inspections
• Preventive maintenance programs
• Service request process
• Apartment turnover
• Working with contractors and vendors
• Recruiting high-caliber employees
• Employee orientation and training
• Employee evaluation
• Employment regulations and record keeping
• Analyzing the property's financial operations and taking corrective actions for underperformance
• Monitoring property performance to achieve the owner's investment goals
• Accounting principles and practices
• Maximizing net operating income
• Reporting property performance accurately
Please note: Only ebooks are used for this course.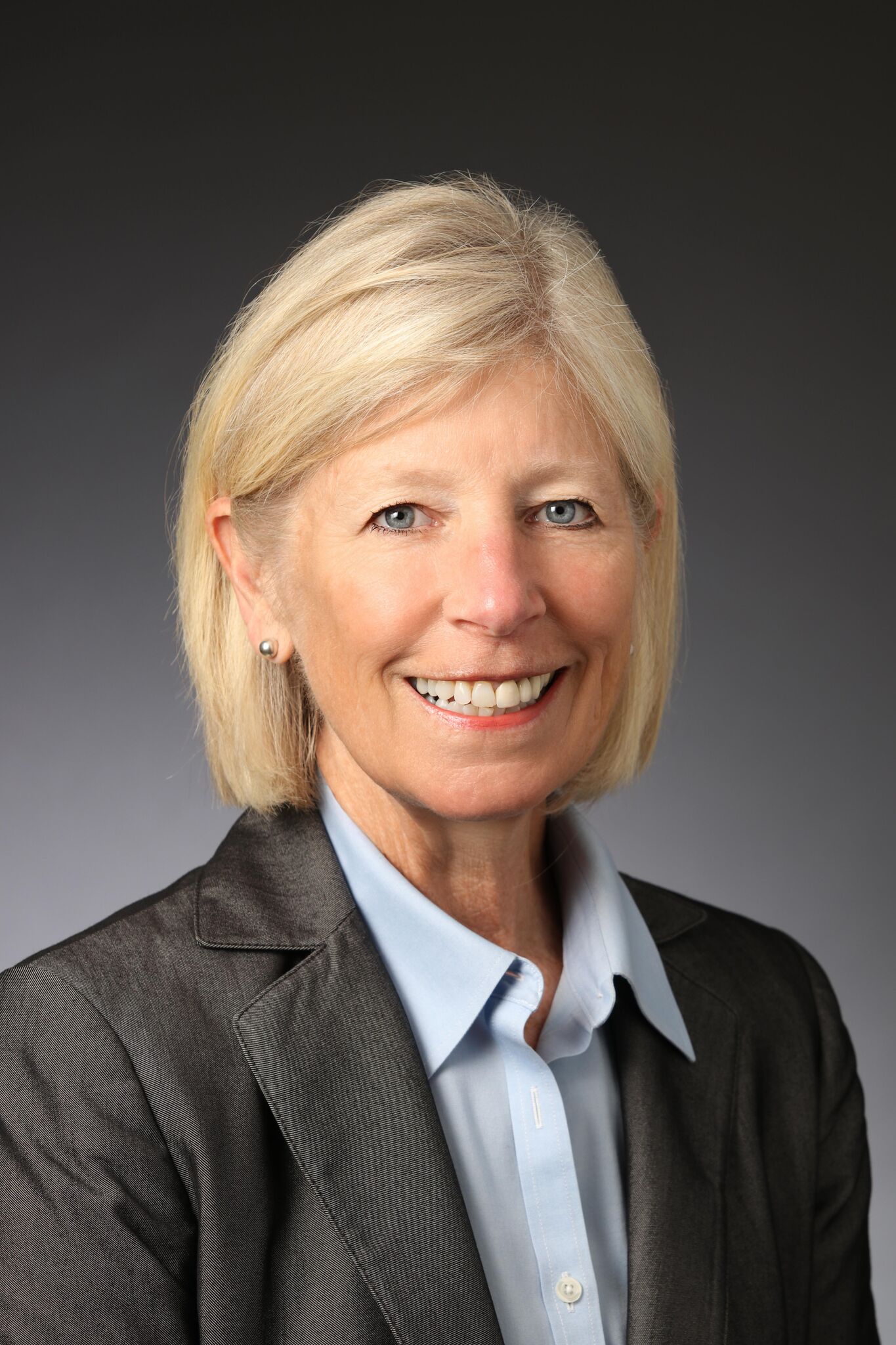 Susan E. Weston, CAM, CAPS, NAAEI Senior Faculty
Director, Management Resources, Alpha Barnes Real Estate
President, The Susan Weston Company
Susan has operated The Susan Weston Company since 2010 and consults and trains in the multifamily industry. Her industry career spans over 40 years in executive capacities in Operations, Human Resources and Learning and Development at both publicly traded and private companies.
She is a Certified Apartment Manager, a Certified Apartment Portfolio Supervisor, a Subject Matter Expert for the National Apartment Association Education Institute credential programs, a member of NAAEI Senior Faculty and a licensed Texas real estate broker. From 2012-2016, Susan taught residential property management programs in the School of Business at the University of North Texas. In April of 2016 she was invited to serve on the National Council for the School of Business at Valparaiso University. In July 2017, she assumed the position of Director of Management Resources at Alpha Barnes Real Estate Services, LLC. In April 2019 she accepted the chairmanship for the Valparaiso University President's Circle.
For More Information: