CALP - Certified Apartment Leasing Professional
---
Monday, October 31, 2022
at
9:30 AM (EDT)
to Thursday, November 10, 2022 at 1:30 AM (EST)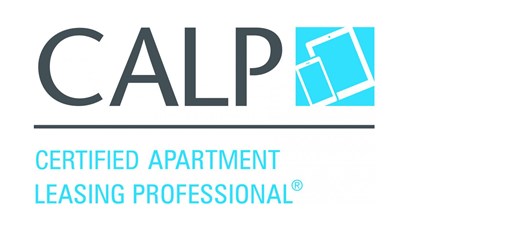 This will be a virtual, live, instructor-led course with
offline group work and reading assignments.
This course is for leasing consultants, concierges, and career changers with hospitality, retail, or customer service experience. Earning the CALP credential, many people's first industry credential shows your employer that you're committed to a career in residential property management.
Schedule:
October 31 - Virtual Orientation 9:30 – 11:00 am

November 7-10 - Vitual Class Sessions 8:00 am – 1:00 pm*
*Actual teaching time is from 8:30am-12:30pm with 30-minute office hours at the beginning and end of each day
YOU'LL LEARN ABOUT:
• Using technology to generate traffic
• Measuring and managing your community's reputation
• Inspecting the leasing center, tour route, model units, and vacant apartments
• Researching the competition and building relationships with competitors
• Compiling a comprehensive community resource tool
• Creating effective marketing plans
• Relationship sales processes and evaluating your personal sales performance
• Evaluating a prospect's commitment level and overcoming objections
• Preparing prospects for the next steps in the rental process
• Applying fair housing law and communicating rental criteria
• Qualifying prospective residents according to rental policy
• Preparing and reviewing leases with new residents
• Move-in processes
• Responding to resident issues and maintenance requests
• Building relationships with residents and creating a sense of community
• Reporting incidents, maintaining documentation, and taking corrective action
• Maximizing revenue and operational efficiency
• Securing and processing lease renewals
• Conducting a market survey
Please Note: Only e-books are used for this course. Prices increase September 30.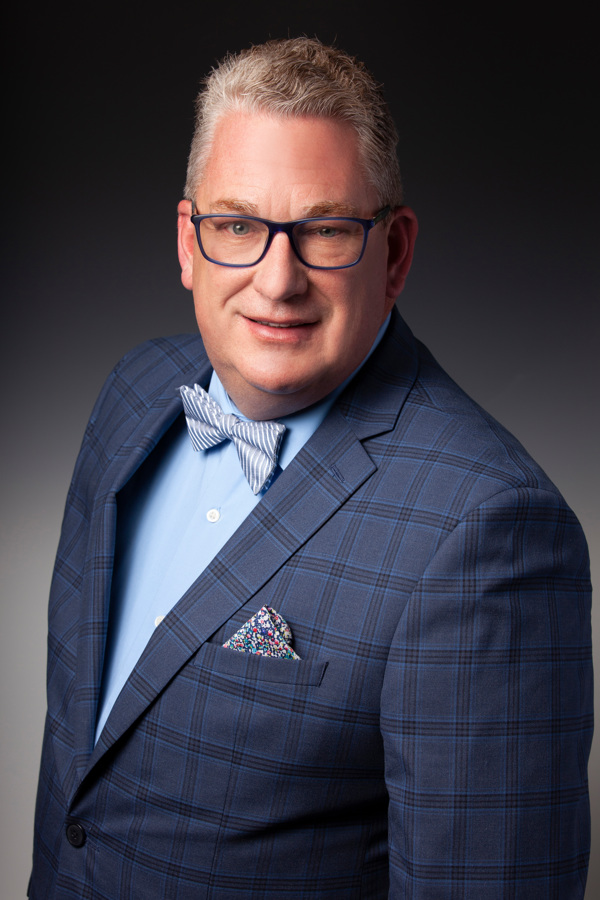 Rich George
NOI Coach and NAAEI Senior Faculty
Your NOI Coach is Rich George, a successful business owner and published author that has over 30 years of business experience. Rich brings a no-nonsense approach to strategic planning and a passion for building cultures.
Rich's background includes the management of over ten billion dollars of real-estate assets, and over 800 million dollars of capital re-investment strategies. Rich has demonstrated successful acquisitions, dispositions, merger facilitation, and repositions. Key to his portfolio is the management of highly distressed properties, including those in court receivership and turning these into assets rather than liabilities.
Rich attended Wayne State University and he is a Licensed Real Estate Broker. He has been recognized by his peers as a leader in the industry, serving on the Board of Directors for the Property Management Association of Michigan (PMAM), and as the President of The Detroit Metropolitan Apartment Association (DMAA) and as many roles in the National Apartment Association (NAA). He was recognized as one of the first graduates of the Leadership Lyceum for NAA and has is a senior faculty member of NAAEI. Rich has received the honor of the CAPS, CHPE, HOM, and ARM designations, and he is an in-demand speaker at many conferences and education events.

Known for his team building, culture-changing, and change management skills; Rich leads the market in the development of talent and increases the value of organizations and assets.
For More Information: