CALP - Certified Apartment Leasing Professional
---
Thursday, March 11, 2021
at
2:00 PM (EST)
to Tuesday, March 30, 2021 at 4:00 PM (EDT)
Please contact Brandy if want to register for this course.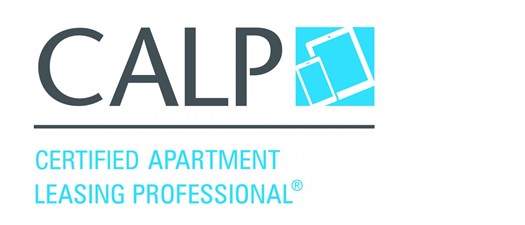 This will be a virtual, live, instructor-led course with offline group work and reading assignments.
This course is for leasing consultants, concierges, and career changers with hospitality, retail, or customer service experience. Earning the CALP credential, many people's first industry credential shows your employer that you're committed to a career in residential property management.
Schedule:
March 11, 2:00pm - 3:00pm
March 16, 11:00am - 3:00pm
March 19, 11:00am - 3:00pm
March 24, 11:00am - 3:00pm
March 26, 11:00am - 3:00pm
March 30, 2:00pm - 3:00pm
YOU'LL LEARN ABOUT:
• Using technology to generate traffic
• Measuring and managing your community's reputation
• Inspecting the leasing center, tour route, model units, and vacant apartments
• Researching the competition and building relationships with competitors
• Compiling a comprehensive community resource tool
• Creating effective marketing plans
• Relationship sales processes and evaluating your personal sales performance
• Evaluating a prospect's commitment level and overcoming objections
• Preparing prospects for the next steps in the rental process
• Applying fair housing law and communicating rental criteria
• Qualifying prospective residents according to rental policy
• Preparing and reviewing leases with new residents
• Move-in processes
• Responding to resident issues and maintenance requests
• Building relationships with residents and creating a sense of community
• Reporting incidents, maintaining documentation, and taking corrective action
• Maximizing revenue and operational efficiency
• Securing and processing lease renewals
• Conducting a market survey
All books are e-books. Prices increase March 1st!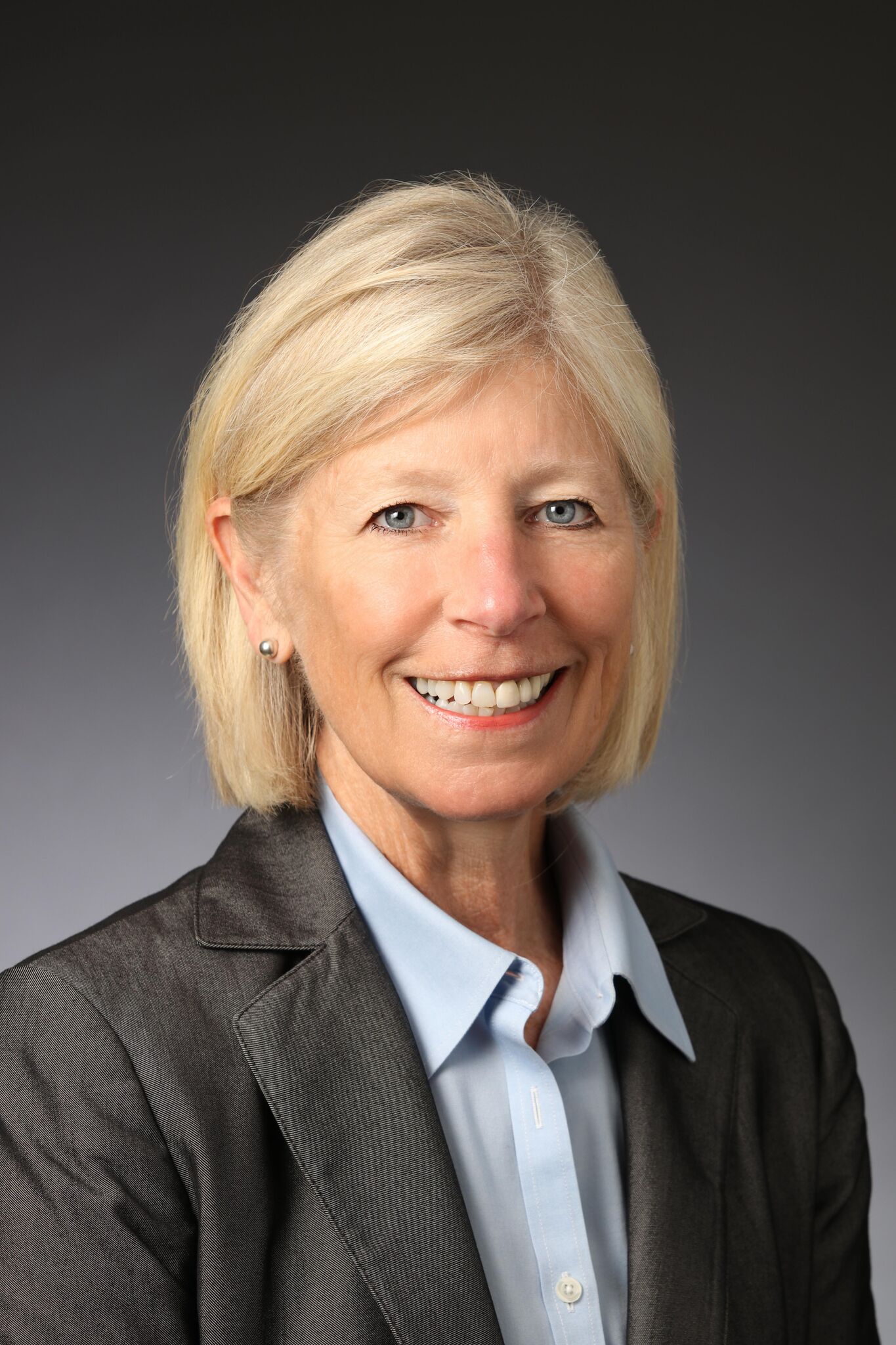 Susan E. Weston, CAM, CAPS, NAAEI Senior Faculty
Director, Management Resources, Alpha Barnes Real Estate
President, The Susan Weston Company
Susan has operated The Susan Weston Company since 2010 and consults and trains in the multifamily industry. Her industry career spans over 40 years in executive capacities in Operations, Human Resources and Learning and Development at both publicly traded and private companies.
She is a Certified Apartment Manager, a Certified Apartment Portfolio Supervisor, a Subject Matter Expert for the National Apartment Association Education Institute credential programs, a member of NAAEI Senior Faculty and a licensed Texas real estate broker. From 2012-2016, Susan taught residential property management programs in the School of Business at the University of North Texas. In April of 2016 she was invited to serve on the National Council for the School of Business at Valparaiso University. In July 2017, she assumed the position of Director of Management Resources at Alpha Barnes Real Estate Services, LLC. In April 2019 she accepted the chairmanship for the Valparaiso University President's Circle.
For More Information: