New Member Social + BINGO Night
---
Wednesday, April 21, 2021
Zoom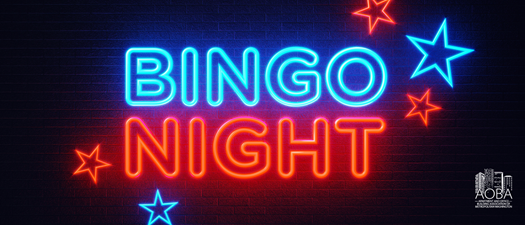 4:30pm - 5:00pm: If you are new to AOBA, new to the industry, or new at your company, join us for this virtual social where you can meet AOBA Members and learn about your membership benefits, including ways to get involved, such as: Advocacy and Government Affairs, AOBA Alliance, Committees, Events, Education, Publications, and more!
5:00pm - 7:00pm: The Special Events Committee, led by Dani Bressler with Toepfer Construction Company, Inc. and Associate's Leadership Council member, Destiny Igiebor with Scott Management and Emerging Leaders Council member, and Audra Vernier with Bozzuto, bring you AOBA's first BINGO Night!
Experience Bingo like you never have before! Instead of a traditional Bingo card, attendees will have to guess the songs for a chance to win a $100 gift card! You'll hear from a collection of 1990's music and One-Hit Wonders. Dress in your favorite 90's gear to earn an additional gift card for the best-dressed, but watch out because pets are also in the running for this gift card!
Your hosts for the One-Hit Wonders Bingo are Grant Hancock with Pritchard Industries and Destiny Igiebor with Scott Management  
Two of our Emerging Leaders, Destiny Igiebor and Juan-Esteban Dominguez with Scott Management, will emcee the audio tour of the 1990s. Dress to impress or dress your pet for another chance to win a $100 gift card! 
---
AOBA's Special Events Committee: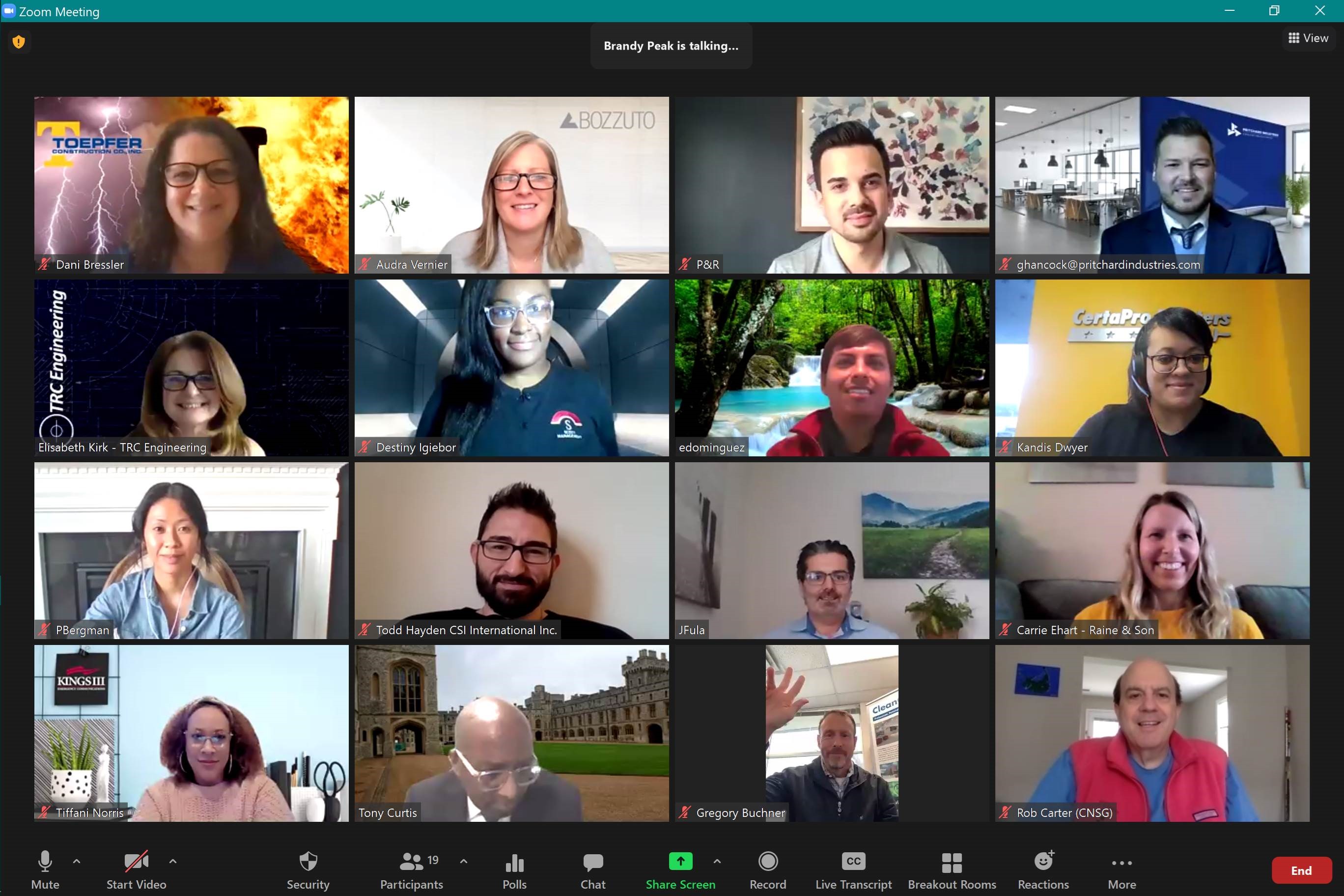 Abisola Osho Stream Realty Partners
Alan Lustre P & R Enterprises, Inc.
Audra Vernier Bozzuto Management Company
Carrie Ehart Raine & Son, LLC, Plumbing & Heating
Christina Alire Brookfield
Dani Bressler Toepfer Construction Company, Inc.
Denise Rogers Bozzuto Management Company
Destiny Igiebor Scott Management, Inc.
Elisabeth Kirk TRC Engineering
Giuseppe Desilvio P & R Enterprises, Inc.
grant hancock Pritchard Industries, Inc.
Gregory Buchner CleanOffice / PorterPlus
James Fula LSR/Refinishing
Janice Hardy EastBanc, Inc.
Jodiann Douglas Horning Brothers
Juan-Esteban Dominguez Scott Management, Inc.
Kandis Dwyer CertaPro Painters of Arlington
Kelly Enright CBRE
Matthew Foust American Real Estate Partners Management LLC.
Rob Carter CNSG (Converged Network Services Group)
Sawsan Eltayeb Brookfield
Tiffani Norris Kings III Emergency Communications